Portraits
Before the screening of «Amygdalia» (2019) by Christina Phoebe (Greek Documentaries).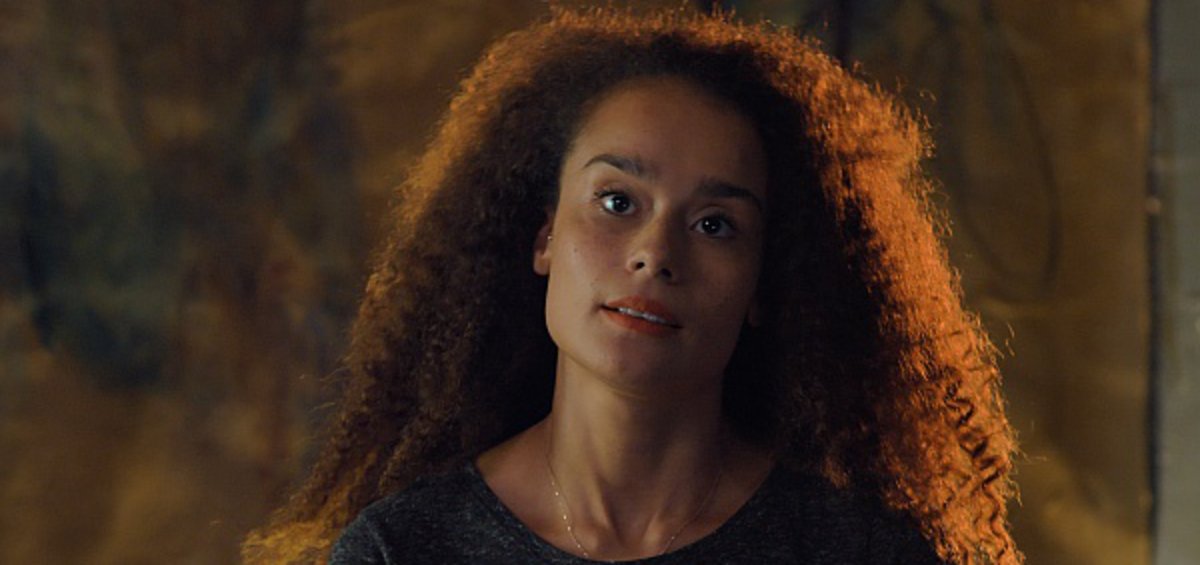 Portraits
ΔΙΑΡΚΕΙΑ / DURATION: 22' ΣΚΗΝΟΘΕΣΙΑ / DIRECTOR: Christos Pitharas

Nineteen women of different ages and ethnic backgrounds take their place in front of the camera, answering personal questions without using any words. Women as partners, friends, lovers, daughters, and mothers; their eyes conveying their thoughts, in a candid, impressionist look at expressiveness beyond words.
PORTRAITS - Official Trailer | a short documentary from Christos Pitharas on Vimeo.