Greek Short Stories - In Competition VI
Duration: 83'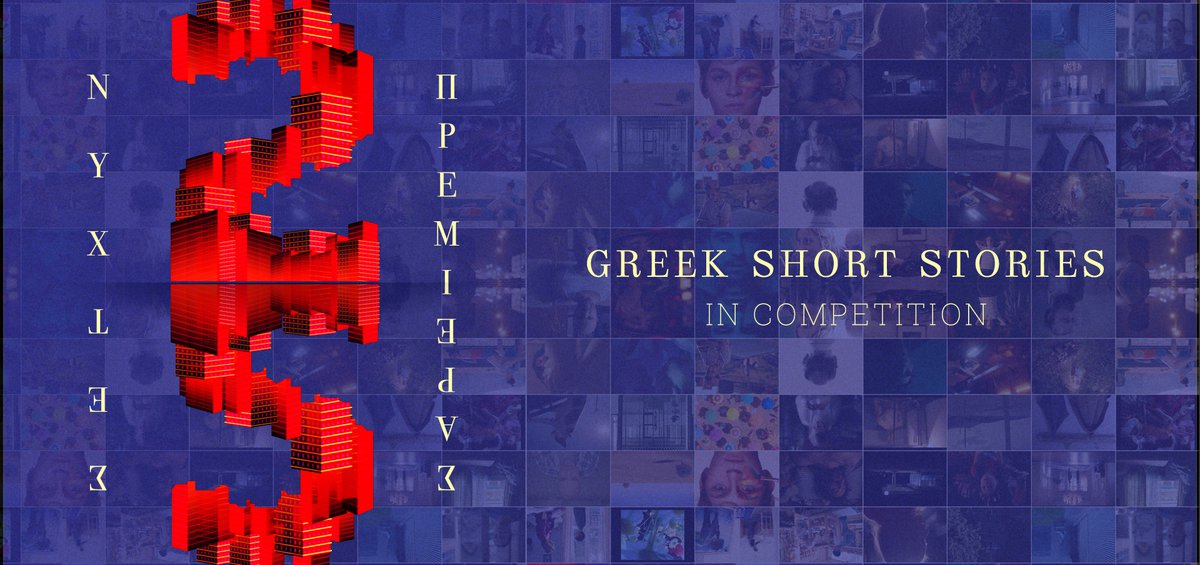 Ο Δίκαιος / The Righteous
ΔΙΑΡΚΕΙΑ / DURATION: 7' ΣΚΗΝΟΘΕΣΙΑ / DIRECTOR: Christos Pitharas

Mike wants to have a shower, but he realizes he has left his towel outside in the balcony to dry. When he goes to get it, he sees a fellow in mid-day, peeing on the wall of the house next door. In anger, Mike decides to set him straight.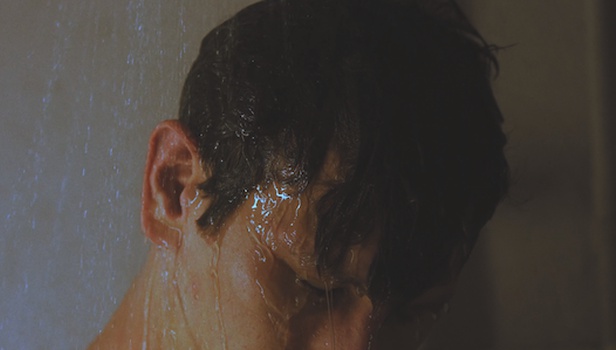 Γιος / Son
ΔΙΑΡΚΕΙΑ / DURATION: 10' ΣΚΗΝΟΘΕΣΙΑ / DIRECTOR: Kostas Tataroglou
In a modern greek province, a young man, after burying his father, leaves his mother and his home in search of work.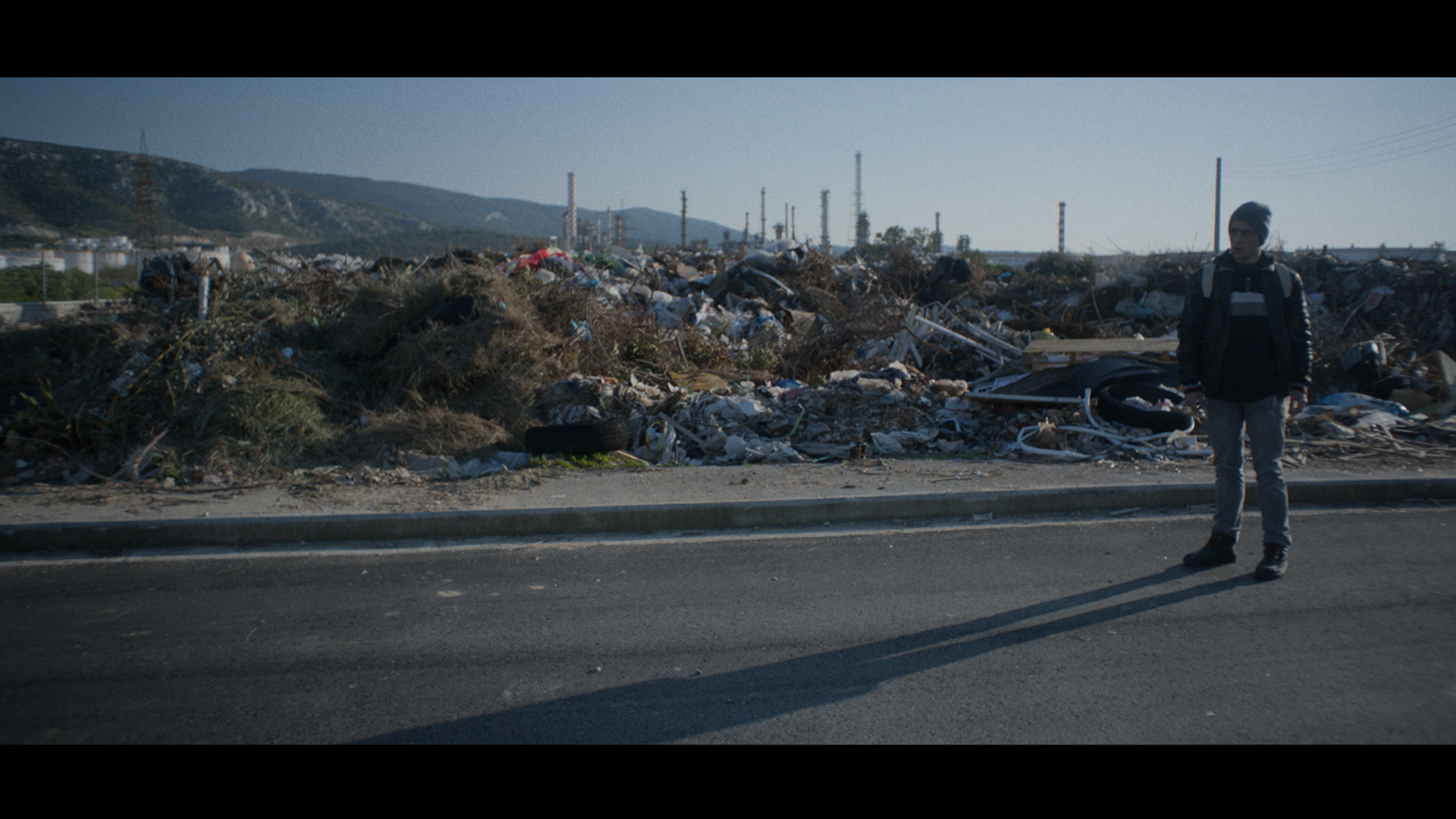 Wax and Feathers
ΔΙΑΡΚΕΙΑ / DURATION: 15' ΣΚΗΝΟΘΕΣΙΑ / DIRECTOR: Marios Lizides

A sensitive collage of intimate reflections, detailed observations, fragments of memories, visual and musical allusions which conducts an imaginary dialogue about how memory works and identity construction of a father who died thirty years ago.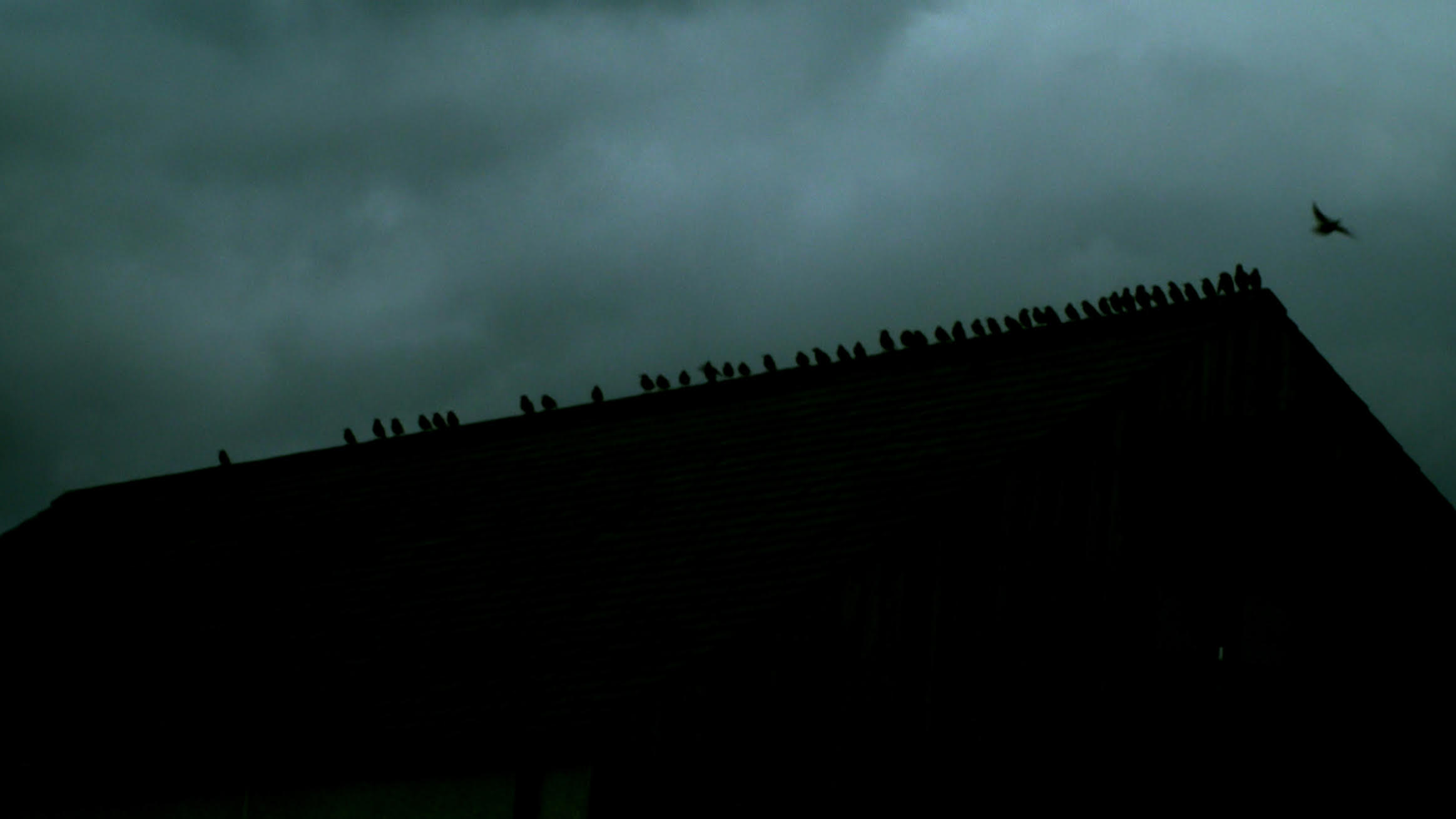 Τα Καναρίνια / The Canaries
ΔΙΑΡΚΕΙΑ / DURATION: 17' ΣΚΗΝΟΘΕΣΙΑ / DIRECTOR: Yorgos Kyvernitis

Petrina and Stathis fell in love when they were little kids. However, they went separate ways and each one followed their own path. They had children, grandchildren, they raised their families. Several years later, when they were left alone, they got together again, got married to grow old together. Today, at 85 years old, they live together in Syros island with their canaries.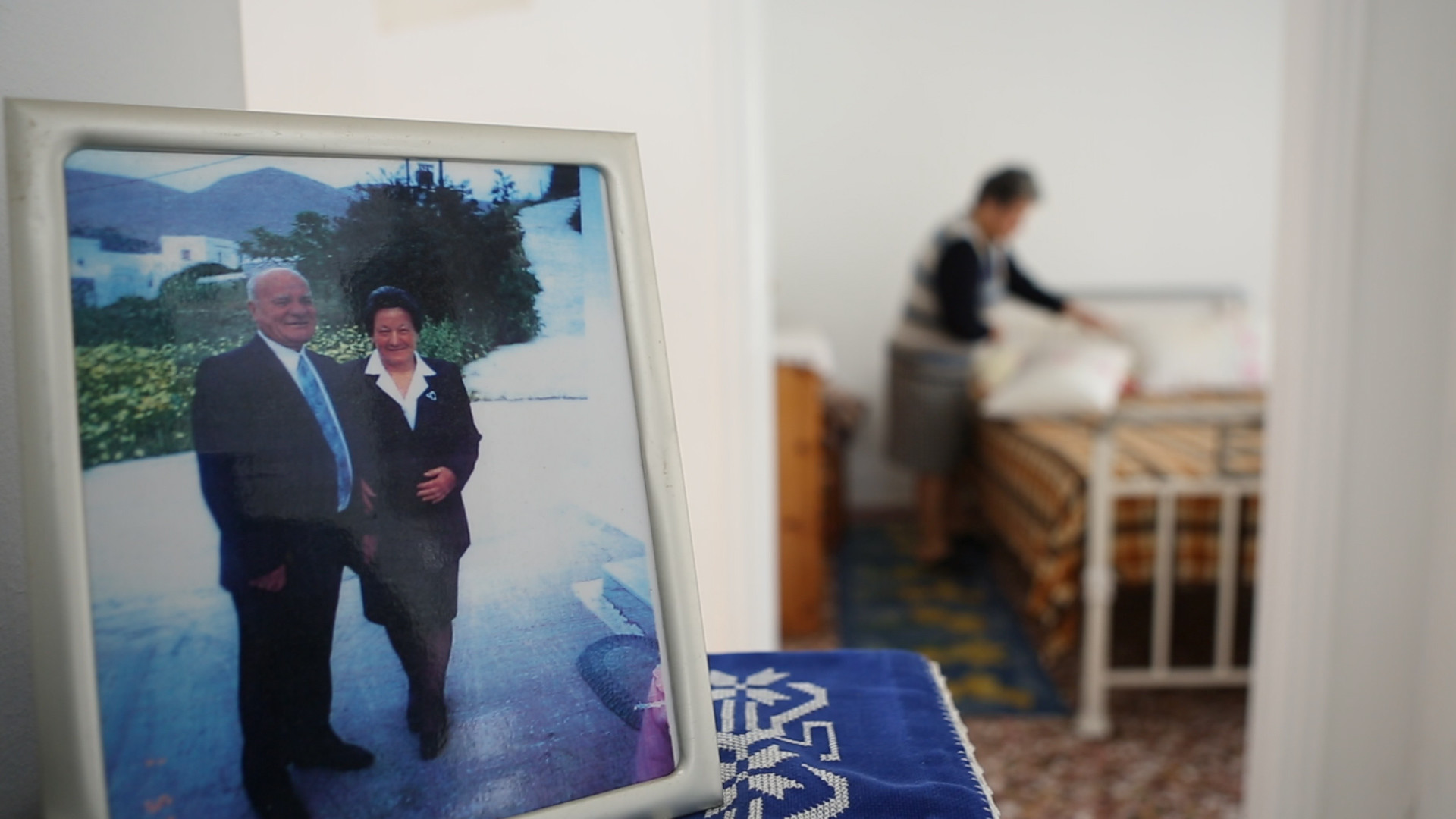 Chopper
ΔΙΑΡΚΕΙΑ / DURATION: 10' ΣΚΗΝΟΘΕΣΙΑ / DIRECTOR: Giorgos Kapsanakis

Angie, refuses to let her grandfather - an ex-Biker who suffers from dementia - be taken to a nursing home for his last days. Just as he is about to go, she locks herself in his room and proceeds to a final act of love.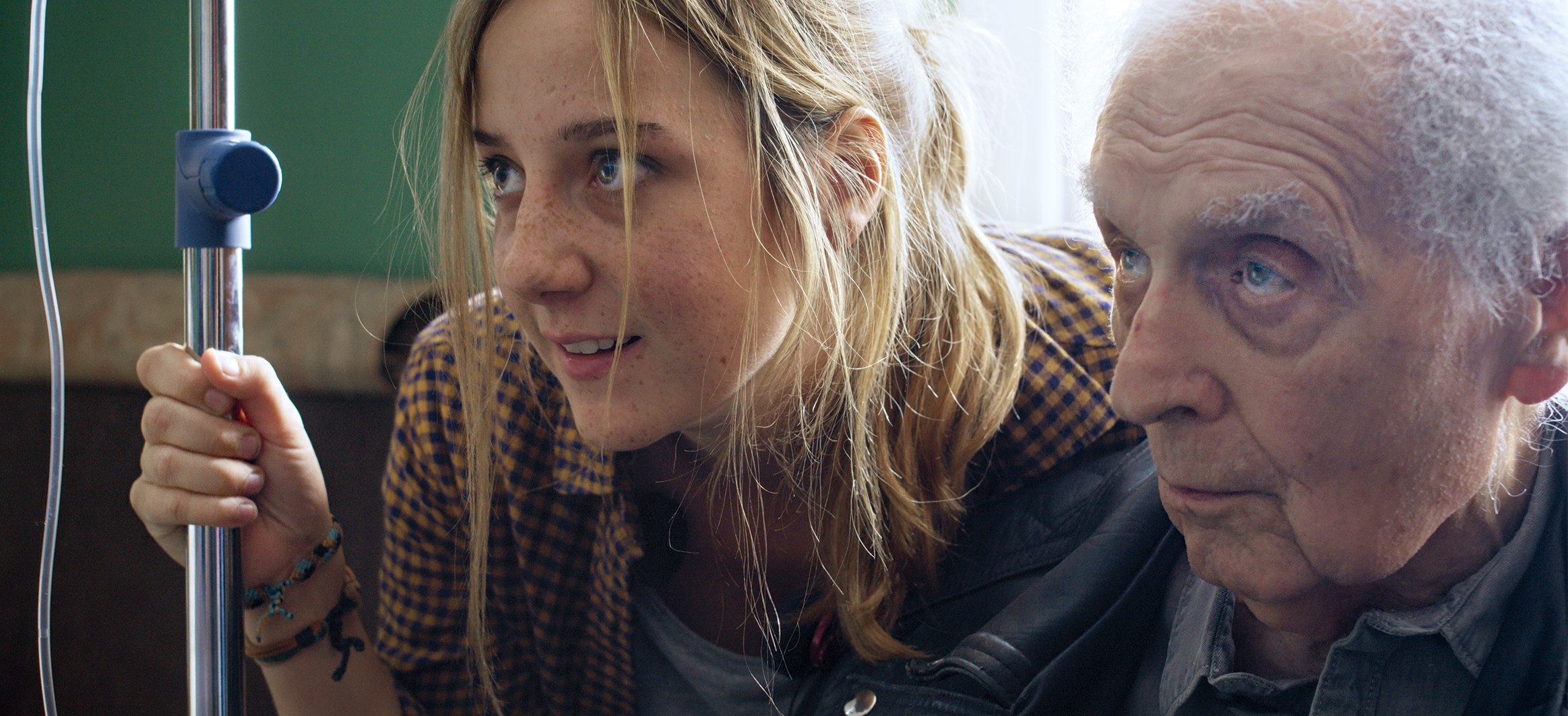 Μέσα μου Βλέπω Μονάχα Θάλασσα / I Only See in Me the Sea
ΔΙΑΡΚΕΙΑ / DURATION: 24' ΣΚΗΝΟΘΕΣΙΑ / DIRECTOR: Yorgos Kyvernitis, Nefeli Oikonomou Pantzou, Maria Sidiropoulou, Alexis Chatzigiannis

Boredom, escape, sea, city, free time. Musician and songwriter Vangelis Germanos, sweeps us along to a summer adventure full of colors and sounds in the city and by the sea.