Greek Short Stories - In Competition III
Duration: 85'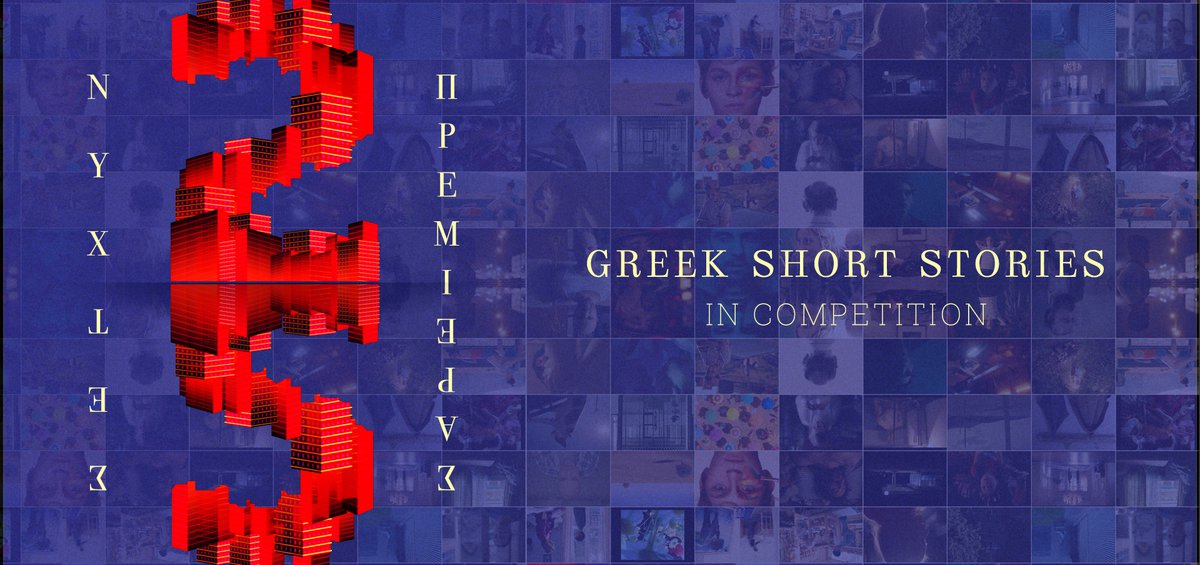 Ένα / One
ΔΙΑΡΚΕΙΑ / DURATION: 14' ΣΚΗΝΟΘΕΣΙΑ / DIRECTOR: Stella Serefoglou

A day in the life of an elderly woman living alone in downtown Athens. Based on a novel by Takis Serefas.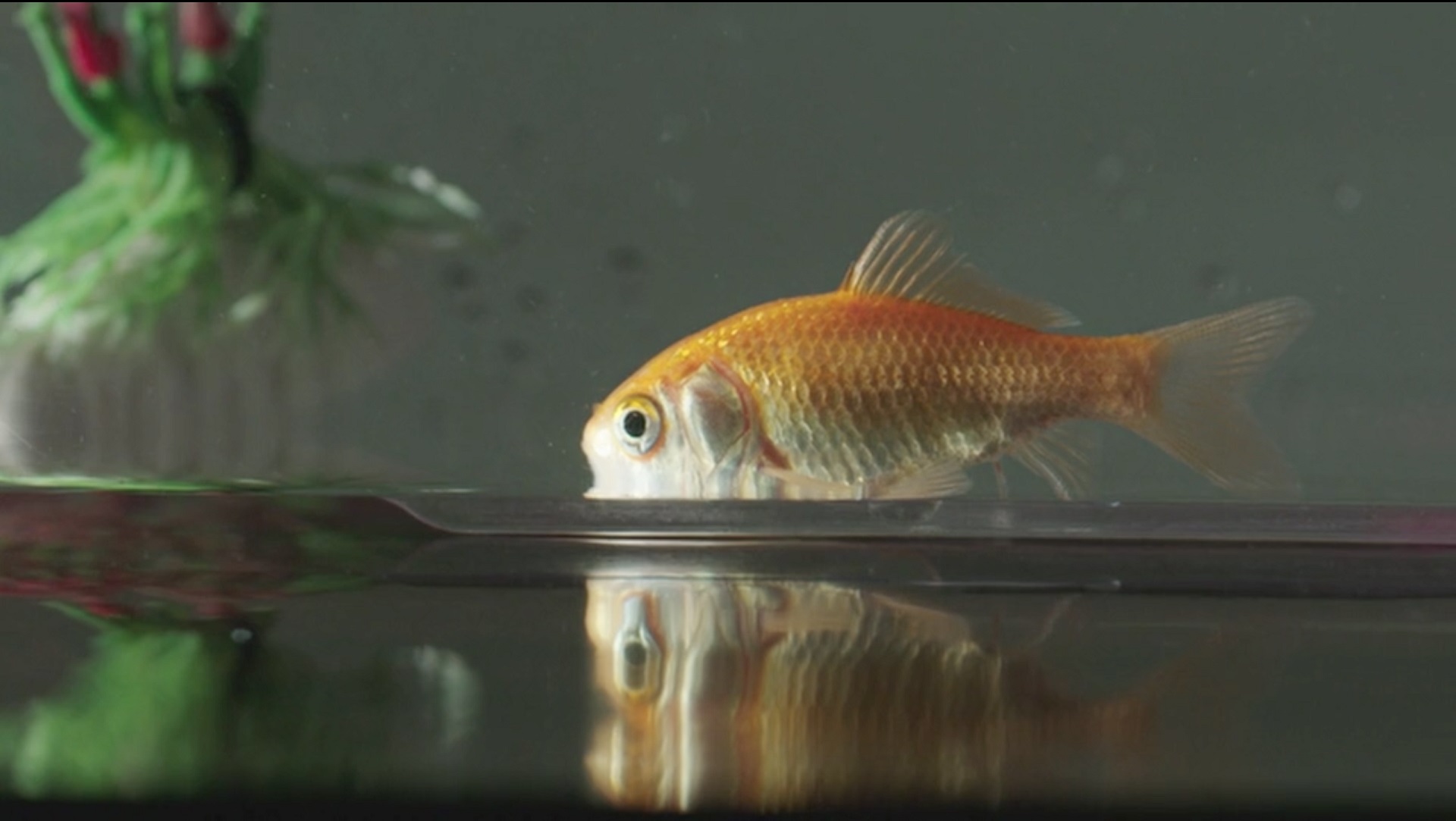 Hyped
ΔΙΑΡΚΕΙΑ / DURATION: 13' ΣΚΗΝΟΘΕΣΙΑ / DIRECTOR: Alkis Papastathopoulos

Vera is anxious about her first night out with Lola. Lola is trying to be there for Vera but gets easily distracted. While they're both struggling to connect, their minds will escape to the beginning of the night, where things between them were still intimate.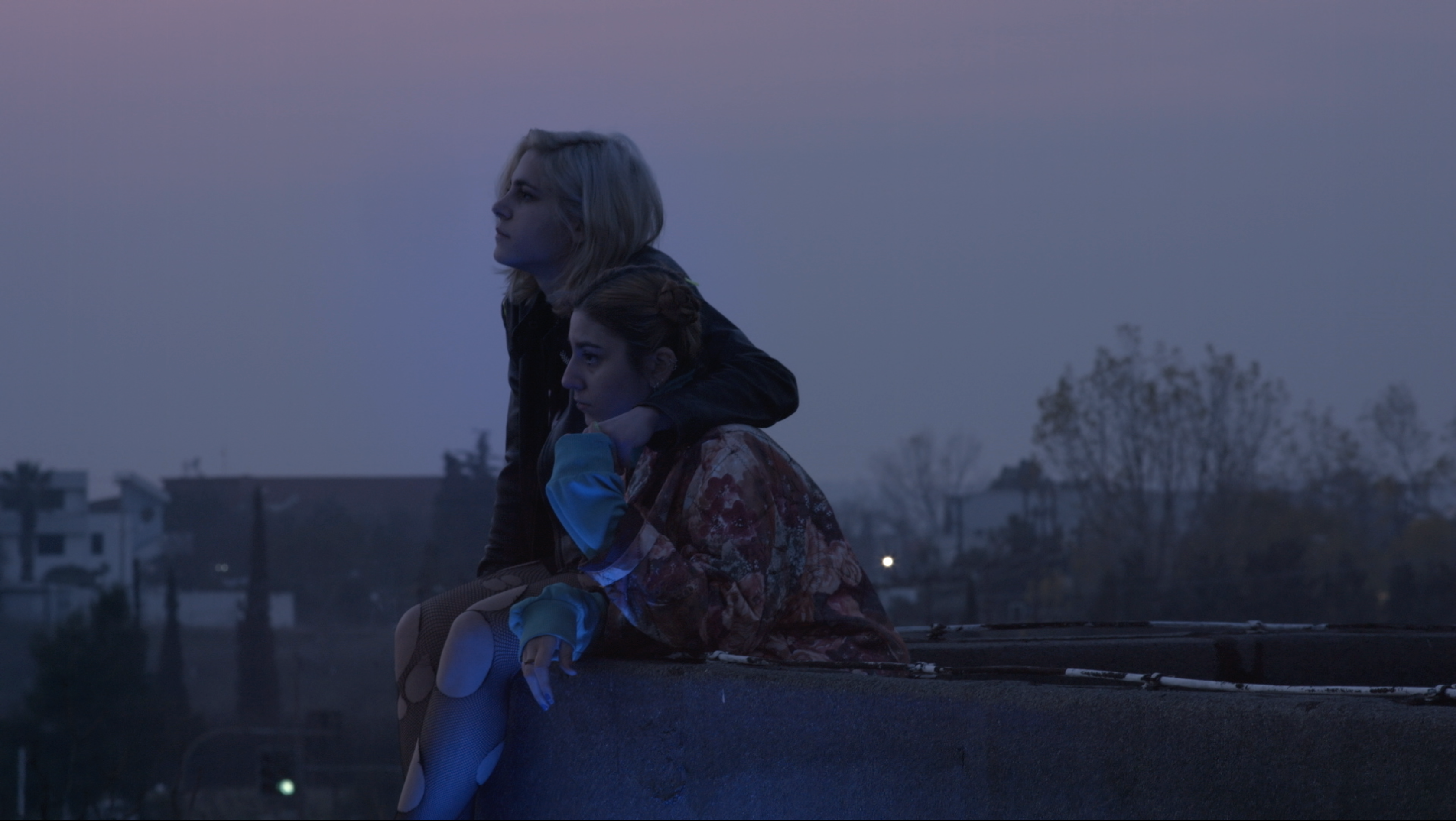 A Patch of Blue
ΔΙΑΡΚΕΙΑ / DURATION: 19' ΣΚΗΝΟΘΕΣΙΑ / DIRECTOR: Memi Koupa

Daphne wanders in the streets of Athens. She's being evicted from her flat. Torn between her feelings of loss and the grim reality of urban living, Daphne, decides to fight back for her right to a patch of blue.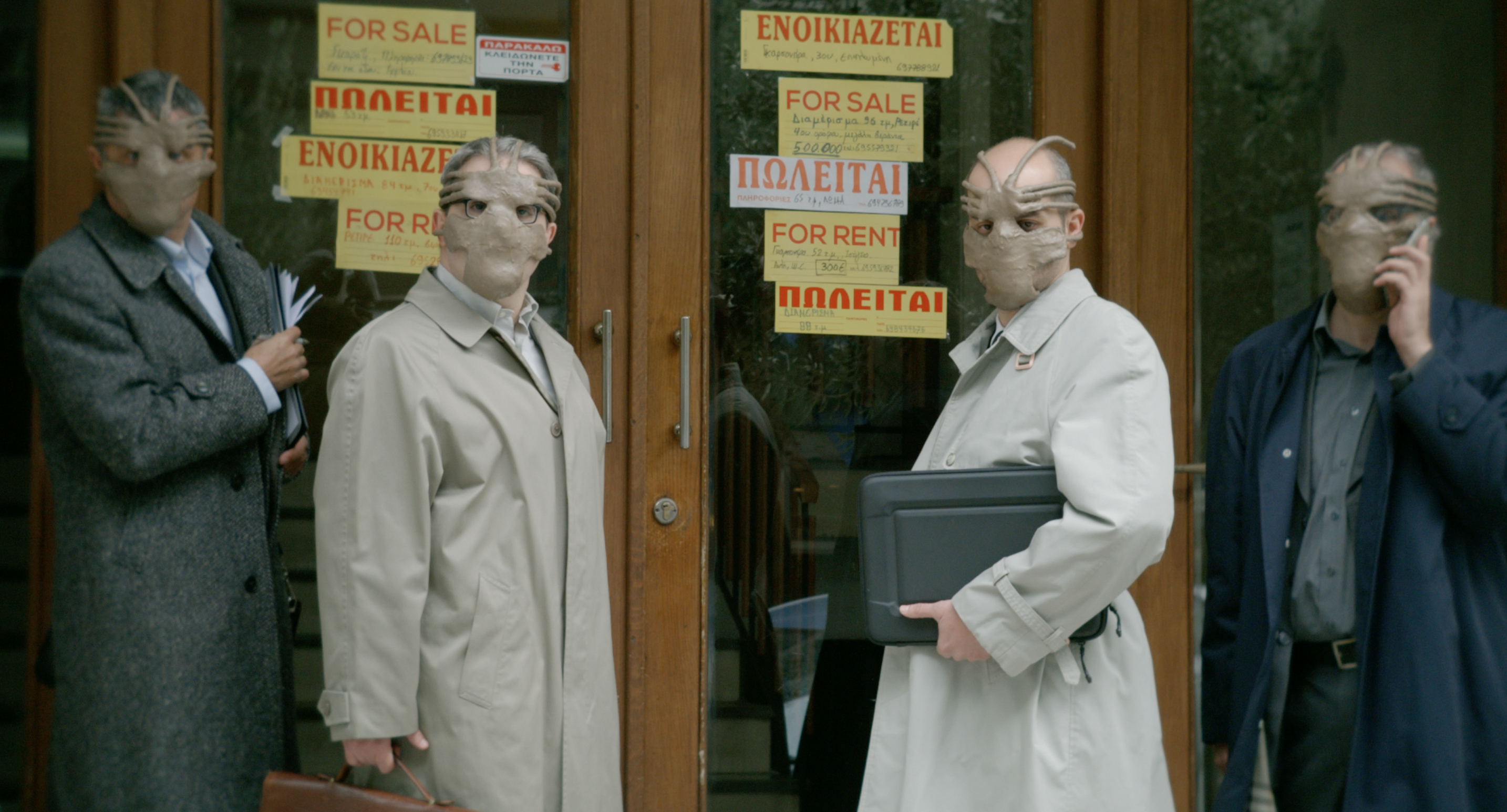 Οξυτοκίνη / Oxytocin
ΔΙΑΡΚΕΙΑ / DURATION: 17' ΣΚΗΝΟΘΕΣΙΑ / DIRECTOR: Konstantinos Kardakaris

Oxytocin is the hormone responsible for all the feelings when someone is in love. But, it is the same hormone that is produced at the very moment of childbirth and bonds 2 people together.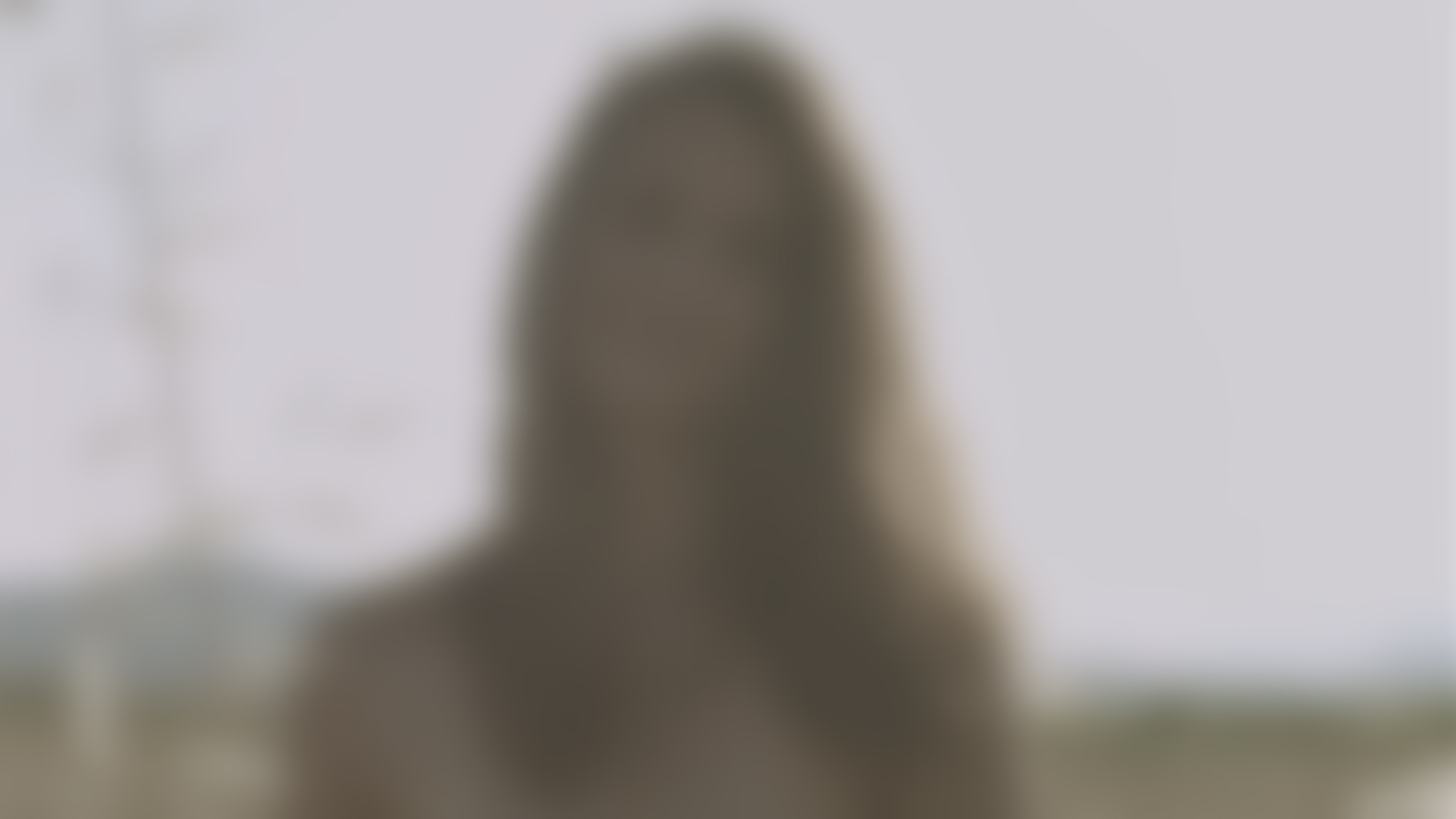 Ο Χειροπαλαιστής / The Arm Wrestler
ΔΙΑΡΚΕΙΑ / DURATION: 22' ΣΚΗΝΟΘΕΣΙΑ / DIRECTOR: Yorgos Goussis

The daily routine of an arm wrestler living in the Greek countryside.