Greek Short Stories - In Competition V
Duration: 78'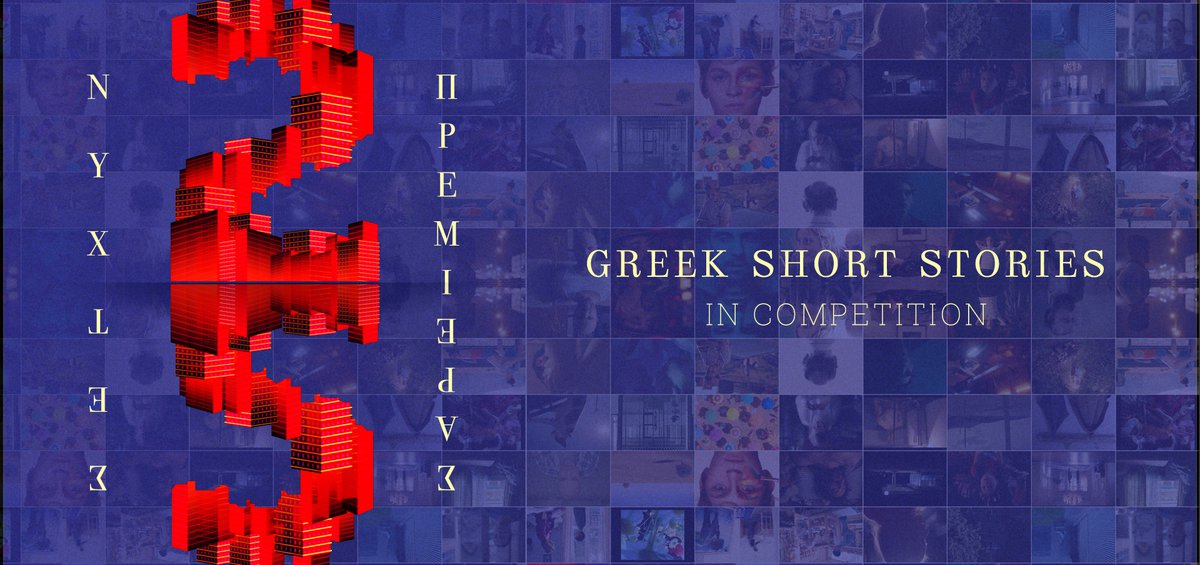 Βίαιη Εξίσωση / Violent Equation
ΔΙΑΡΚΕΙΑ / DURATION: 5' ΣΚΗΝΟΘΕΣΙΑ / DIRECTOR: Antonis Doussias

Dare not to be different. A totalitarian society forces unequal things to become equal. Ignorance creates fear and envy brings violence. Average person's feeble mentality rules by any mean. Inspired by art of Costis Georgiou.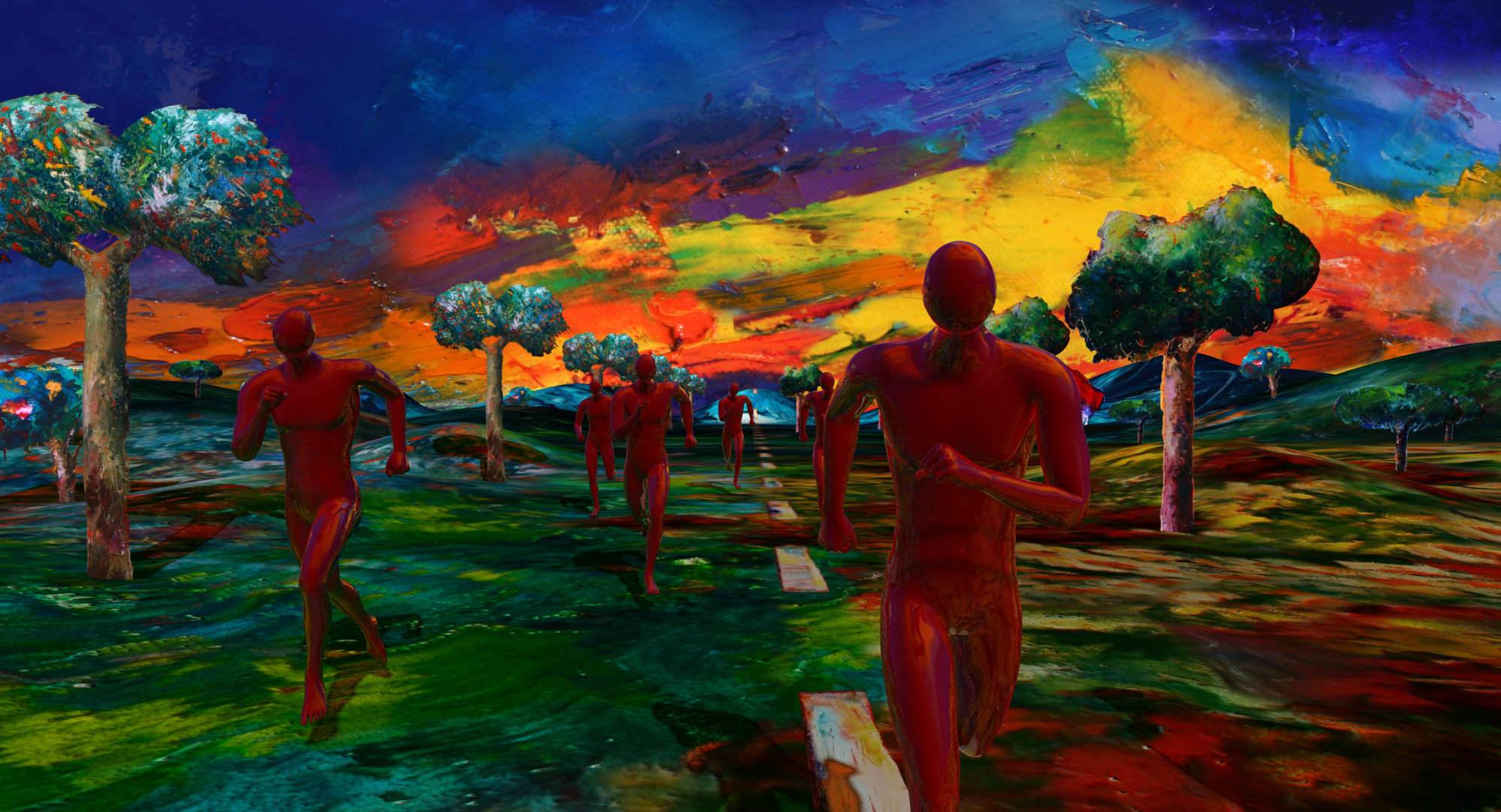 Η Απόσταση Ανάμεσα στον Ουρανό κι Εμάς / The Distance Between Us and the Sky
ΔΙΑΡΚΕΙΑ / DURATION: 9' ΣΚΗΝΟΘΕΣΙΑ / DIRECTOR: Vasilis Kekatos

Night, national road. Two strangers meet for the first time at an old gas station. One has stopped to gas up his bike, while the other is just stranded. Lacking the 22.50EUR he needs to get home, he will try to sell him the distance that separates them from the sky.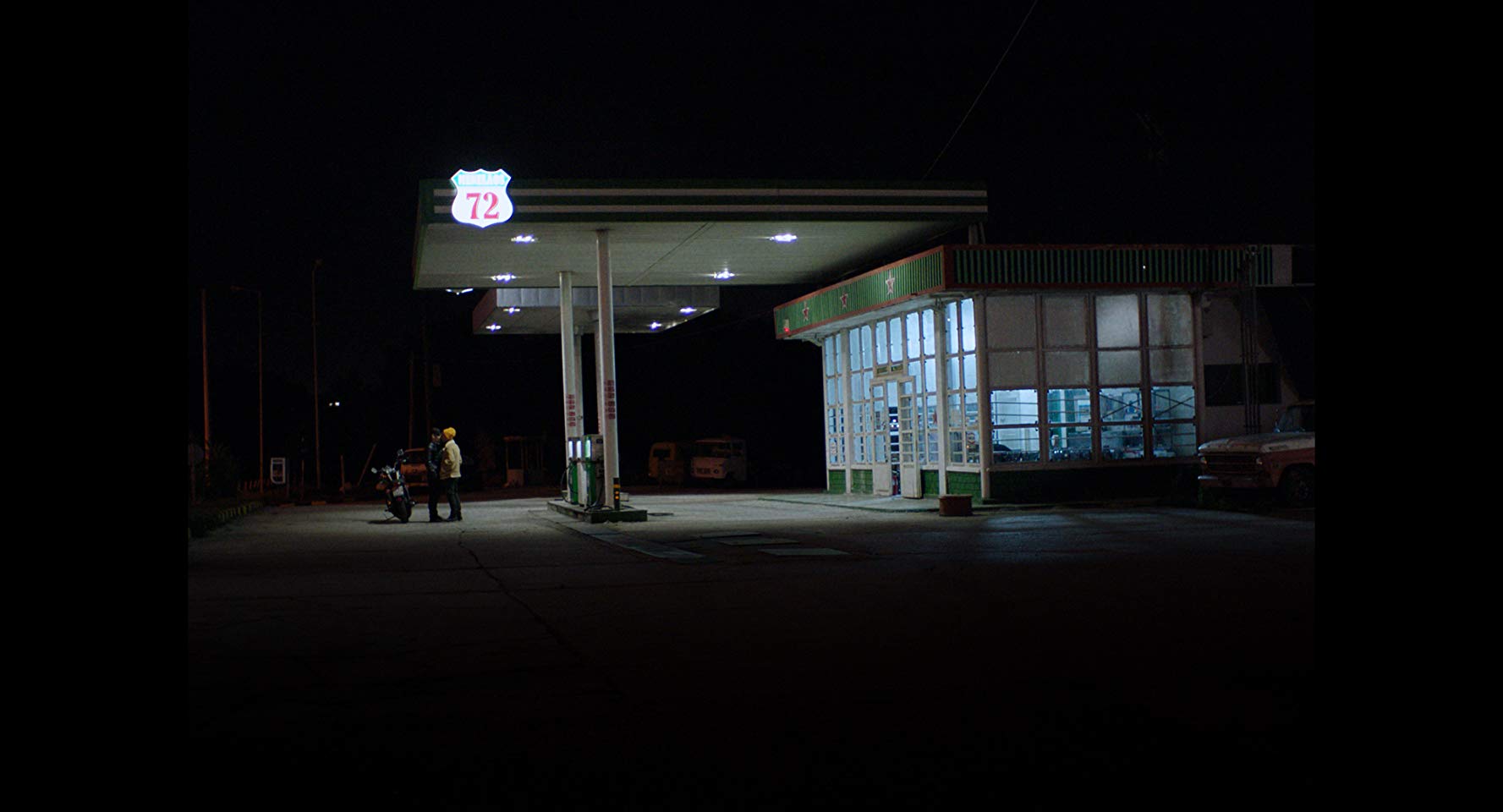 Sad Girl Weekend
ΔΙΑΡΚΕΙΑ / DURATION: 15' ΣΚΗΝΟΘΕΣΙΑ / DIRECTOR: Dimitris Tsakaleas, Lida Vartzioti

Three best friends are spending their last weekend together, since two of them are leaving to study abroad. Sooner or later, they realize that goodbyes are hard.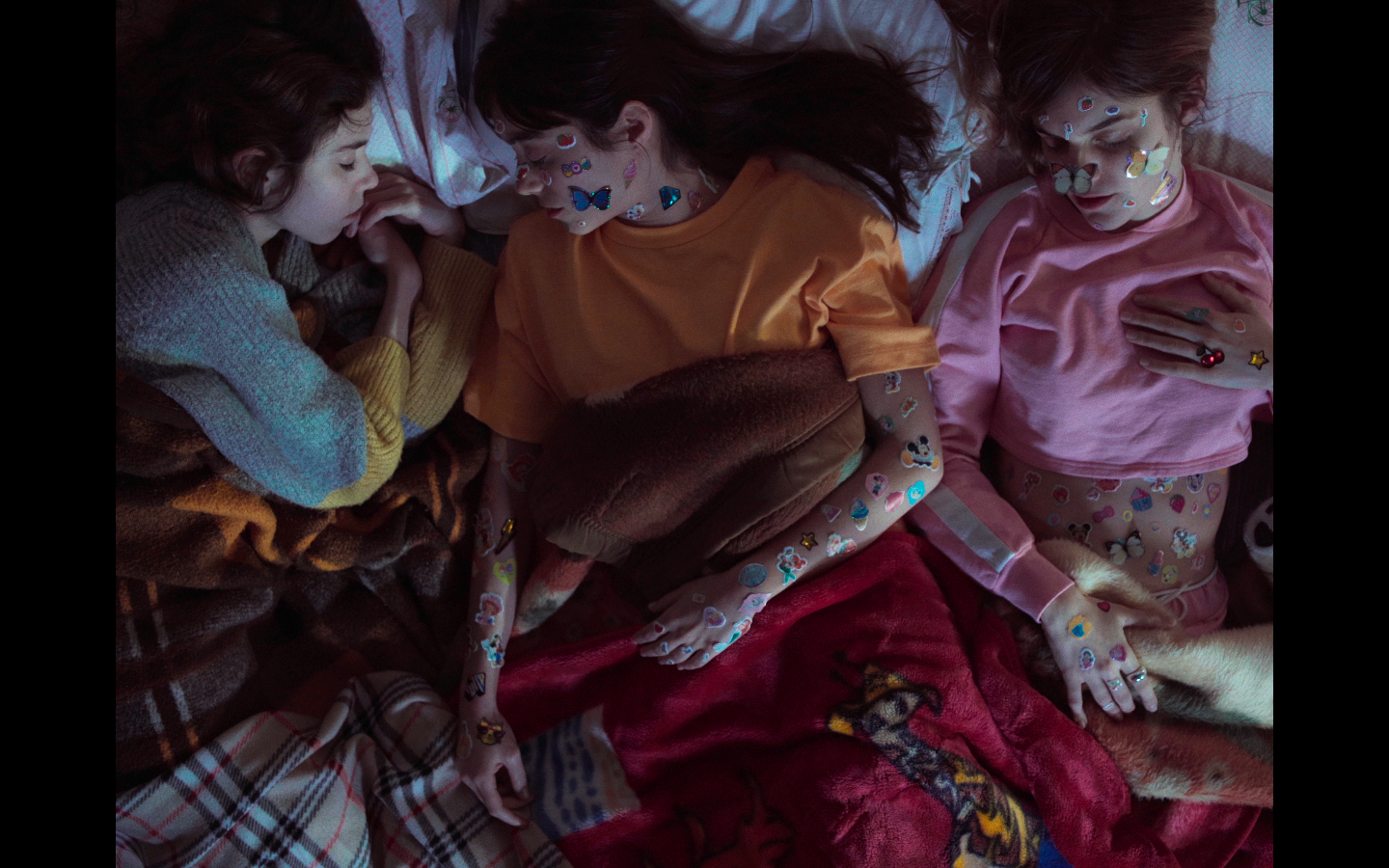 Στο Δωμάτιο / In the Room
ΔΙΑΡΚΕΙΑ / DURATION: 14' ΣΚΗΝΟΘΕΣΙΑ / DIRECTOR: Yeorgia M. Sotirchou

When god is absent, someone has to take his place. In a modern day urban environment, three characters come together: an old ill man, the young woman who looks after him and his unemployed middle-aged daughter, all face the fine line that separates ethics and freewill.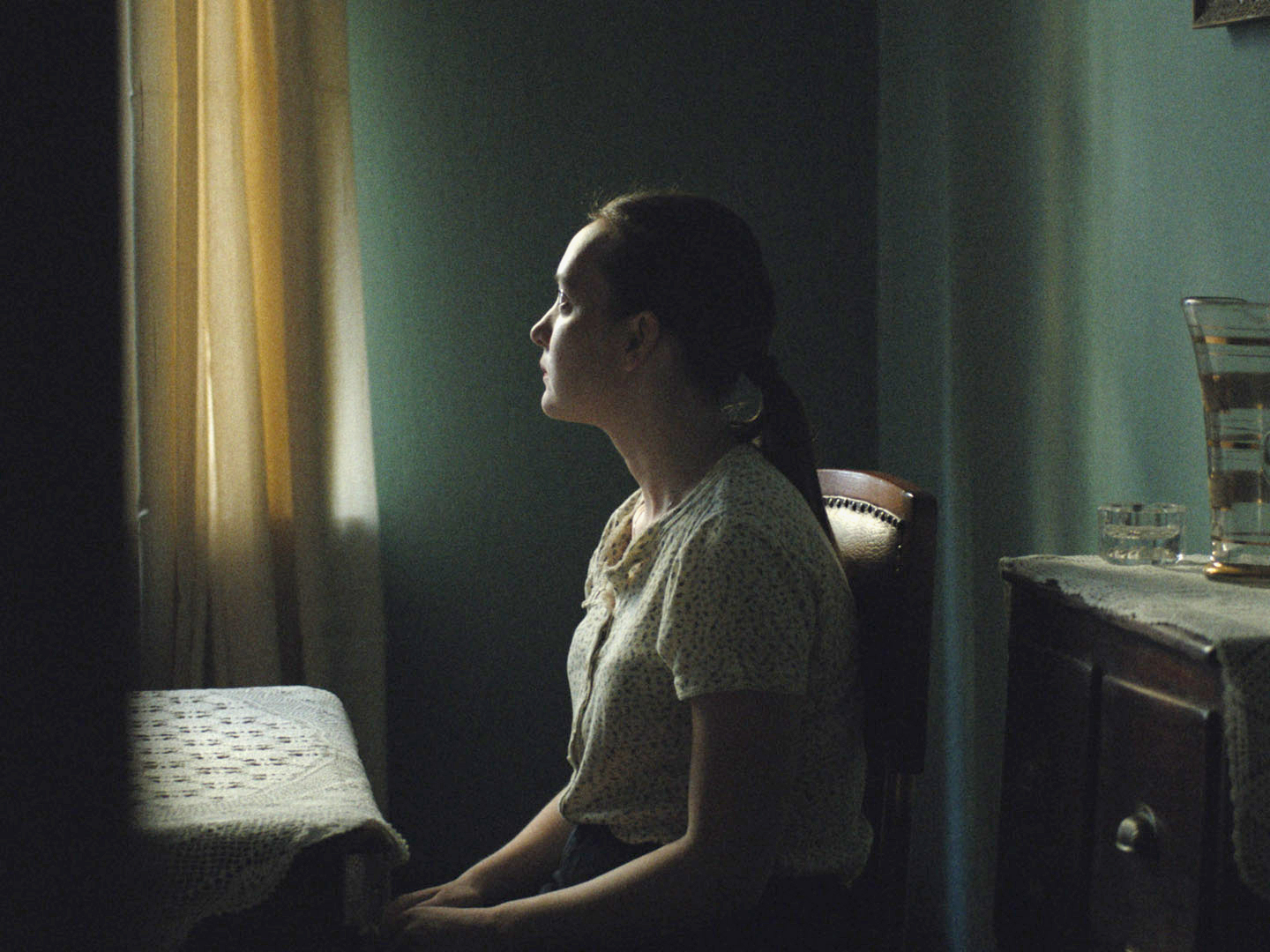 INDEX
ΔΙΑΡΚΕΙΑ / DURATION: 12' ΣΚΗΝΟΘΕΣΙΑ / DIRECTOR: Nicolas Kolovos

Dana is on the run with his family. The boat that will smuggle them to Europe is ready for departure but his son, Alan, refuses to leave the truck. Dana discovers that Alan is stuck with his index finger in the truck body. The panic rises at Dana and in his desperation he is faced with a terrible choice.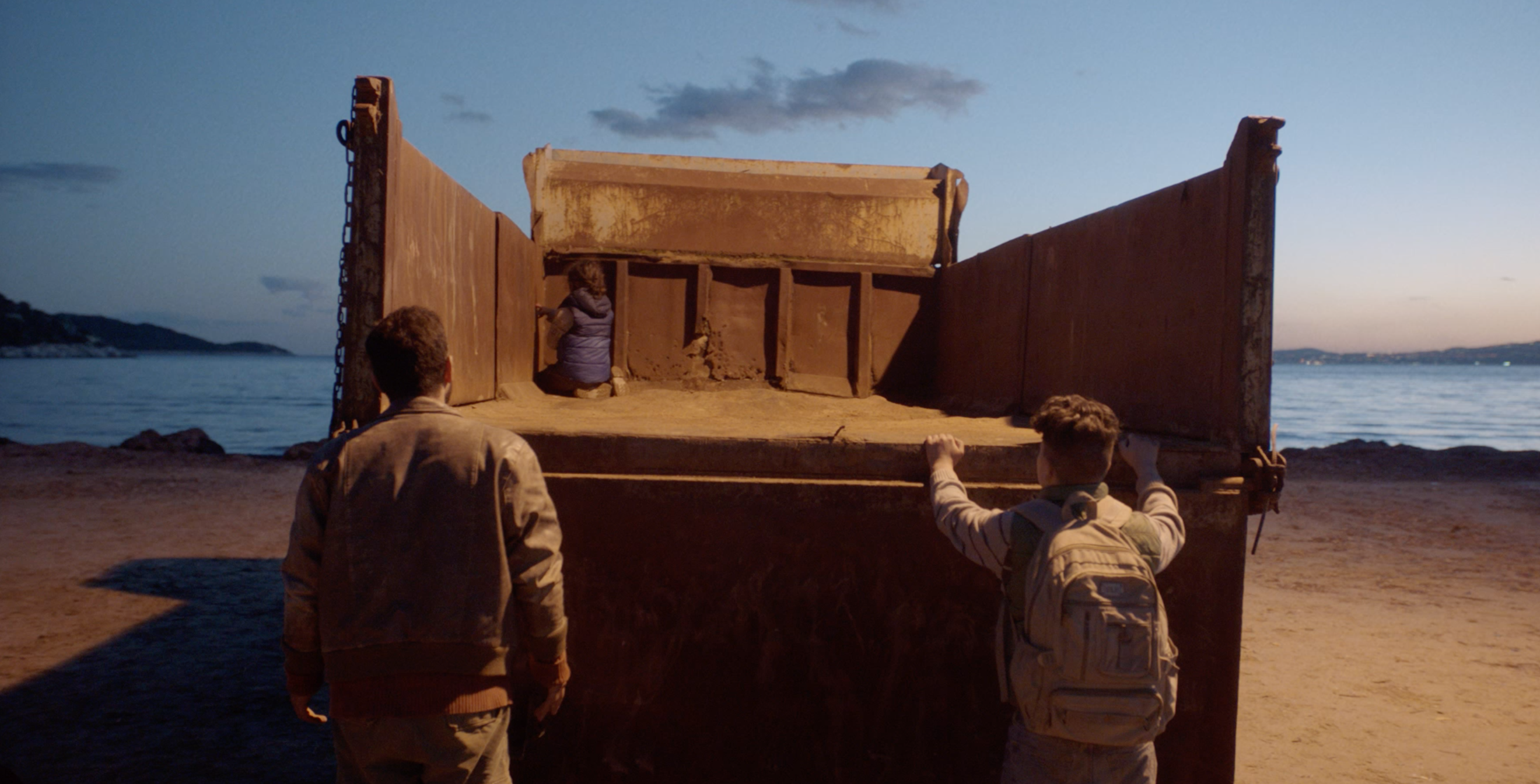 Καρτ Ποστάλ από το Τέλος του Κόσμου / Postcards from the End of the World
ΔΙΑΡΚΕΙΑ / DURATION: 23' ΣΚΗΝΟΘΕΣΙΑ / DIRECTOR: Konstantinos Antonopoulos

Trapped in a seemingly dull family vacation, Dimitra, Dimitris and their two daughters will have to find a way out of a secluded island in the Mediterranean, when confronted with the unexpected end of the world.