Greek Short Stories - In Competition II
Duration: 77'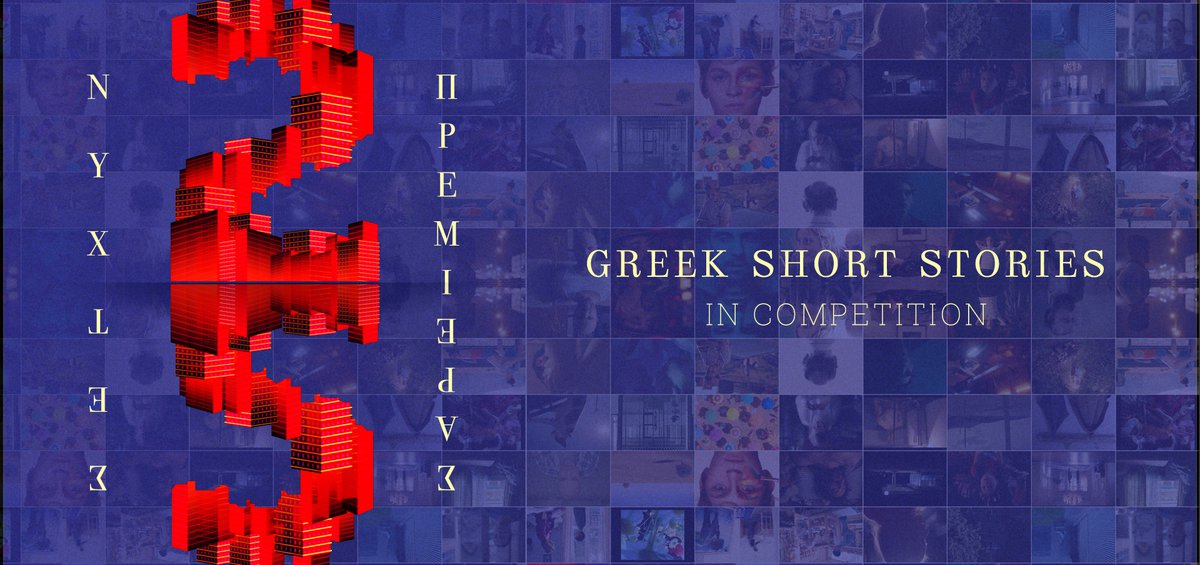 Heatwave
ΔΙΑΡΚΕΙΑ / DURATION: 7' ΣΚΗΝΟΘΕΣΙΑ / DIRECTOR: Fokion Xenos

In the midst of a searing heatwave twos little kids find the way to cool everyone down.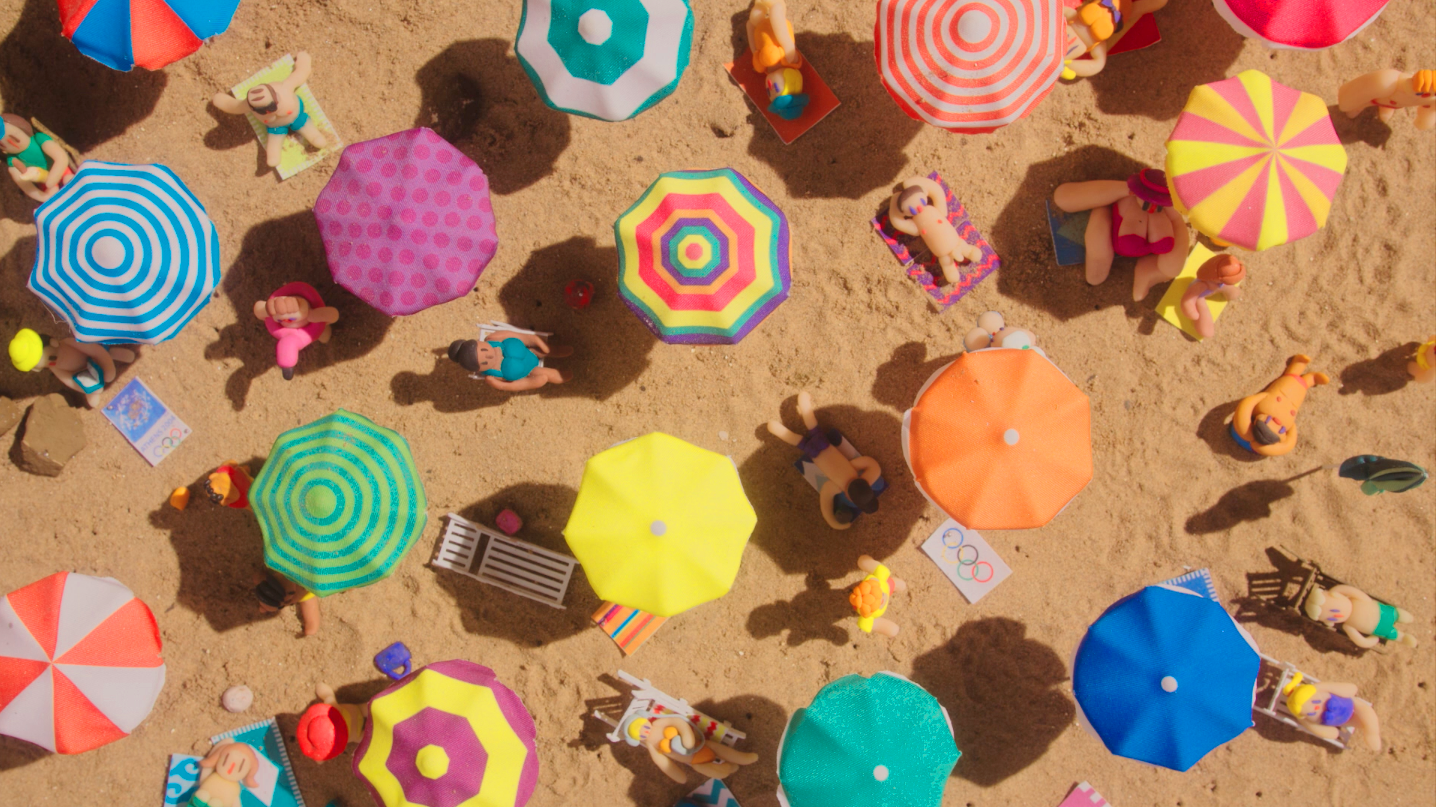 Ο Σκύλος του Χαμομήλι / Dog of Chamomile
ΔΙΑΡΚΕΙΑ / DURATION: 10' ΣΚΗΝΟΘΕΣΙΑ / DIRECTOR: Kostis Charamountanis

The dog of Chamomile goes to a beauty pageant only to be rejected because his tail could be better.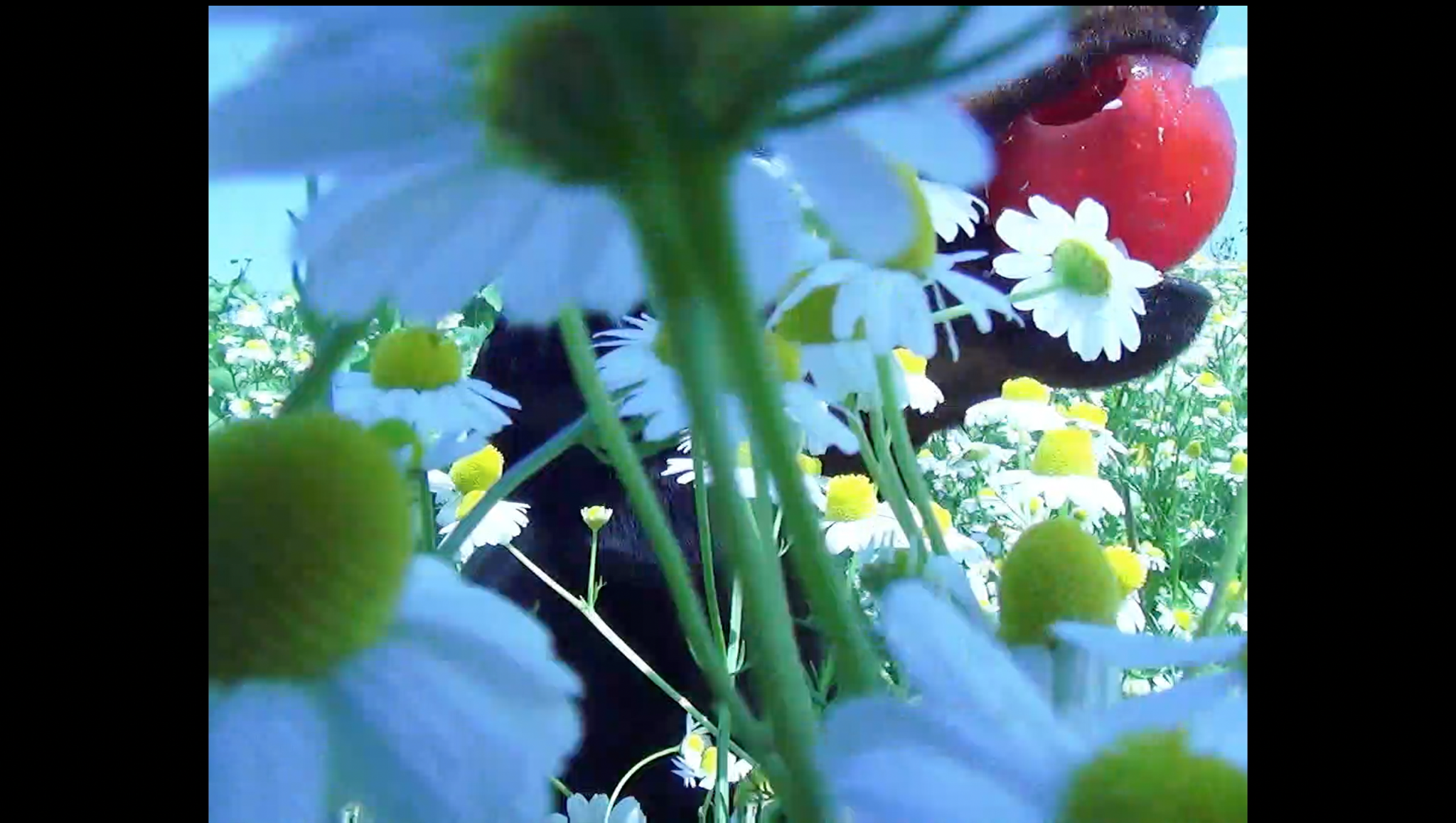 IVAN
ΔΙΑΡΚΕΙΑ / DURATION: 9' ΣΚΗΝΟΘΕΣΙΑ / DIRECTOR: Panagiotis Kountouras

Can you consume your human nature in a meal? When hidden instinct is transformed into morbid obsession, then self-preservation turns into a meaningless ritual of imitation, an act of empty logic.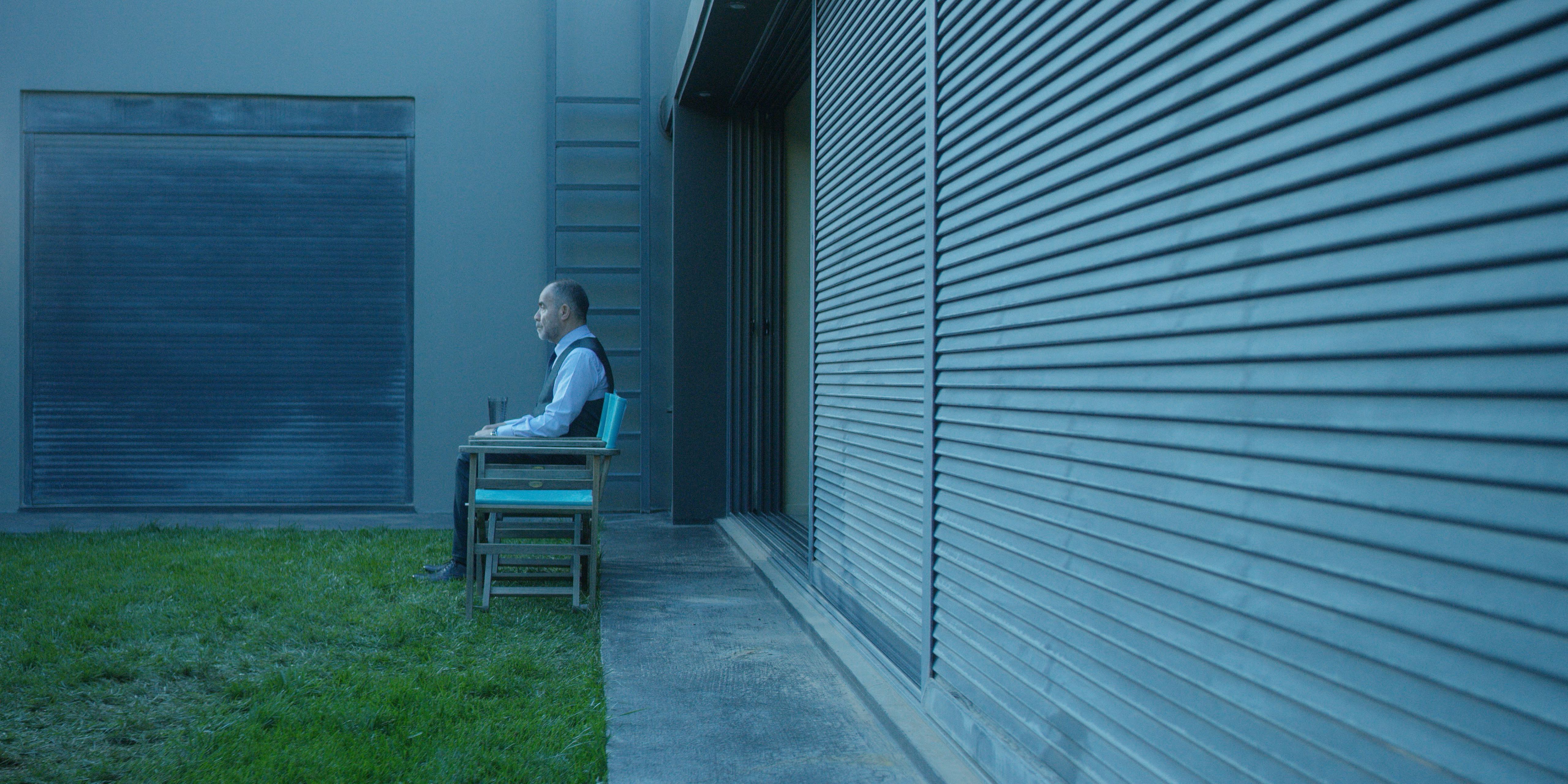 Φιστίκια Αιγίνης / A Jar of Nuts
ΔΙΑΡΚΕΙΑ / DURATION: 17' ΣΚΗΝΟΘΕΣΙΑ / DIRECTOR: Savvas Stavrou

Still living at home, the lonely forty-year old Giorgos meticulously devises an intricate plan to take his life after his beloved mother chokes to death on a pistachio.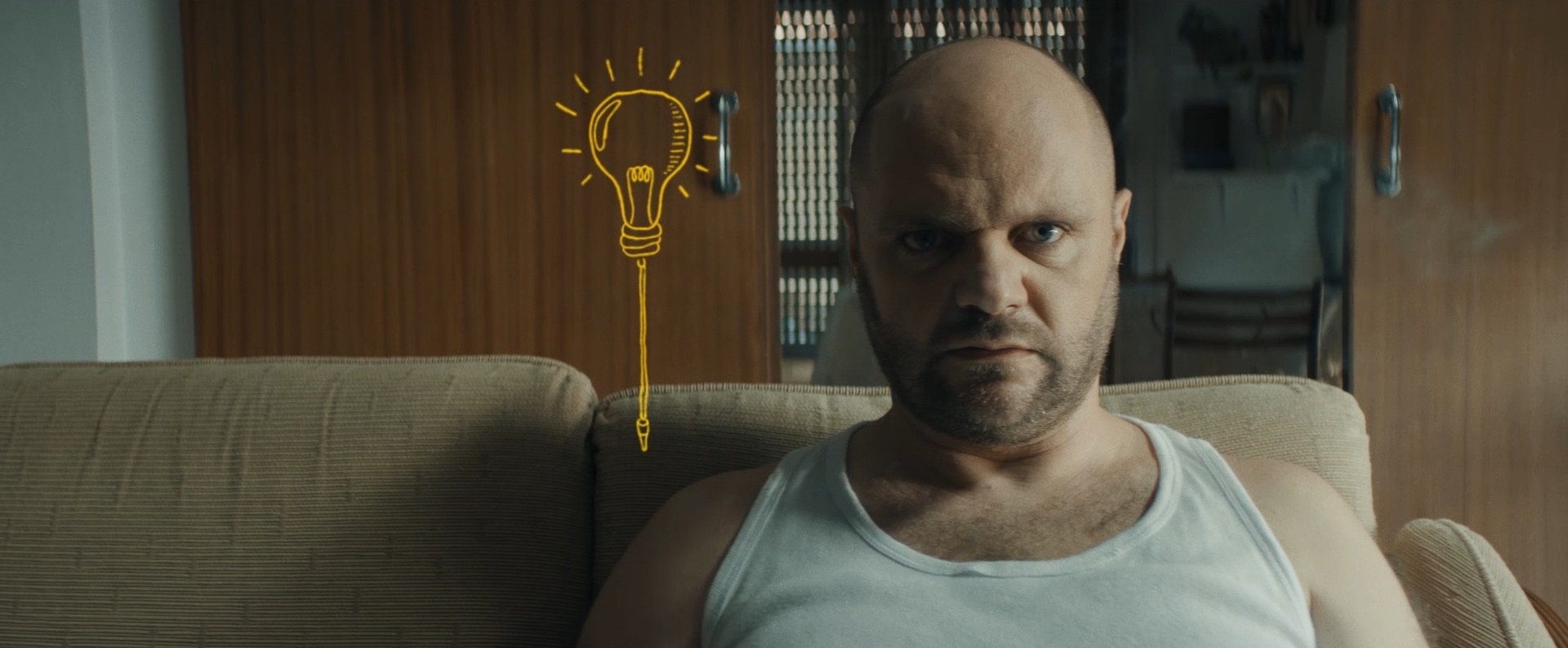 Automatic
ΔΙΑΡΚΕΙΑ / DURATION: 9' ΣΚΗΝΟΘΕΣΙΑ / DIRECTOR: Emma Doxiadi

Two girls think they are under threat after they accidentally photograph something they're not supposed to.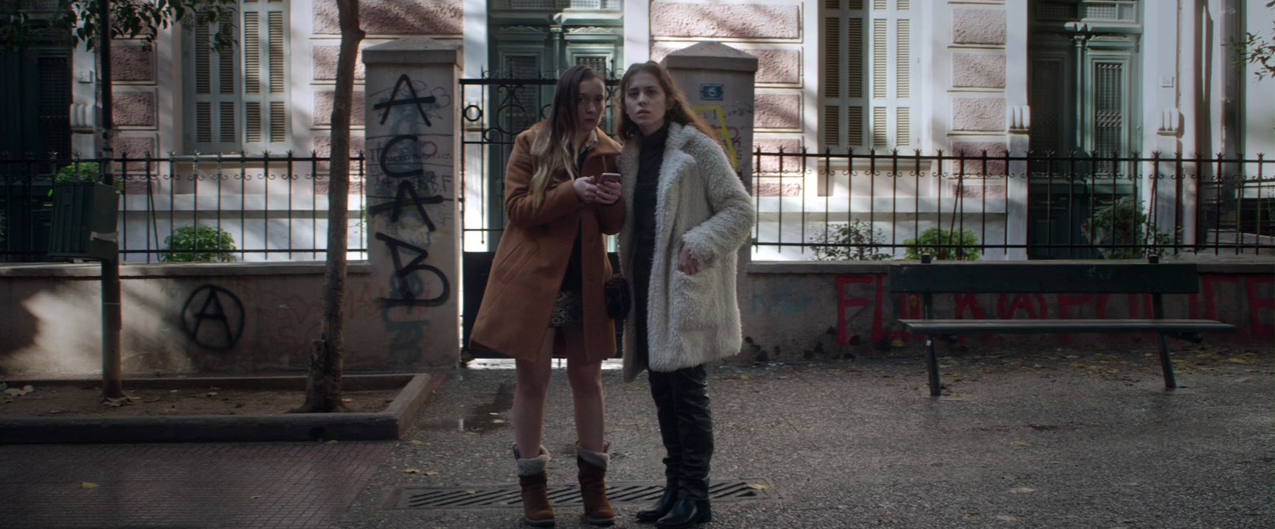 Όλες οι Φωτιές η Φωτιά / All the Fires the Fire
ΔΙΑΡΚΕΙΑ / DURATION: 25' ΣΚΗΝΟΘΕΣΙΑ / DIRECTOR: Efthimis Kosemund Sanidis

Men set birds free on the mountains. Two grieving, estranged brothers try their marksmanship together with their sons. It' s the hunting season. Can a bird' s heart stop in the sky with no bullets coming through its body?