Greek Short Stories - In Competition IV
Duration: 79'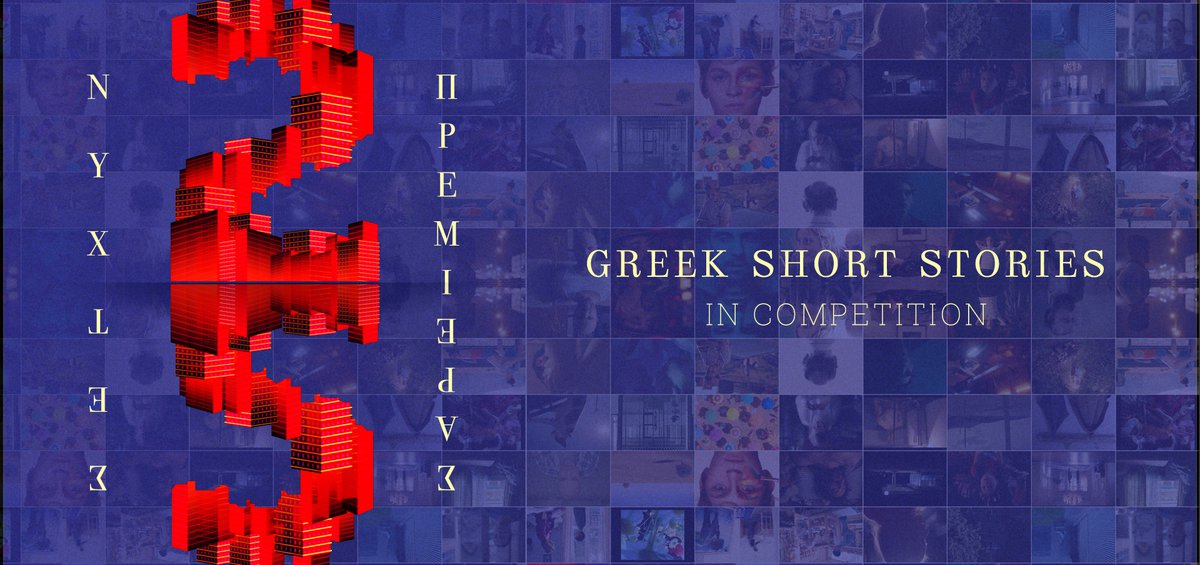 Ο Μηχανικός / Τhe Mechanic
ΔΙΑΡΚΕΙΑ / DURATION: 13' ΣΚΗΝΟΘΕΣΙΑ / DIRECTOR: Dimitris Kotselis

Childhood friends (Nicholas and Stefanos) reunite in a gentrified garage-turned coffee shop where one of them used to work. They discuss the haunting story of the garage's chief mechanic who worked there and mysteriously disappeared, leaving Nicholas as the only witness. The film tells an eerie story where past and present atmospherically coalesce.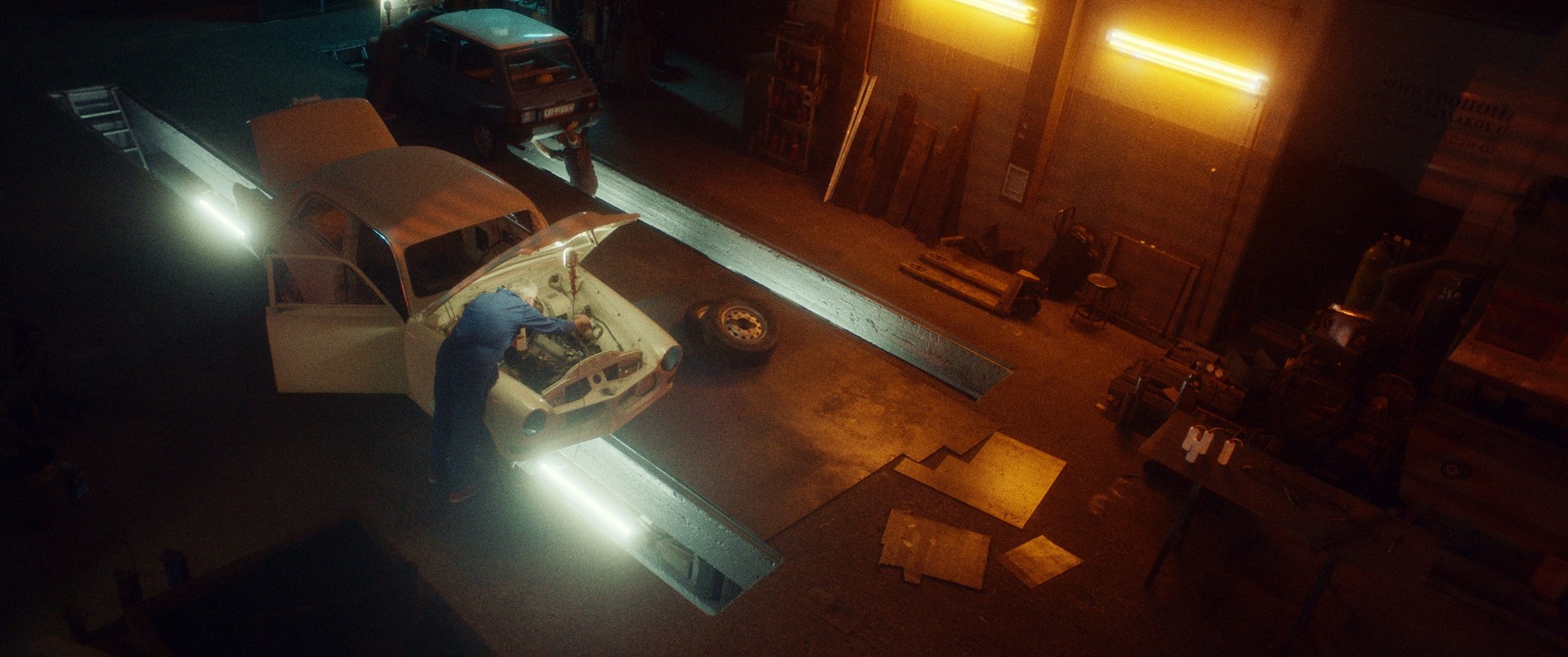 W
ΔΙΑΡΚΕΙΑ / DURATION: 6' ΣΚΗΝΟΘΕΣΙΑ / DIRECTOR: Stelios Koupetoris
A teacher is set to do his daily routine classroom at the school he works, during one of the most difficult days to teach.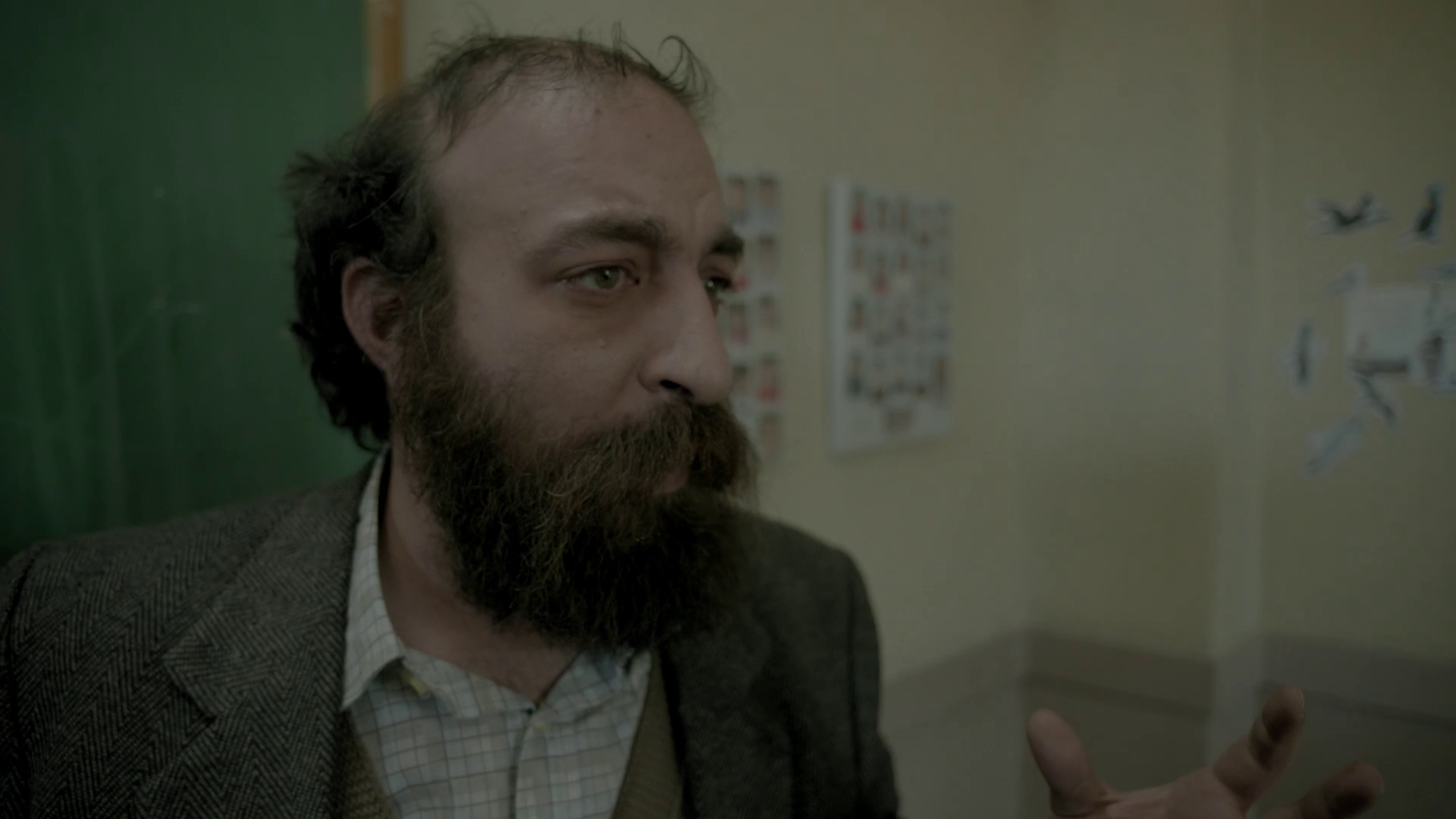 Γιαζίντι / Yazidi
ΔΙΑΡΚΕΙΑ / DURATION: 20' ΣΚΗΝΟΘΕΣΙΑ / DIRECTOR: Hektor Sakaloglou
Saman has arrived in Greece as a war refugee. He is one of the last members of the Yazidi tribe that has suffered a genocide. In Athens he survives by wrestling. This is his last day, after his final fight in the low ranked wrestling league he will continue his journey to central Europe. But things are not going as expected.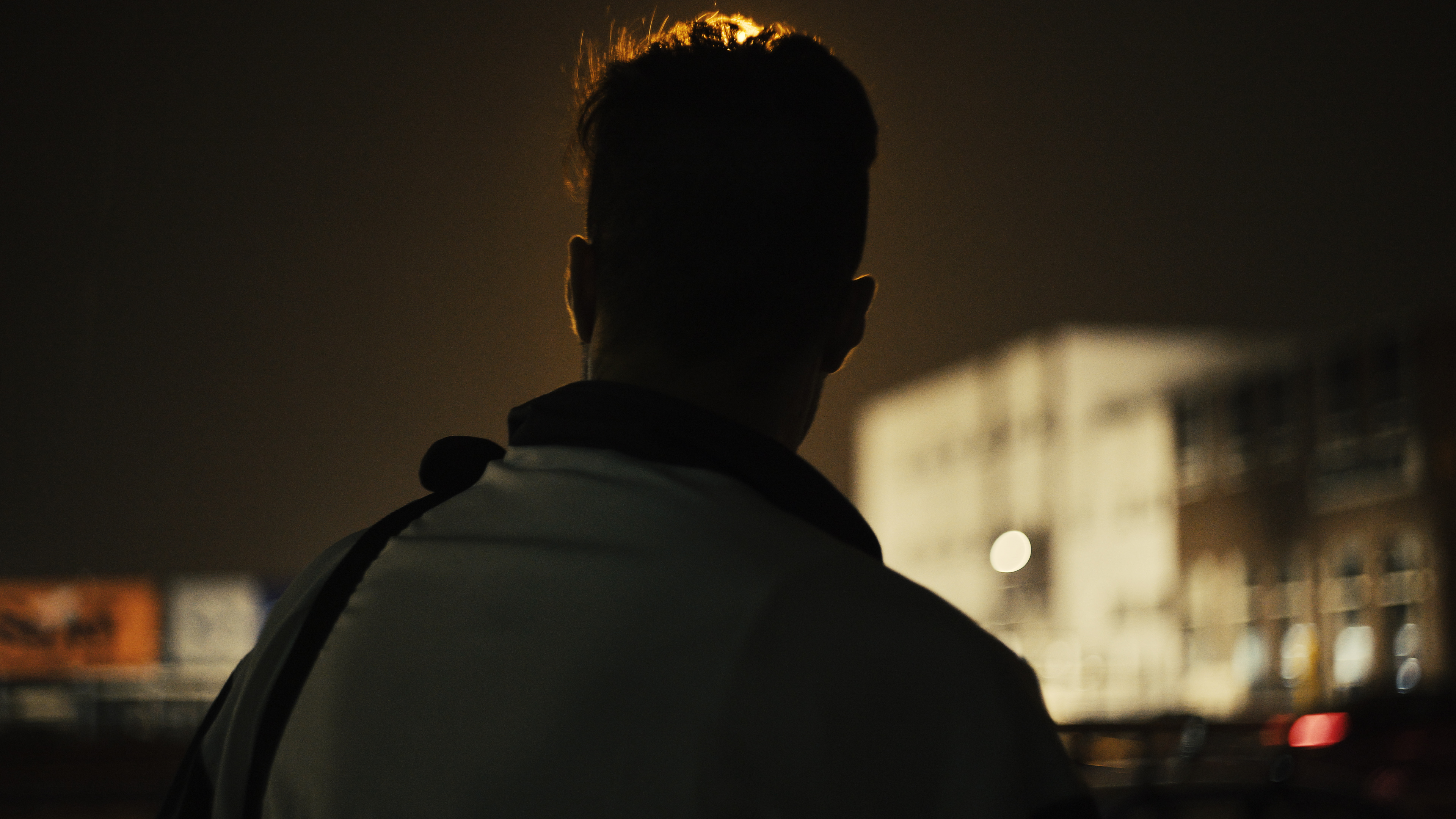 Cloud
ΔΙΑΡΚΕΙΑ / DURATION: 21' ΣΚΗΝΟΘΕΣΙΑ / DIRECTOR: Michael Demetrius
Paul is a veteran rock musician. His daughter, Anna is secretly a phone-sex worker. Drugs, alcohol, sex, ephemeral relationships, meaningless lives, rock n' roll: an allegorical reflection of Athens today, and a raw depiction of a family father and daughter drama. Two hopeless people, two common lives, countless clouds.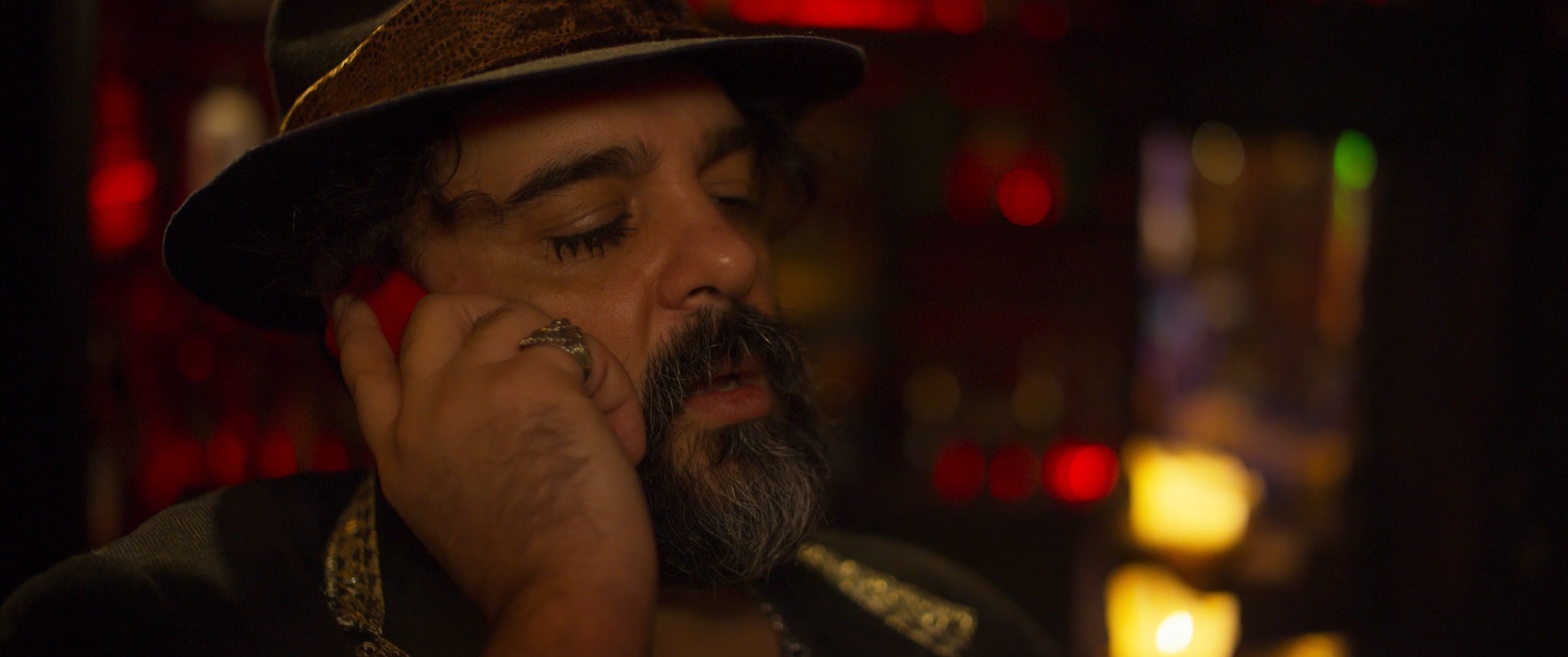 Ελληνικόν / Ellinikon
ΔΙΑΡΚΕΙΑ / DURATION: 19' ΣΚΗΝΟΘΕΣΙΑ / DIRECTOR: Konstantinos Prepis
In a modern version of the Sisyphus myth, a homeless middle-aged man finds refuge in the old airport of Ellinikon. The abandoned and deserted landscape dictates his daily routines until everything starts falling apart. One morning the airport is swelling with prospective passengers, disrupting his everyday life and submerging him in absurdity. When he finds a ticket on the floor, he decides to follow its course, only to end up at the beginning of his story.