A Colony
In a small Canadian town in the country, a shy girl on the verge of puberty gets a first taste of the discriminatory and deep-seated prejudice of the adult world that awaits her. An emerging director offers up an excellent coming-of-age film dealing with social issues and justly wins the Crystal Bear award at the Berlin Film Festival.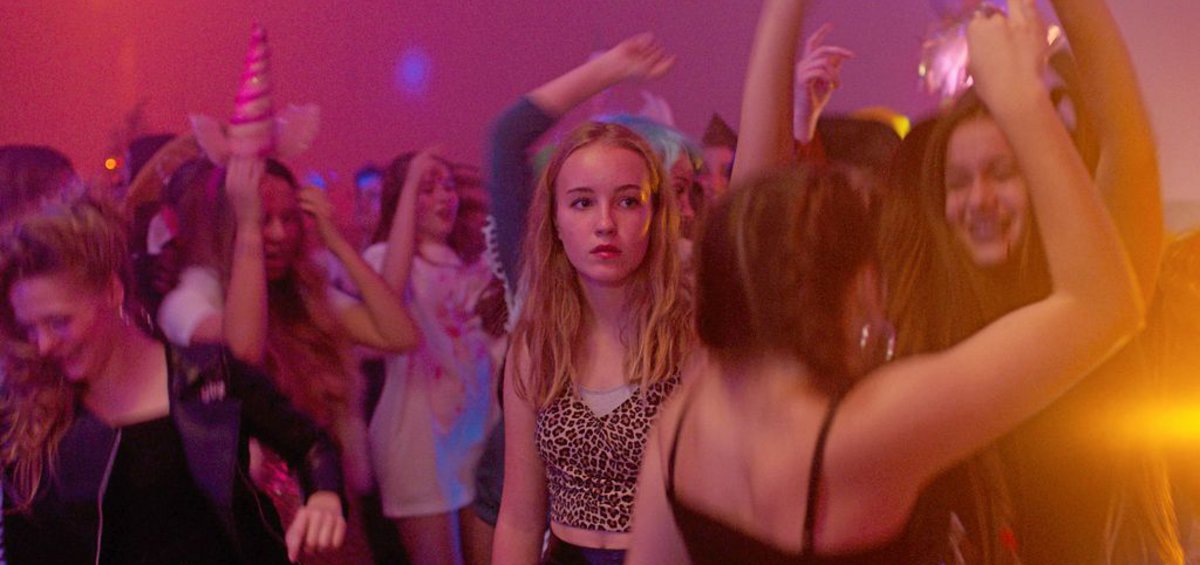 CANADA | 2018 | COLOR | DCP | 102' | FRENCH
Teenage Mylia grows up in Quebec with her divorcing parents and her younger sister. Free from the restrictions of a particular plot and wonderfully internal as to the description of the absolute sensitivity of a girl's soul that is shaped in fear and the need of belonging, 'A Colony' is a subtle film about growing up.
The camera is set on the heroine's height (young Émilie Bierre is amazing and hopefully we'll come across her again) Geneviève Dulude-De Celles work also shows subtly the family crisis, the alienation of a scared teenager at school, the heartbeat and the post-colonial sense of native. In the end, what makes the film stand out is the acquired sense of defining your space. Crystal Bear at Berlin. I.D.
DIRECTOR: Geneviève Dulude-De Celles
SCREENWRITER: Geneviève Dulude-De Celles
DoP: Léna Mill-Reuillard, Etienne Roussy
MUSIC: Mathieu Charbonneau
EDITOR: Stéphane Lafleur
PRINCIPAL CAST: Émilie Bierre, Jacob Whiteduck-Lavoie, Irlande Côté, Cassandra Gosselin Pelletier, Noémie Godin-Vigneau, Robin Aubert
GENEVIEVE DULUDE-DE CELLES
She studied Film and Photography. She taught Cinema in Romania at a French school. Upon her return she completed her studies and her dissertation 'Dear Friends' was presented, with great praise, at many international festivals. She has founded the production company 'Colonelle Films' and at the moment she's working on the documentary 'Welcome to FL'.

FILMOGRAPHY
2018 Une Colonie