Monsoon
After 30 years, a young man returns to Vietnam, a country he and his parents were forced to leave when he was little. A foreigner in a foreign land, he shares a one-night stand with Lewis which will lead to so much more. An exotic nod to "Weekend", this touching film elevates a love story to a beautiful existential journey about the need to belong. The screenings of the film are dedicated to the memory of Zack Kostopoulos / Zackie Oh. The first screening (19/09) will be introduced by Zoe Kokalou from the "Justice for Zack/Zackie" initiative.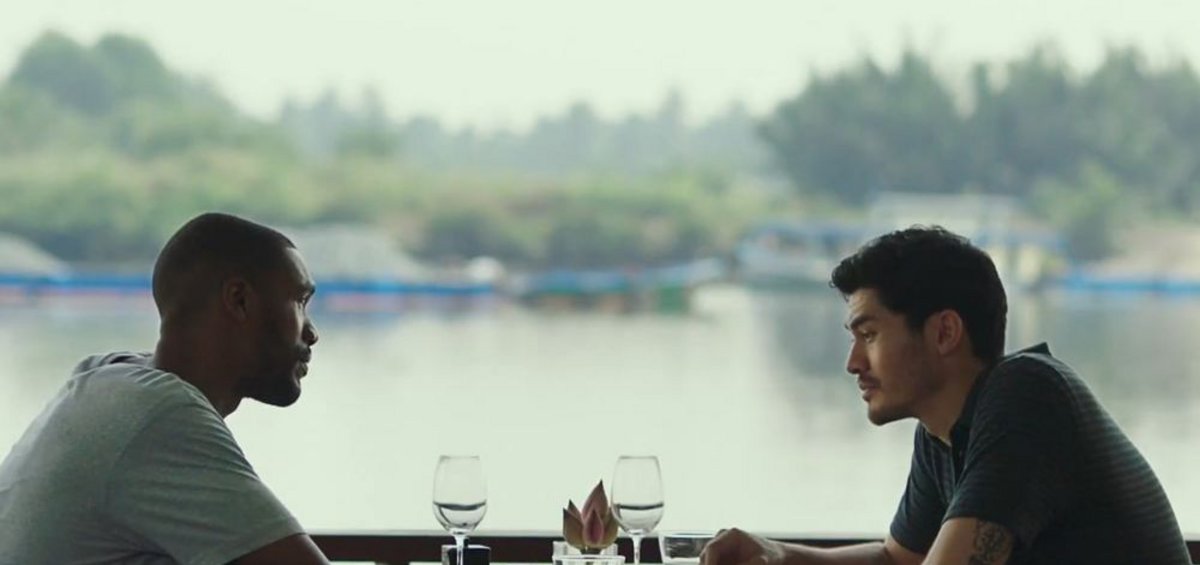 UK | 2019 | COLOR | DCP | 85' | ENGLISH, VIETNAMESE
Kit arrives in Vietnam to leave his parents' ashes. It's the first time he returns since he was six and moved to England with them. He is a stranger in a stranger but familiar land. He meets Louis for a one-night stand which will prove to much more. Well-tuned, slow and dense film about identity, the delicate balance, the void of emigration and the 'you don't know where you 're going unless you know where you 've been' motif.
British-Cambodian Hong Khaou' s second film is inspired by his own experiences and is enhanced by the performance of Henry Golding ("Crazy Rich Asians"), who wonderfully expresses the melancholy of what remains when you subtract a past of uprooting from the present of a conquered self-confidence. I.D.
DIRECTOR: Hong Khaou
SCREENWRITER: Hong Khaou
DoP: Benjamin Kračun
MUSIC: John Cummings
EDITOR: Mark Towns
PRINCIPAL CAST: Henry Golding, Parker Sawyers, Molly Harris, David Tran
HONG KHAOU
44 year-old British director born in Cambodia, emigrated with his family at eight, during the '80s as a political refugee. He studied Film Production. He directed three short films. His feature film debut was 'Lilting', which was successful at Sundance.

FILMOGRAPHY
2019 Monsoon
2014 Lilting