Premature
Spending her carefree summer days in Harlem, a 17-year old girl meets and falls in love with an older man. He seems like the ideal boyfriend, the chemistry between them is amazing but time and circumstances may work against them. A tender ballad of the city and a disarming boy-meets-girl love story which among other things introduces the revelatory Zora Howard who stars and pens the script for this film.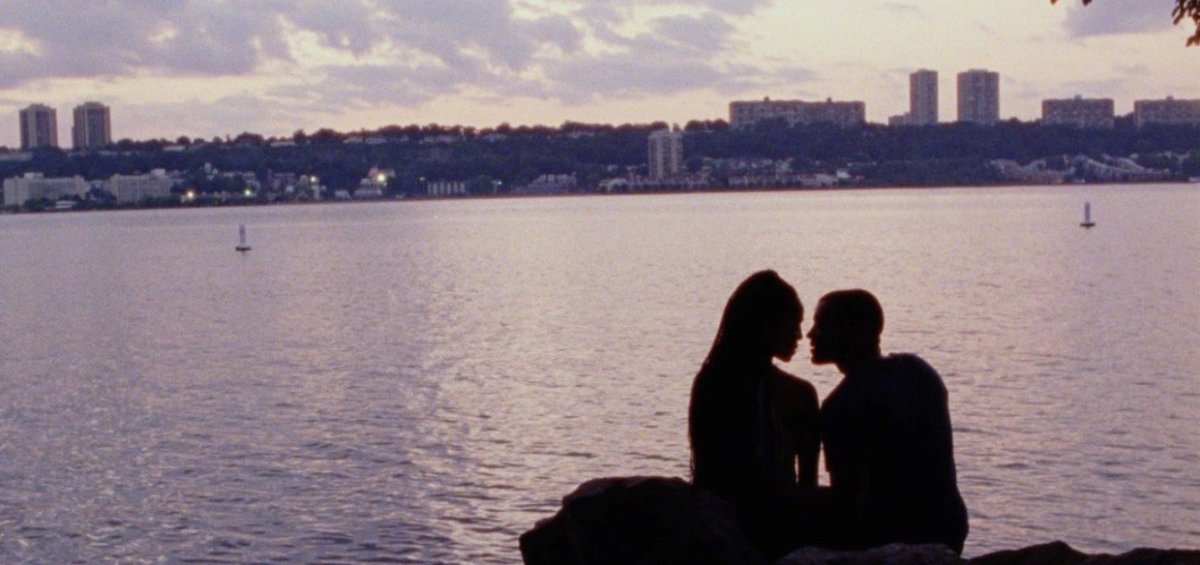 USA | 2018 | COLOR | DCP | 89΄ | ENGLISH
Timing is everything in love, too. Not to cover for an inadeaquacy or a failure nor as an alibi for lack of trying.
The concept of life and character through time, age, wishes and circumstances comprise the big mystery in front of you, so you can better understand the choices and the sequence of life.
"Premature" is a perfect love story and a wonderful (at last) addition to the talked-about but pretty much hollow – to date – female empowerment, a wonderful 'small' film, that could even be recognized by the Academy, if the circumstances allow it. Simple, fast, perfectly timed (could it be any other way?), characters that you instantly care about and performances (especially the main performance by Zora Howard who is also the screenwriter) that defy the current and deal with the universal. "Premature" is here to stay. I.D.
DIRECTOR: Rashaad Ernesto Green
SCREENWRITERS: Rashaad Ernesto Green, Zora Howard
DoP: Laura Valladao
MUSIC: Patrick Cannell, Stefan Swanson
EDITOR: Justin Chan
PRINCIPAL CAST: Zora Howard, Joshua Boone, Michelle Wilson, Alexis Marie Wint, Imani Lewis, Tashiana Washington
RASHAAD ERNESTO GREEN
41 year-old director and producer, born in Bronx, NY. He got his Film MA from Tisch School, the University of New York. He has directed several short films and TV programmes. This is his second feature film.

FILMOGRAPHY
2018 Premature