Land of Ashes
Curious about her first kiss, experiencing the first pangs of love and with her grandfather trying to make up for an absent mother, 13-year old Selva discovers that death is a constant transition linking all living beings. An ethereal directorial debut from Costa Rica and a memorable leading lady make for a tropical kingdom of magical realism within which the supernatural becomes the optimal remedy to loss.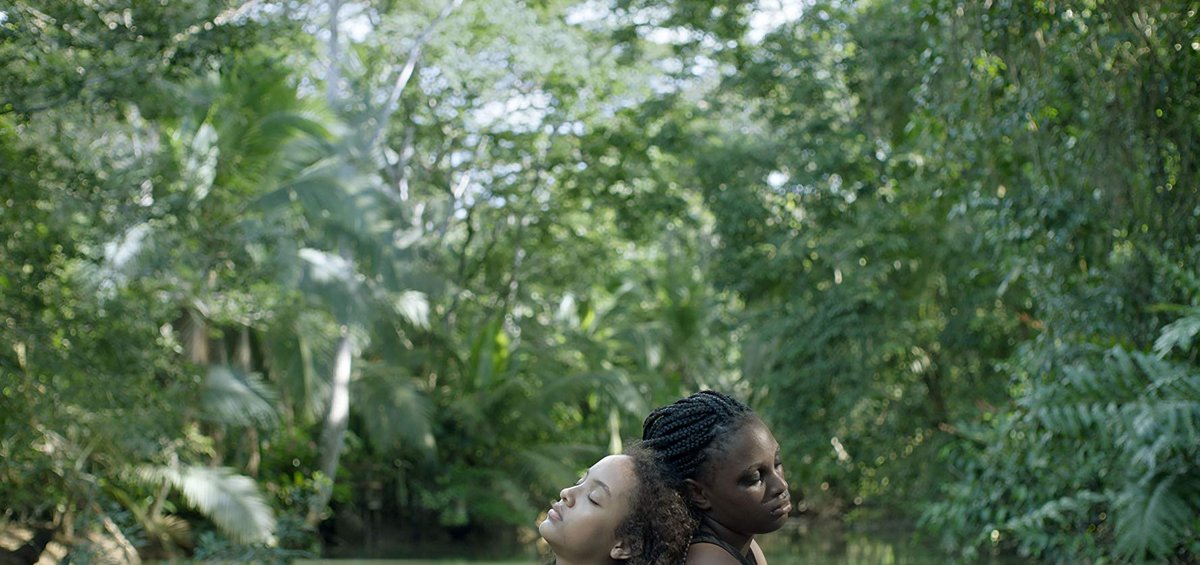 COSTA RICA, ARGENTINE, CHILE, FRANCE | 2019 | COLOR | DCP | 82΄ | SPANISH
If you are one of those people who love subtle, detailed stories in the tiniest of packages, you will surely find Sofía Quirós's debut film one of the barely visible jewels hidden in the land of ashes of today's ethnographic cinema. If you join the dots you will take in the whole of the Caribbean at the seaside village of Limon province in Costa Rica, you 'll fill your head with the sounds of the Central American night, lose yourself among the fire smokes, the snakes, the ghosts, the magic and a child's coming-of-age.
The main theme seems ordinary, the approach is not. The poetic new realism, the spontaneous love for nature, the intricate metaphysical, reminiscent of Peter Weir, and the story of a 13 year-old living with her grandparents and the 'manifestations' beating her loneliness, create a winning film – if anything, for the grace of the young protagonist, Smachleen Gutiérrez, a truly blissful revelation. I.D.
DIRECTOR: Sofía Quirós Ubeda
SCREENWRITER: Sofía Quirós Ubeda
DoP: Francisca Saéz Agurto
ΜUSIC: Wissam Hojeij
EDITOR: Ariel Escalante Meza
PRINCIPAL CAST: Smachleen Gutiérrez, Humberto Samuels, Hortensia Smith, Keha Brown
SOFÍA QUIRÓS UBEDA
30year-old director and screenwriter, born in Buenos Aires. Her short film 'Shelva' was shown during the Critics' Week at Cannes 2017, earned her many distinctions and has been the spark for her debut feature film, 'Land of Ashes', its natural continuation.

FILMOGRAPHY
2019 Land of Ashes