Burning Cane
The unexpected debut by 19-year old wunderkind Phillip Youmans received three awards at the Tribeca Film Festival, one of which was for Best Narrative Feature. A poor family from the Deep South battling its demons, finds itself in the epicentre of a spiritual elegy which has all the makings of a masterpiece. A proud descendant of Terrence Malick's films.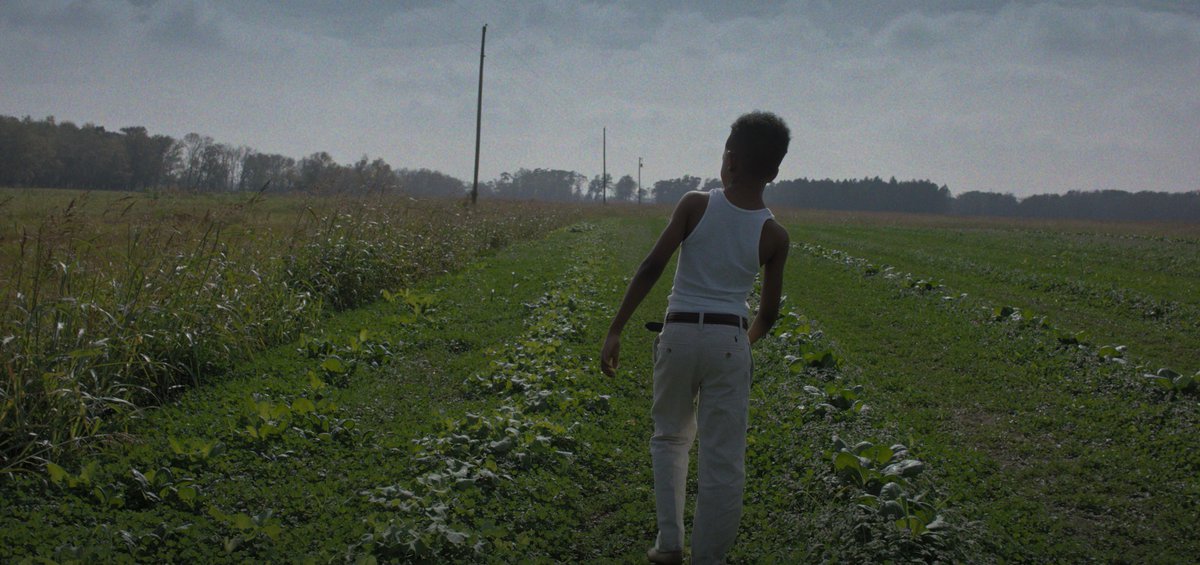 USA | 2019 | COLOR | DCP | 78' | ENGLISH
In rural Louisiana, a religious fanatic mother stands on the crossroads with her son, the priest of their parish, complete deprivation, loneliness, faith and the meaning of life. A great achievement, 19 year-old Youmans's debut is a fiction verging on documentary and its scalpels, a film that tries realism with a disproportionate certainty, a deterministic study of the (Black) South. It focuses on religion, the word of God or its translation by honest but hopelessly flawed people, all being products of the distance between intention and execution of the human plan for Creation.
A breathtaking film that could hardly be considered 'small', a film that uses its subject and its scanty means for implications and choices that successful 'poets' of modern cinema would envy. I.D.
DIRECTOR: Phillip Youmans
SCREENWRITER: Phillip Youmans
DoP: Phillip Youmans
MUSIC: Kevin Gullage, Erika Woods, Mount Sinai Baptist Church Youth Choir
EDITORS: Phillip Youmans, Ruby Kline
PRINCIPAL CAST: Wendell Pierce, Karen Kaia Livers, Dominique McClellan, Braelyn Kelly, Cynthia Capers, E'Myri Crutchfield, Erika Woods
PHILLIP YOUMANS
New Orleans-born director, screenwriter, photographer and editor. He finished his first year at the University of New York. This film was shot when he was 17, which makes him the youngest African American to participate in Tribeca and the first to have been awarded the Founders Award at the same festival.

FILMOGRAPHY
2019 Burning Cane