Les Misérables
In the Parisian suburbs, a routine arrest becomes a ticking time bomb when a group of young men violently attack police officers. A proud successor to "Do the Right Thing" and "La Haine", the impressive debut by Ladj Ly inspired by the 2005 Parisian uprising and referencing the similarly titled novel by Victor Hugo, serves up an explosive cocktail of cinematic action and realistic representation of modern day urban conflicts. Winner of the Jury Prize at the Cannes Film Festival.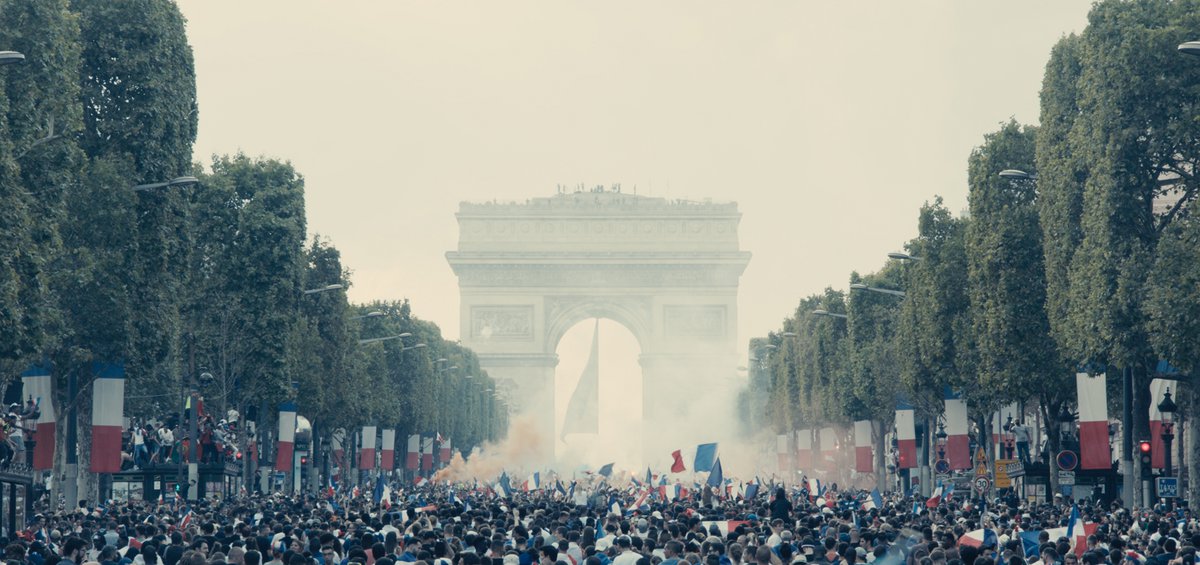 FRANCE | 2019 | COLOR | DCP | 103' | FRENCH
Stephane is transferred to a special unit of crime prevention in Paris where he has to cooperate with xenophobic Chris, and Gwada, of African origin. During an arrest, the policemen are attacked by a group of boys and what follows threatens to destroy all social peace.
Born and bred in the Paris ghettos, Ladj Ly finds inspiration in the 2005 riots and directs a bold debut, influenced by the incendiary attitude of 'Do the Right Thing' and the rebellious aura of 'La Haine'. The background is that of a word of losers of a washedup system and the film, constantly in dialogue with the titular novel by Victor Hugo, serves an explosive cocktail of film action and realistic portrayal of the modern big city contrasts. Recipient of the Grand Jury prize at this year's Cannes Film Festival. K.Th.
DIRECTOR: Ladj LY
SCREENWRITERS: Ladj LY, Alexis Manenti, Giordano Gederlini
DoP: Julien Poupard
MUSIC: Pink Noise
EDITOR: Flora Volpeliére
PRINCIPAL CAST: Damien Bonnard, Djebril Zonga, Jeanne Balibar, Alexis Manenti, Steve Tientcheu
LADJ LY
39 year-old French director born in Mali. An artist of the Kourtrajmé collective, known for his short films and his organisation for many years of cultural events in Cité des Bosquets. His short film 'Les Misérables' dealt with police violence in France and won the Canal+ award in Claremont festival.

FILMOGRAPHY
2019 Les Misérables