Pink Wall
A love affair begins, it flares up and is extinguished, but not necessarily in that order. Six moments from the life of a young couple, six scenes from a familiar urban love story, an atmospheric debut directed by the leading man of "Weekend" (2011) who entrusts the improvisations of Tatiana Maslany and Jay Duplass ("Transparent") with the portrayal of the main characters. In attendance of the director.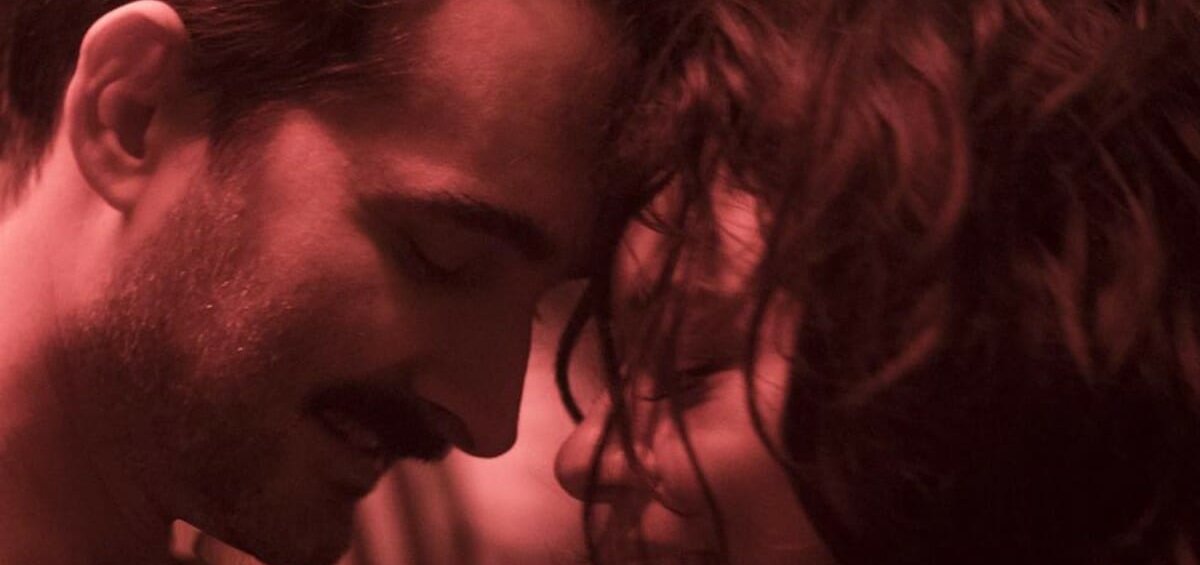 UK | 2019 | COLOR | DCP | 85' | ENGLISH
The story of the beginning and the disintegration of Leon and Jenna's relationship told in six scenes that take place in six respective years. Interestingly (and effectively) enough the narrative dispenses with the chronological order thus attributing Tom Cullen's debut with additional experimental value.
In the crossroads where Linklater's "Before" meets Francois Ozon's "5x2", "Pink Wall" is a very intimate film, "squeezed" in a 4:3 frame and stuck in the faces of its protagonists so as to (try to) dissolve the mystery of sexual relationships turning into poisonous competitions. Of central importance are the two leading actors, Tatiana Maslany a particular stand out. I.D.
DIRECTOR: Tom Cullen
SCREENWRITER: Tom Cullen
DoP: Bobby Snore
EDITOR: Gina Hirsch
PRINCIPAL CAST: Tatiana Maslany, Jay Duplass, Sule Rimi, Ruth Ollman, Sarah Ovens, T.J. Richardson, Kyle Lima
TOM CULLEN
Welsh actor born in 1985. He studied in the Royal Welsh College of Music and Drama and got his degree in Acting by the Central School of Speech and Drama. 'Pink Wall' marks his directorial debut.

FILMOGRAPHY
2019 Pink Wall