BADLAND (Out of Competition)
The film will be shown prior to the main screening "Tied" by Tasos Morphis.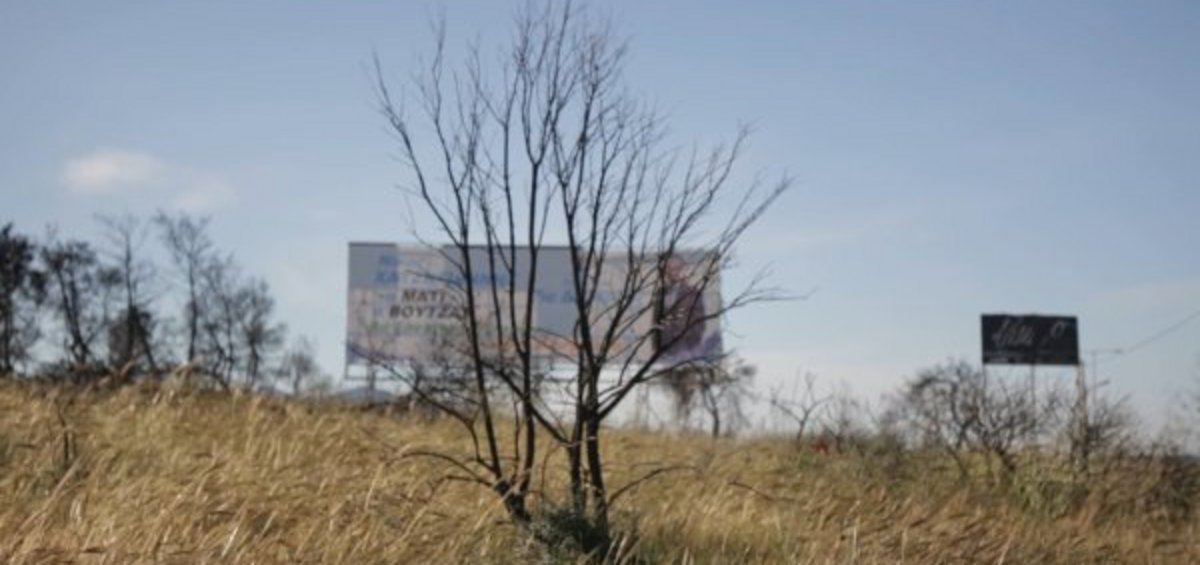 BadLand
ΔΙΑΡΚΕΙΑ / DURATION: 6' ΣΚΗΝΟΘΕΣΙΑ / DIRECTOR: Christos Pitharas
In July 2018, a fire broke out around the villages of Mati and Neos Voutzas, in Attica, Greece. People lost their lives. What remains are memories of sounds and sights of a black land.