GREEK SHORT STORIES - IN COMPETITION IV
Duration: 83'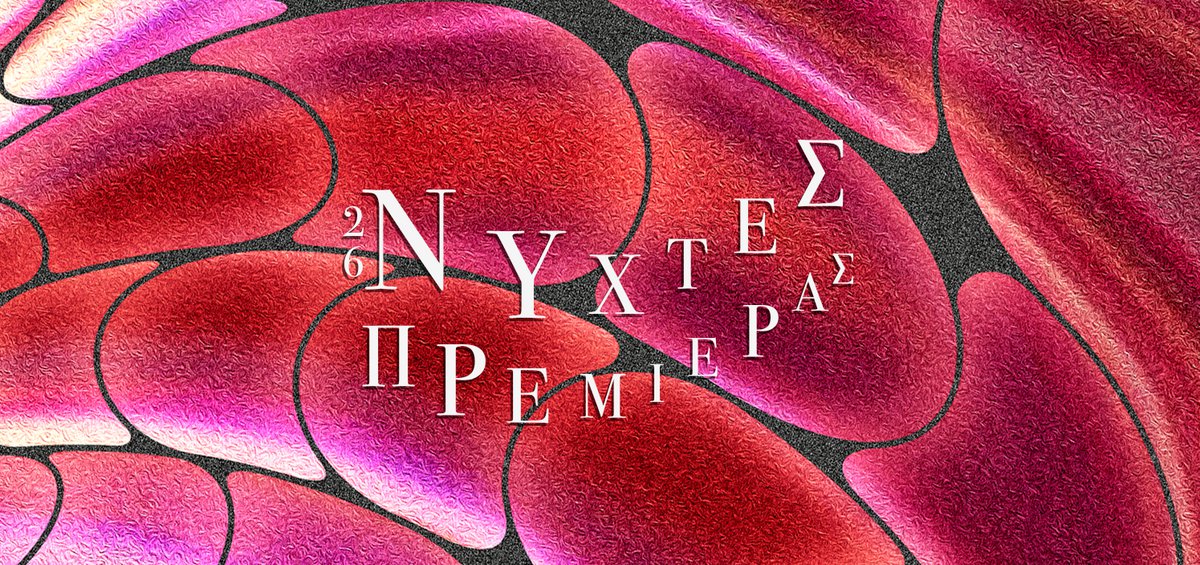 This is Right; Zak Life and After
ΔΙΑΡΚΕΙΑ / DURATION: 13' ΣΚΗΝΟΘΕΣΙΑ / DIRECTOR: Gevi Dimitrakopoulou
The voices of Zak Kostopoulo's community in a film about her, life and the after.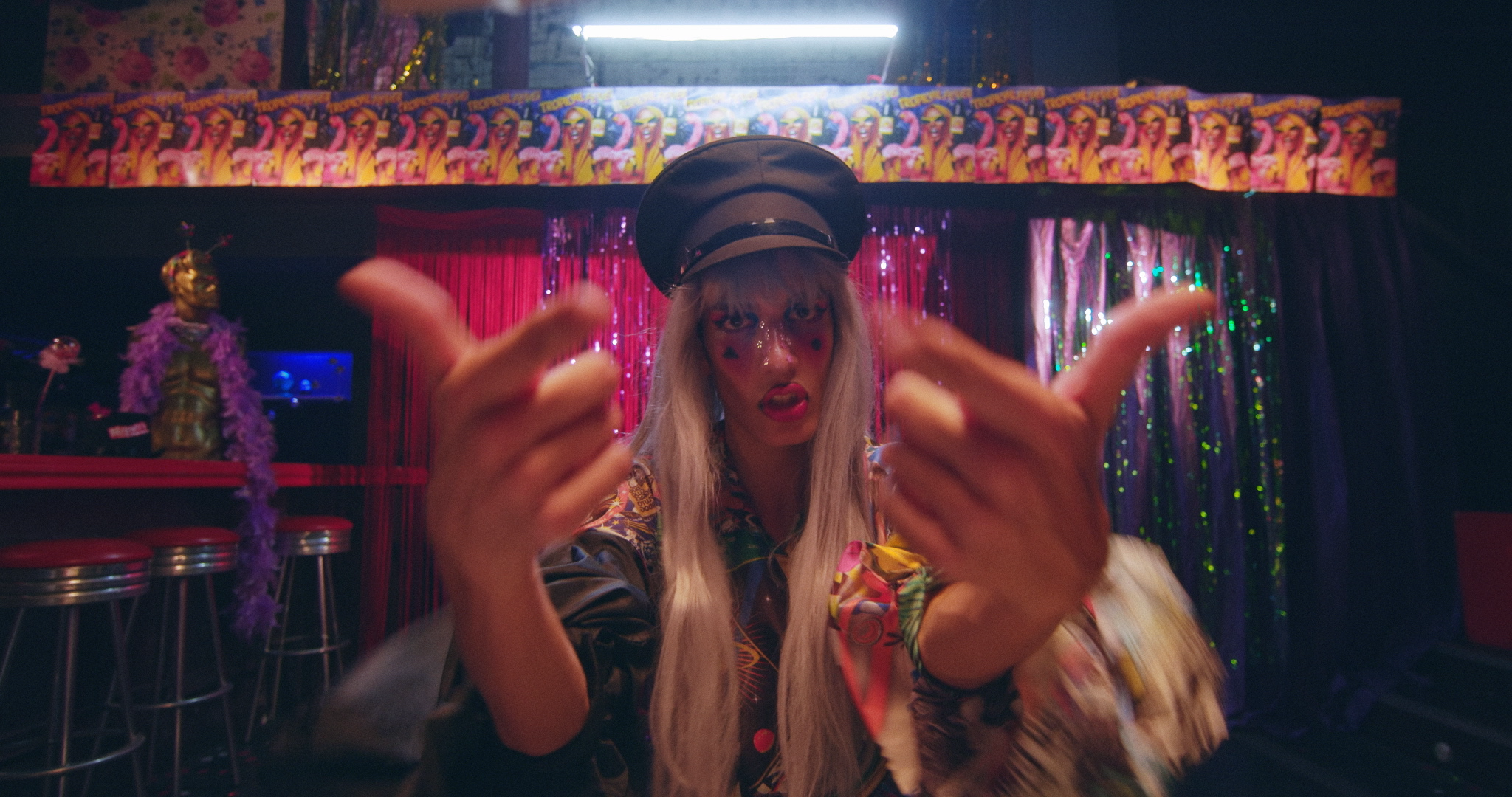 Madonna F64.0
ΔΙΑΡΚΕΙΑ / DURATION: 18' ΣΚΗΝΟΘΕΣΙΑ / DIRECTOR: Stavros Markoulakis
After a major surgery Maria returns to her family home to recover, living with her mother, her sister, and a newborn baby. While her body starts healing, an innermost desire emerges.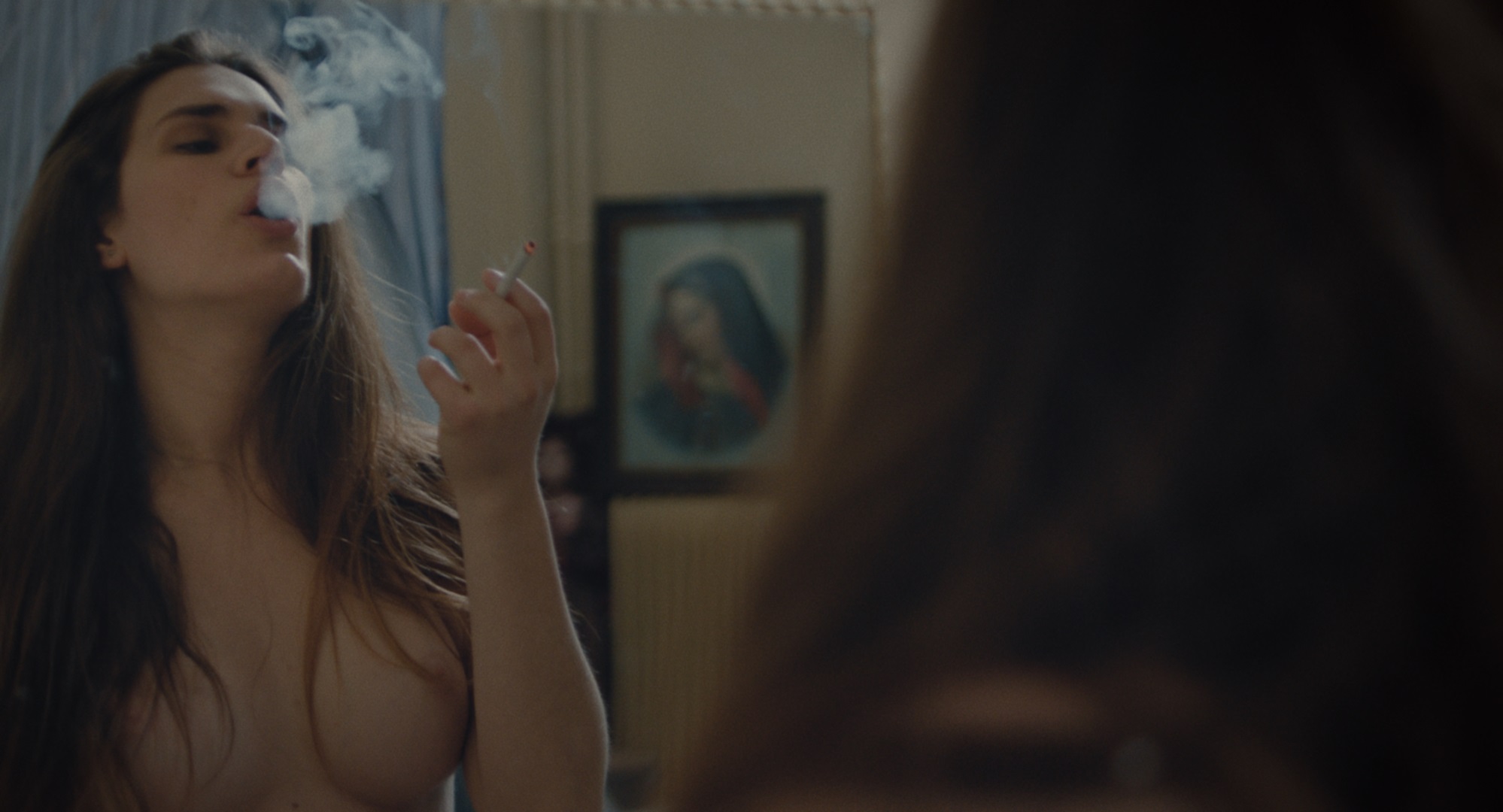 Απόδραση από τον Εύθραυστο Πλανήτη / Escaping the Fragile Planet
ΔΙΑΡΚΕΙΑ / DURATION: 18' ΣΚΗΝΟΘΕΣΙΑ / DIRECTOR: Thanasis Tsimpinis
A few hours before the world ends, two men have an unexpected encounter, while a strange pink fog is spreading throughout the city. Their romantic affair will only last for a day. But in a broken world filled with fear, sharing a few intimate moments seems to be enough for them to feel safe, against the upcoming end.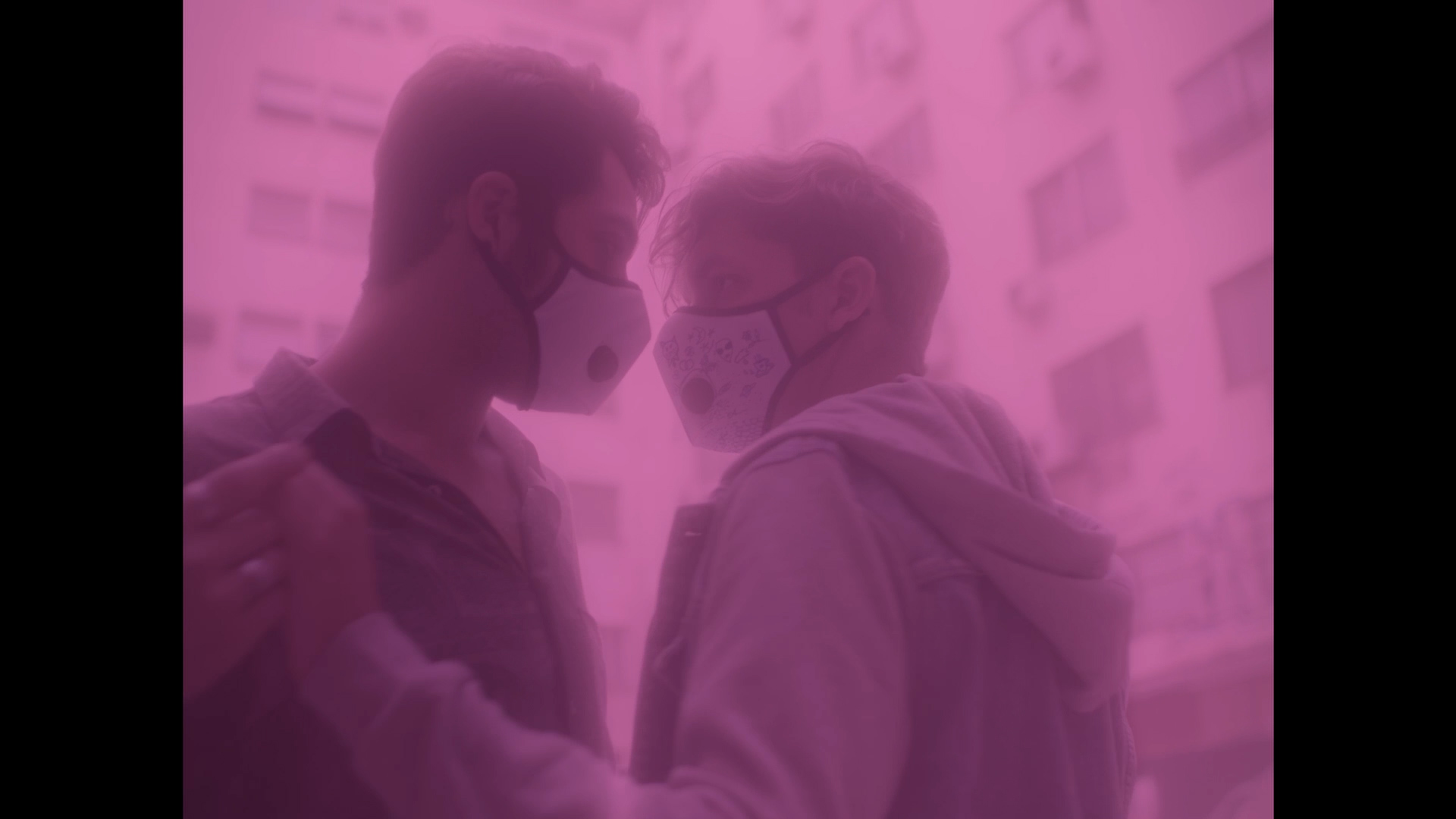 S W E A T
ΔΙΑΡΚΕΙΑ / DURATION: 34' ΣΚΗΝΟΘΕΣΙΑ / DIRECTOR: Vera Chotzoglou
A documentary about the Athens underground rave scene that explores and narrates different quests for the gender, body and society, through music and dance. A cinematographic journey into the night, desire and transformation.