GREEK SHORT STORIES - IN COMPETITION I
Duration: 74'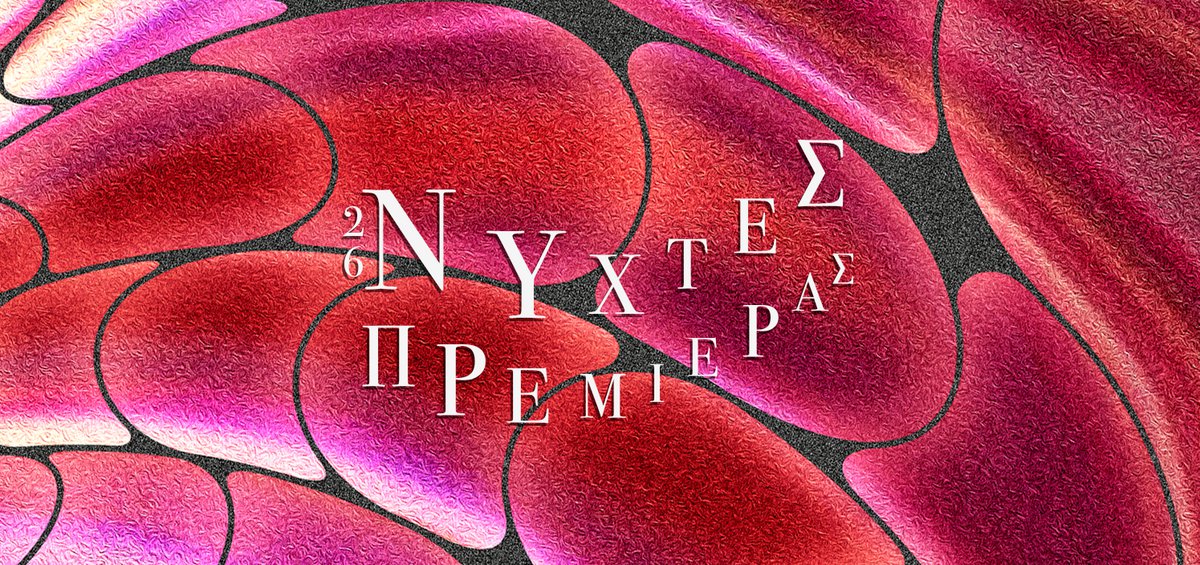 Χουχού / HouHou
ΔΙΑΡΚΕΙΑ / DURATION: 6' ΣΚΗΝΟΘΕΣΙΑ / DIRECTOR: Zoie Sgourou
Houhou is the visualization of an anti war Greek children's poem. The film explores the thin line between duty and crime, heroism and fearfulness, past and present by diving deep into a soldier's mind.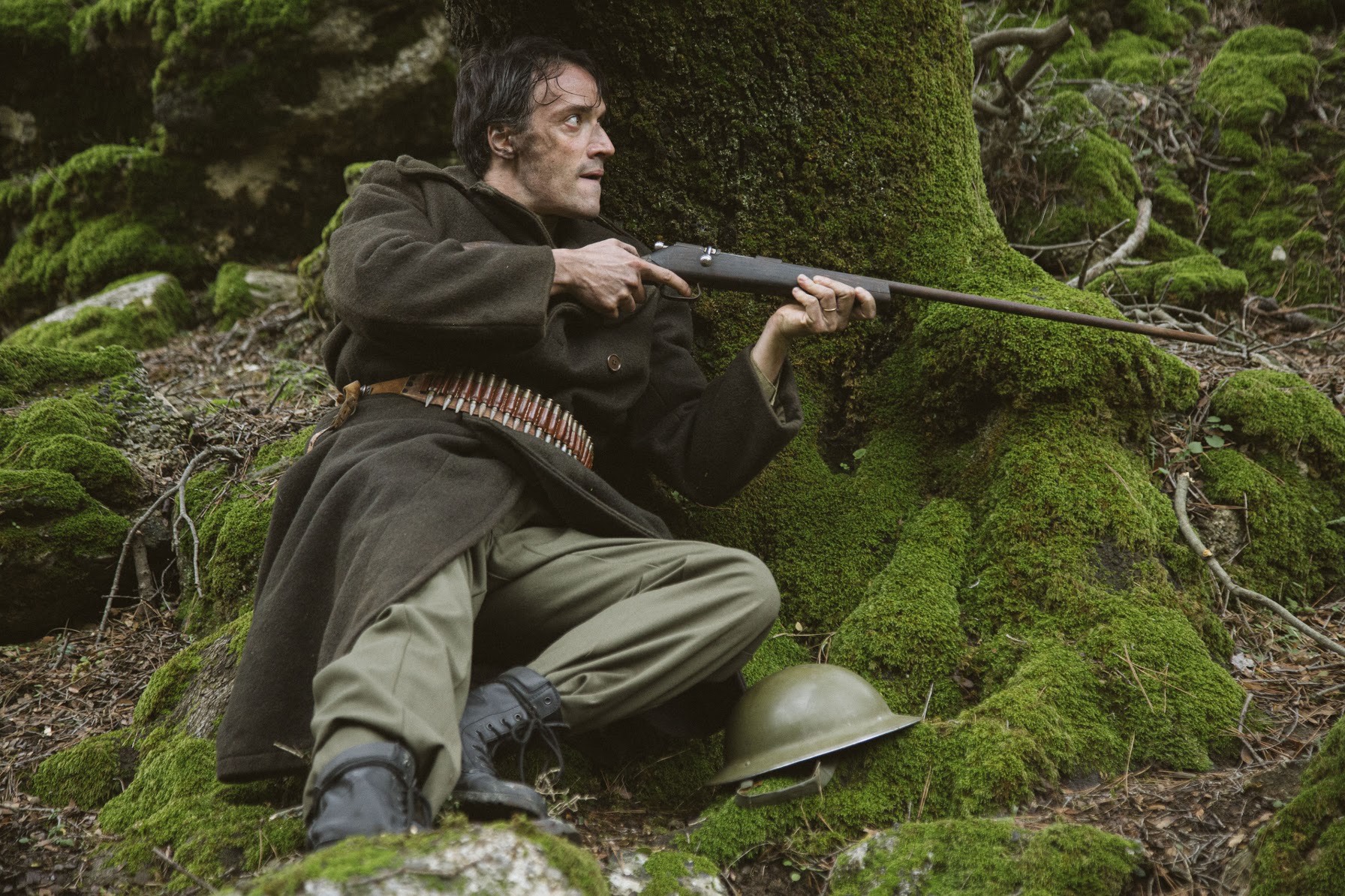 Milkyway
ΔΙΑΡΚΕΙΑ / DURATION: 12' ΣΚΗΝΟΘΕΣΙΑ / DIRECTOR: Lefteris Giannakoudakis
It's night. A young man steals a car that stops outside a drug store. In the back seat there is a young woman covered with a white sheet. Together they take a dream drive all the way to the MILKYWAY.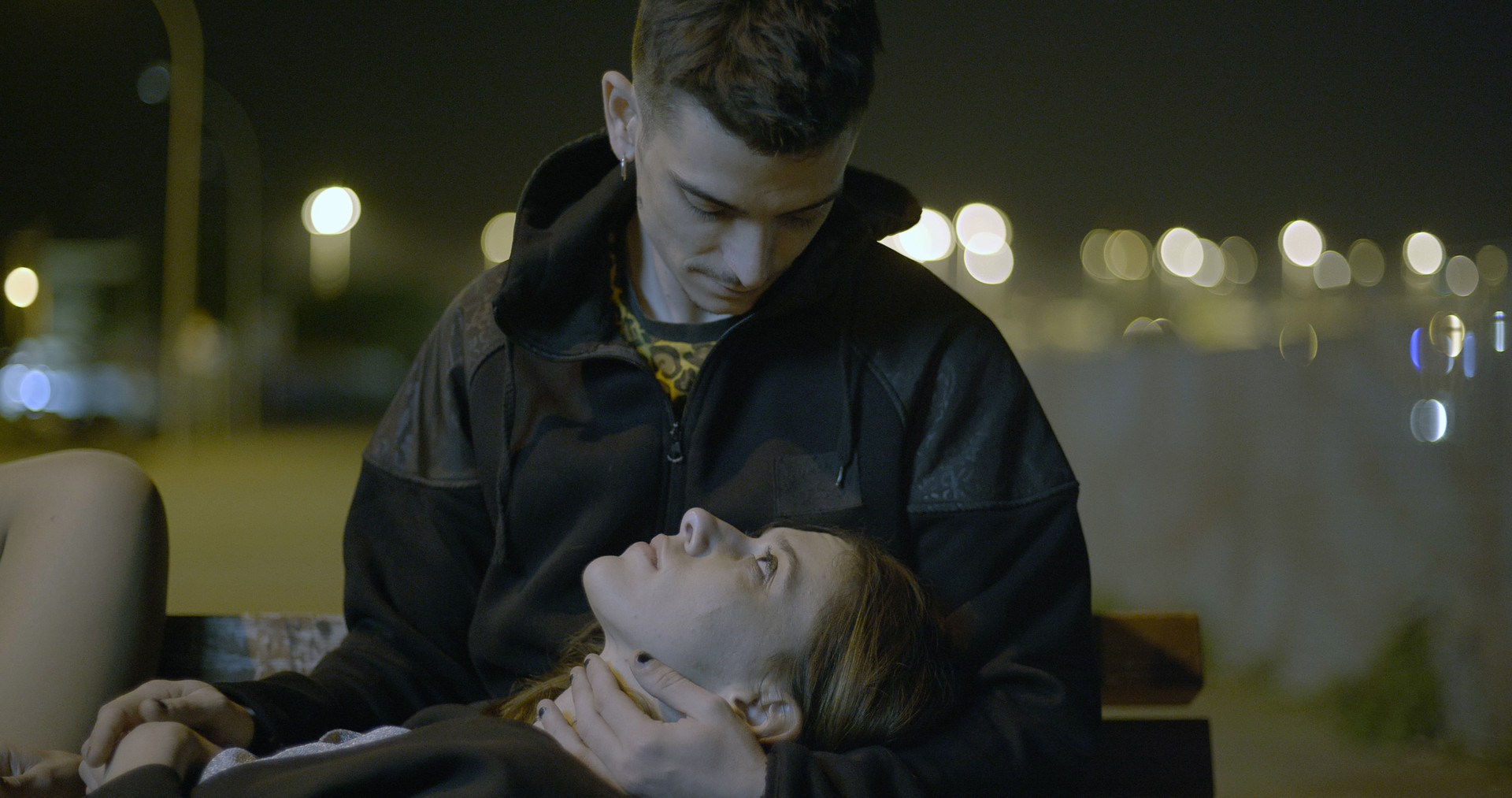 All You Can Eat
ΔΙΑΡΚΕΙΑ / DURATION: 4' ΣΚΗΝΟΘΕΣΙΑ / DIRECTOR: Dimitris Armenakis
A tribe of cartoons are being taken by force from their natural habitat, only to fulfill the voracious intentions of humans. Green and Red are in love, but are their emotions stronger than reality?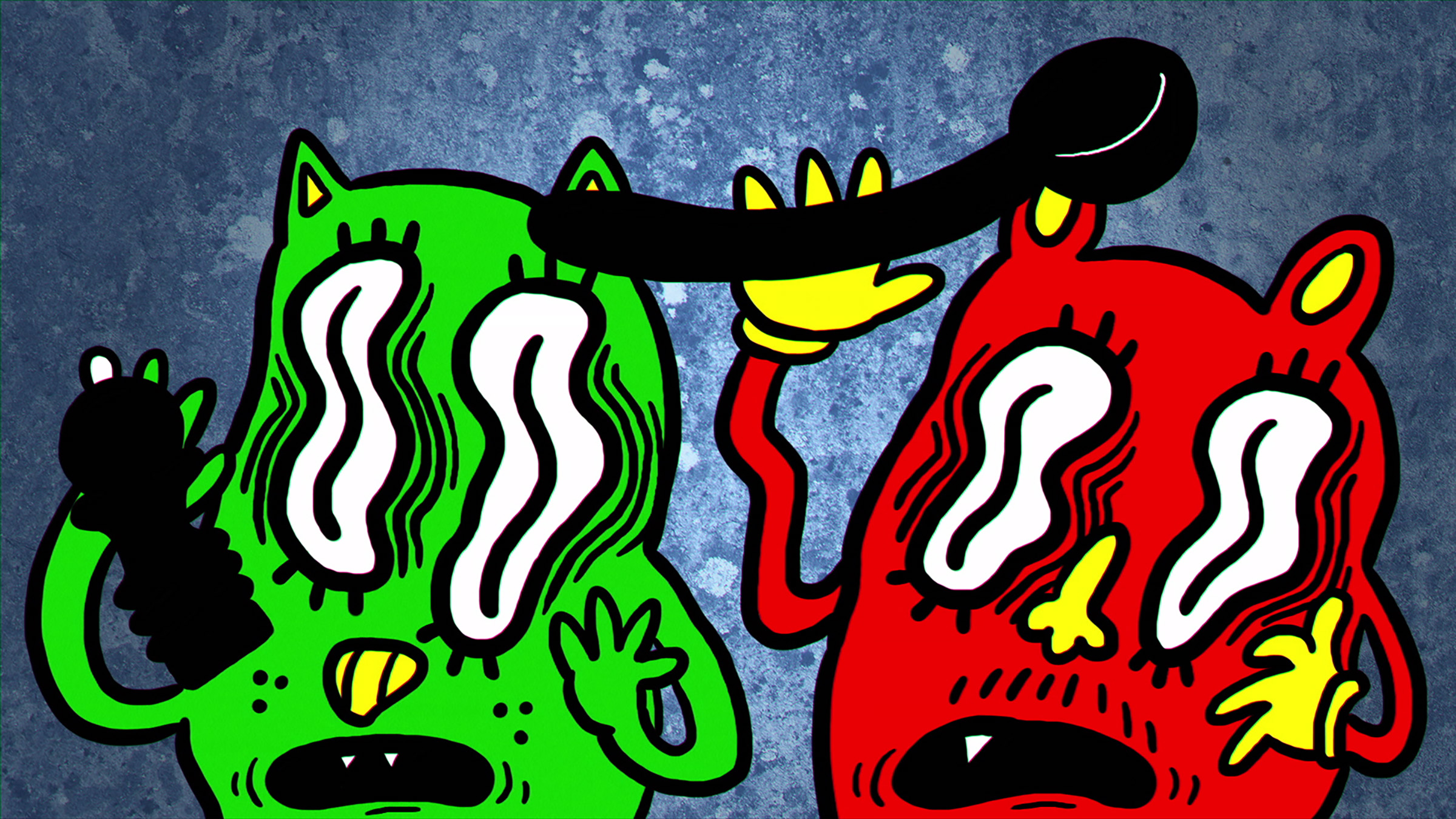 Utopia
ΔΙΑΡΚΕΙΑ / DURATION: 15' ΣΚΗΝΟΘΕΣΙΑ / DIRECTOR: Kosta Nikas
A man returns to his country only to find a society where citizens police each other with their mobile phones. Desperate, but unable to escape, the brave act of one woman gives him his freedom.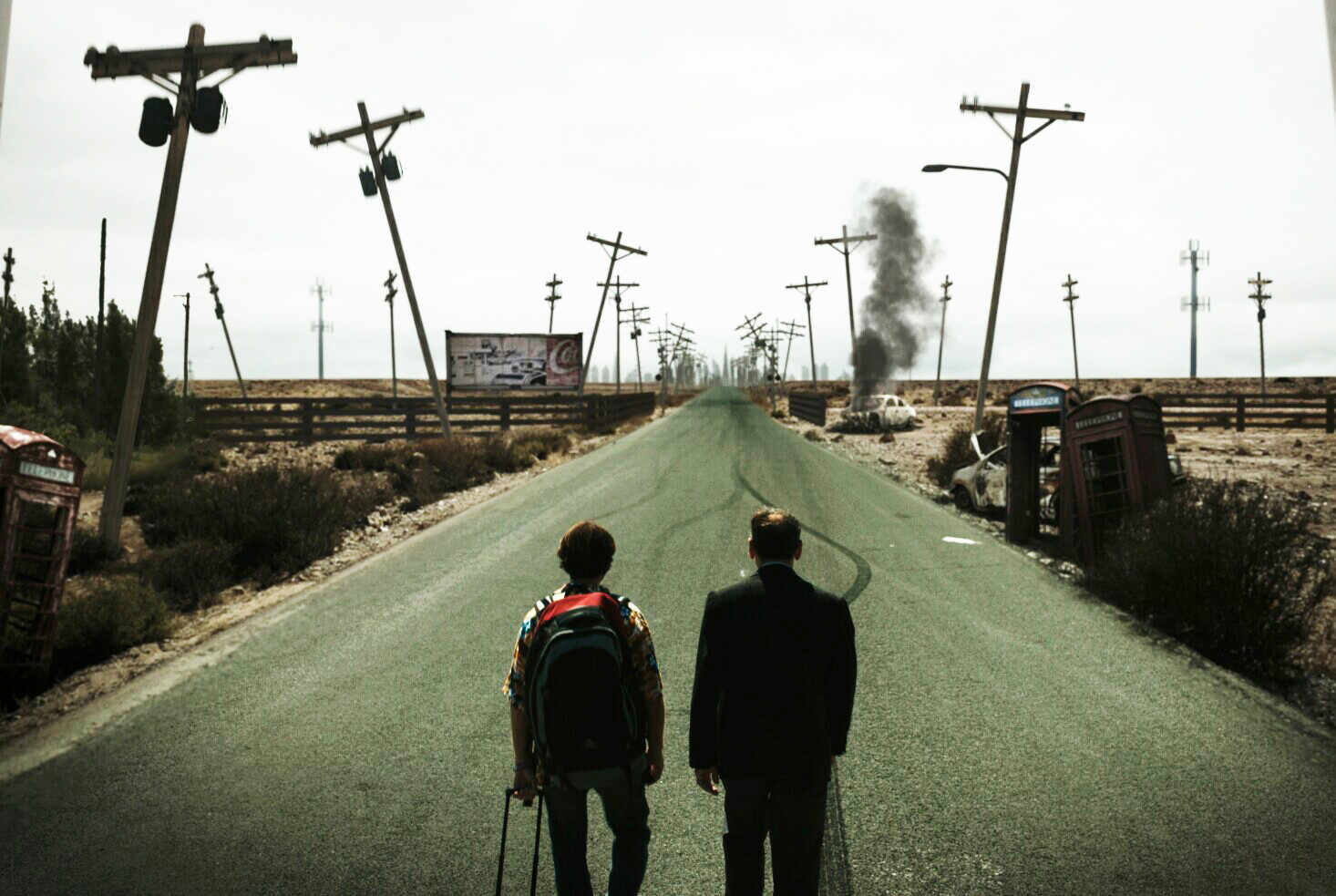 Οι Πλαστικοθεριστές / The Harvester Generation
ΔΙΑΡΚΕΙΑ / DURATION: 17' ΣΚΗΝΟΘΕΣΙΑ / DIRECTOR: Minos Papas
Nanoplastics have entered the water supply. Plastic is in the bloodstream. You will be dead by the age of 35. Unless you can filter water. Young people are condemned to cleanse the polluted Earth. They are known as the Harvester Generation. Αδελφές Ψυχές / Soulmates
ΔΙΑΡΚΕΙΑ / DURATION: 20' ΣΚΗΝΟΘΕΣΙΑ / DIRECTOR: Vassilis Loules & Team of pupils of the Greek School Stuttgart-Vaihingen
In Stuttgart, Germany, three old-timer immigrants from different countries, a German woman, and a teenage Syrian refugee girl are sharing life stories of their beloved animal: a great embrace in which all the creatures of the world eventually acquire a common homeland.