GREEK SHORT STORIES - IN COMPETITION VI
Duration: 92'
You can purchase your ticket here.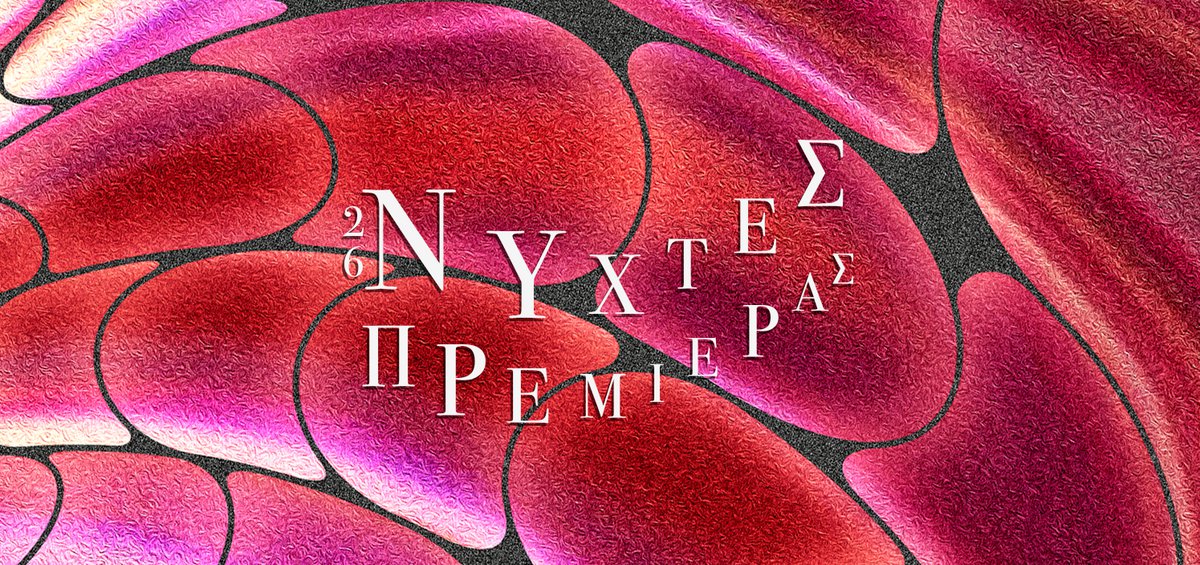 Ανθολόγιο μιας Πεταλούδας / Anthology of a Butterfly
ΔΙΑΡΚΕΙΑ / DURATION: 10' ΣΚΗΝΟΘΕΣΙΑ / DIRECTOR: Kostis Charamountanis
Plants are immersed in a world of eternal silence. Caterpillars fall from the clouds into salt and what attracts butterflies, those that fly in the stomach?
54 / Η Τυφλή Χελώνα κι η Απέραντη Θάλασσα / 54 / The Blind Turtle and the Endless Sea
ΔΙΑΡΚΕΙΑ / DURATION: 13' ΣΚΗΝΟΘΕΣΙΑ / DIRECTOR: Isabella Margara
A woman who cannot stop running. A mysterious man who knows everything about her life. A turtle pin. An unexpected encounter in the elevator that goes up to the 54th floor – but takes us all elsewhere.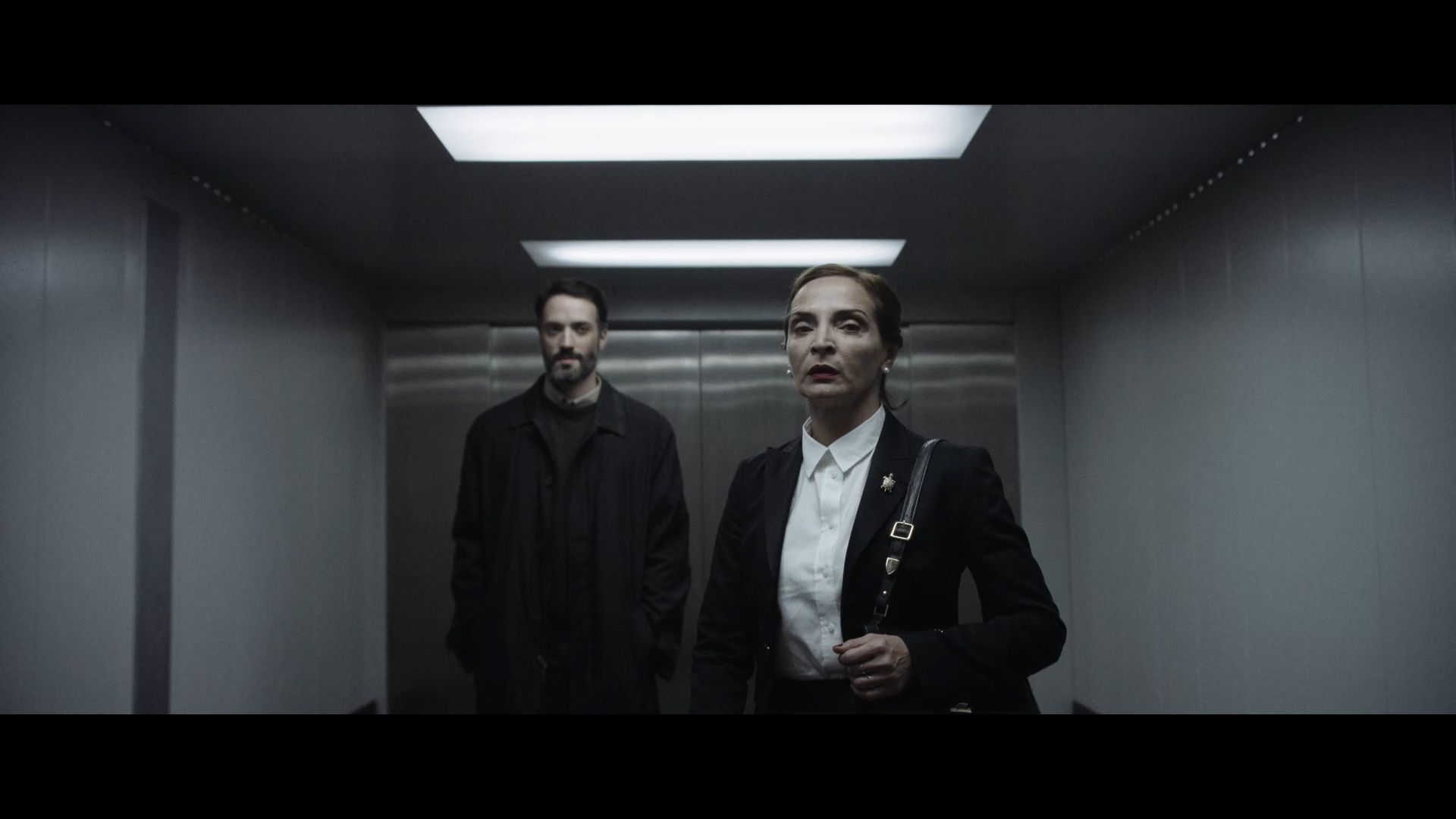 Fiat Lux
ΔΙΑΡΚΕΙΑ / DURATION: 10' ΣΚΗΝΟΘΕΣΙΑ / DIRECTOR: Yorgos Korakianitis
When night falls, the cities of light open. The stars are not visible there. The idea of a dark city fills every part of it with fear. The vast starry sky remains untouched. Maybe it's just there to remind people how small they really are.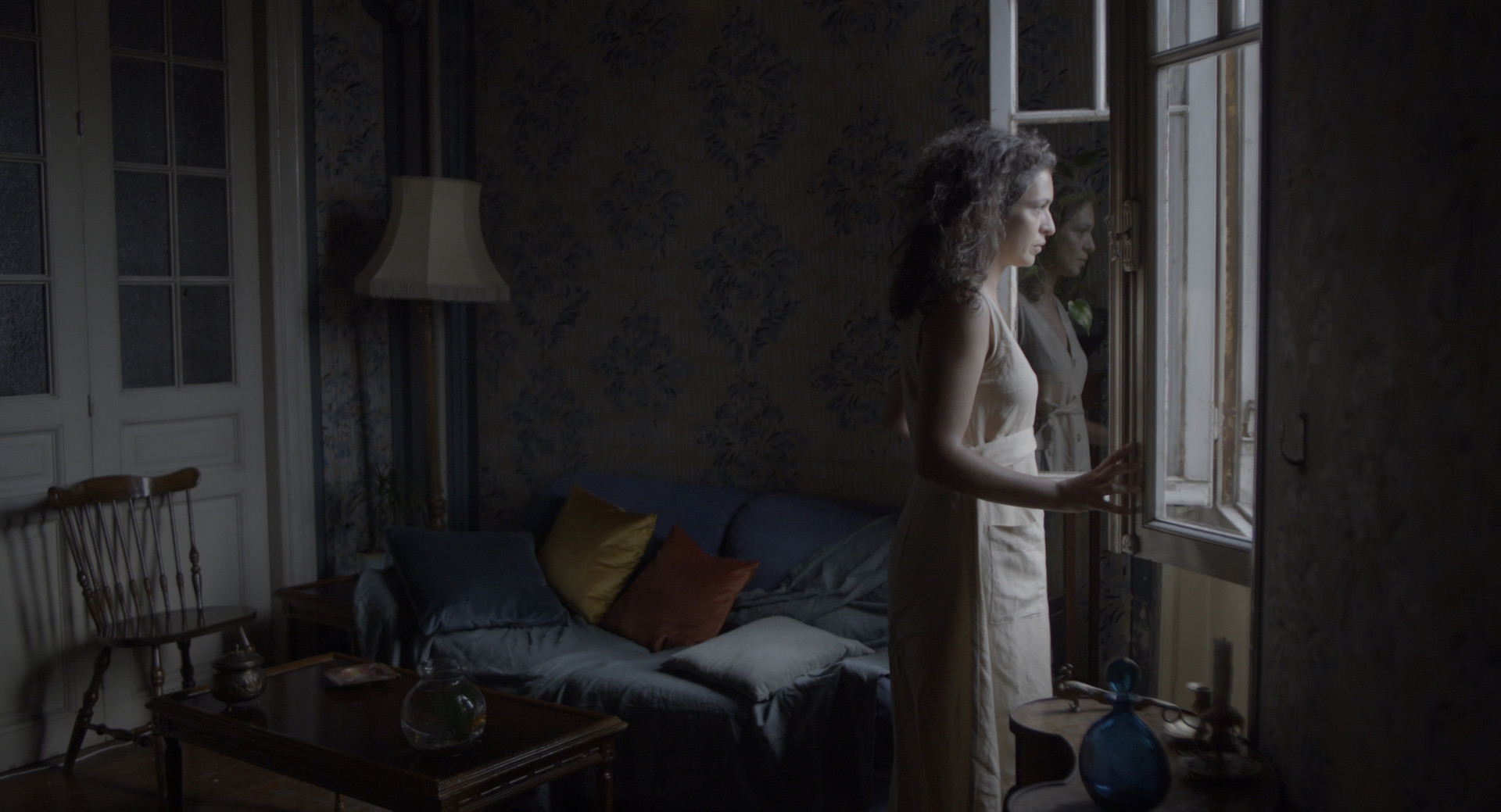 Aνάπαυσις / Anapafsis
ΔΙΑΡΚΕΙΑ / DURATION: 18' ΣΚΗΝΟΘΕΣΙΑ / DIRECTOR: Dimitris Papagiannopoulos
A small group of World War I soldiers getting out of the dreary trenches. Their constant fear of the bombs steps aside for a brief moment of time, while brotherhood along with violence, steps in.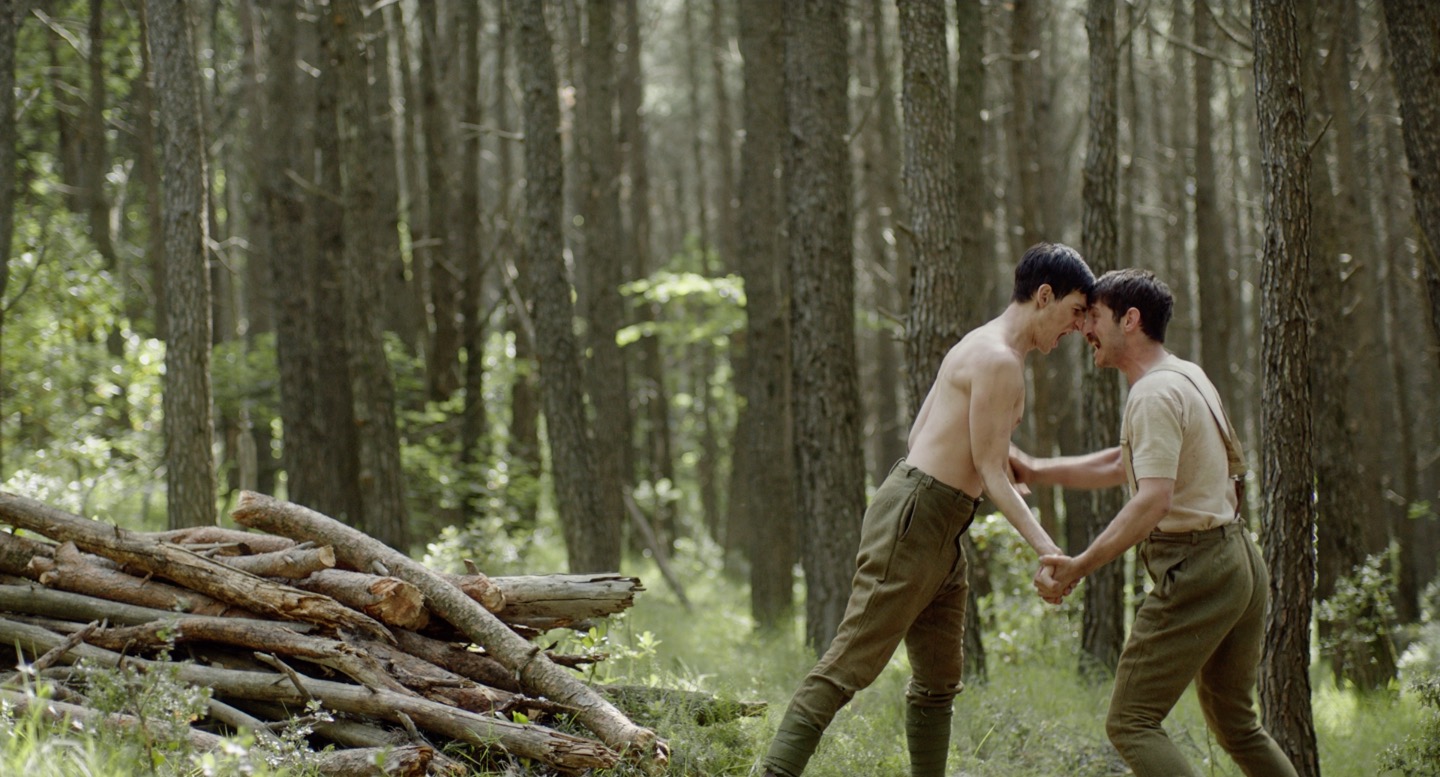 Το Μάους Στόρυ / The Mouse Story
ΔΙΑΡΚΕΙΑ / DURATION: 15' ΣΚΗΝΟΘΕΣΙΑ / DIRECTOR: Miltiades Christides
The everyday life and troubles of Yorgos Armouse, a human sized mouse living among people, as he struggles to make a living, fit in, and get some cheese to eat.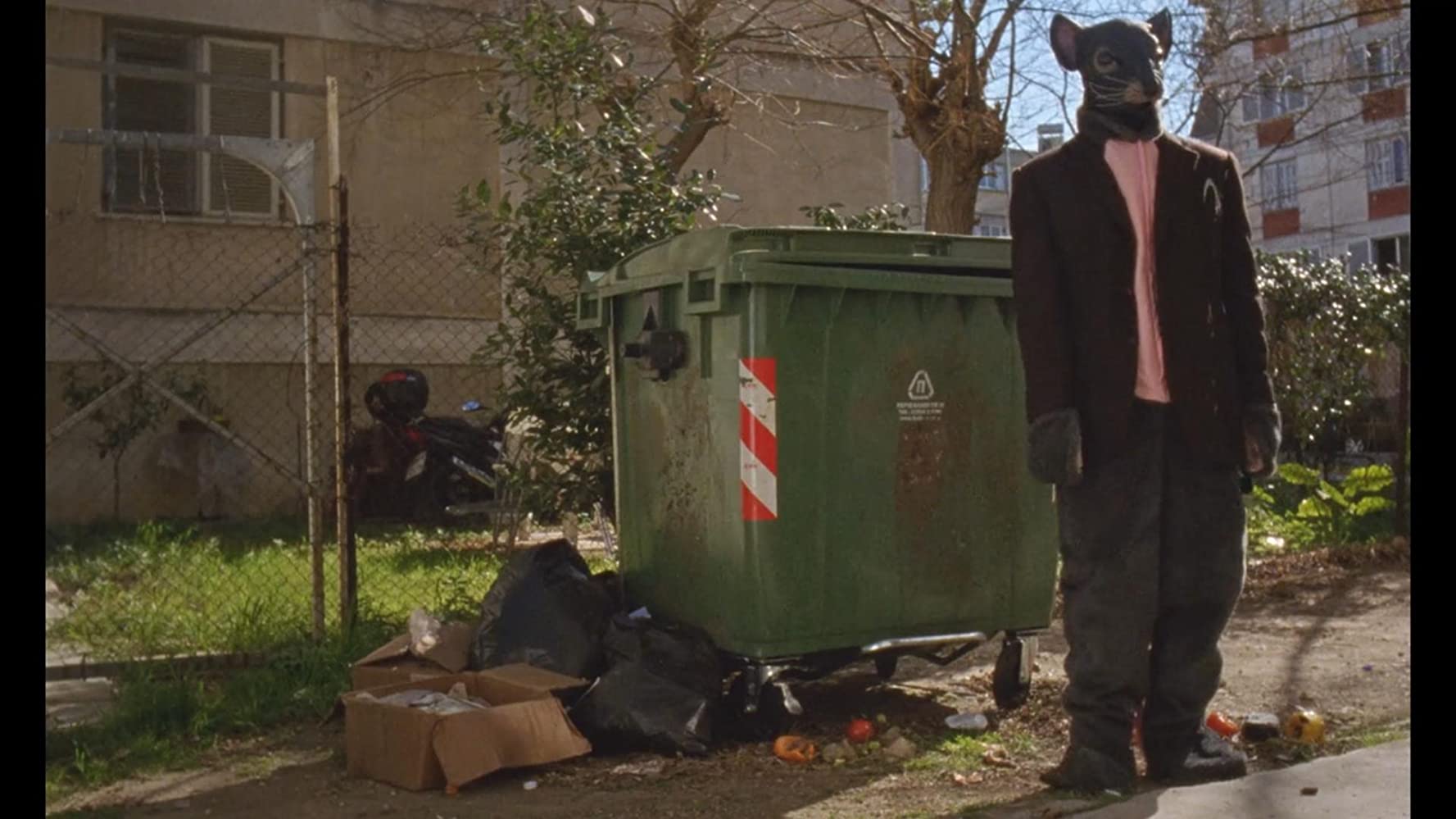 Mare Nostrum
ΔΙΑΡΚΕΙΑ / DURATION: 26' ΣΚΗΝΟΘΕΣΙΑ / DIRECTOR: Dimitris Anagnostou
1863. In a vast and desolate coast, Grand Tour voyagers are seeking Arcadia and the ancient ruins, symbols of an emerging Greek and European identity. More than one century later, the body of an unidentified man lies on the same coast…