GREEK SHORT STORIES - IN COMPETITION VII
Duration: 93'
You can purchase your ticket here.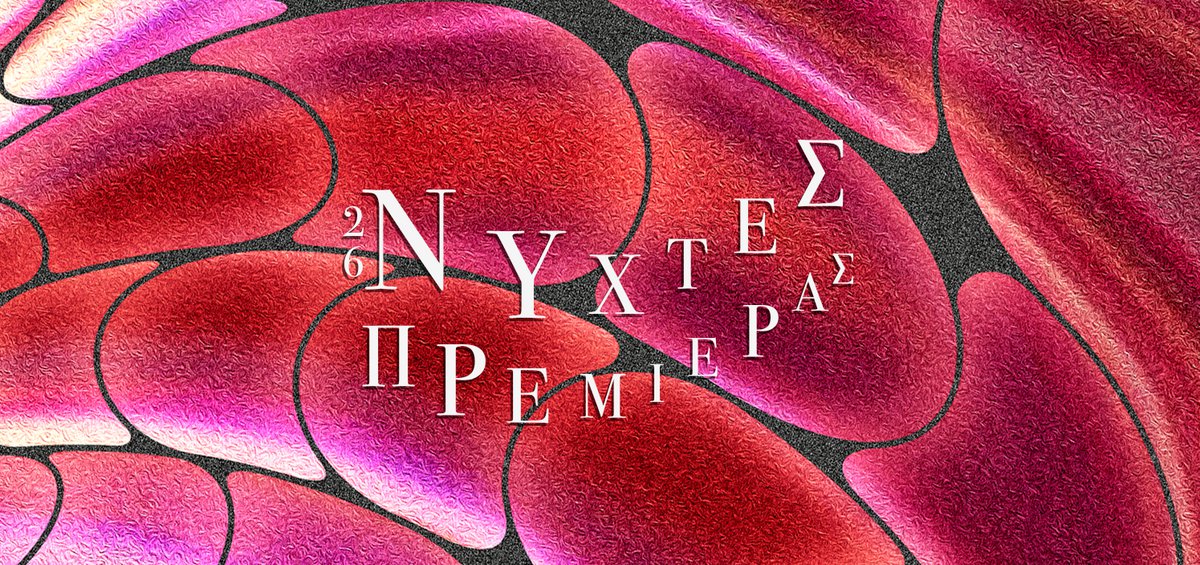 Βουτιά / Dive
ΔΙΑΡΚΕΙΑ / DURATION: 4' ΣΚΗΝΟΘΕΣΙΑ / DIRECTOR: Thimios Bakatakis
A boy wanders around the wilderness in the island of Andros where he discovers another world that makes him wonder and contemplate.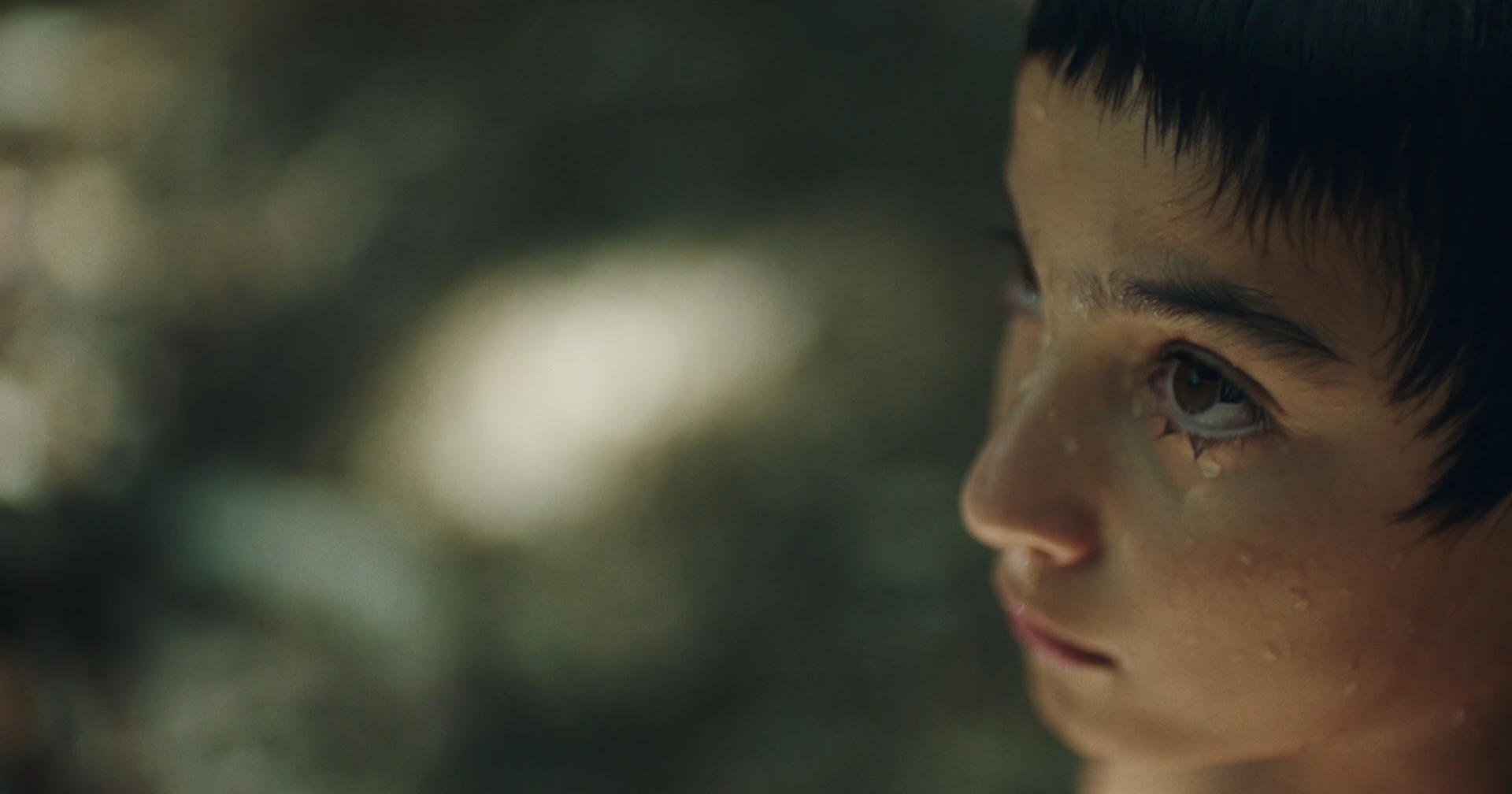 Pashka
ΔΙΑΡΚΕΙΑ / DURATION: 22' ΣΚΗΝΟΘΕΣΙΑ / DIRECTOR: Oltjon Lipe
A father and a son drive towards the borders. The road is paved with memories of their life together. Away from home, they are making a living for themselves and their family. But the boy's desire to return will lead to an unexpected journey.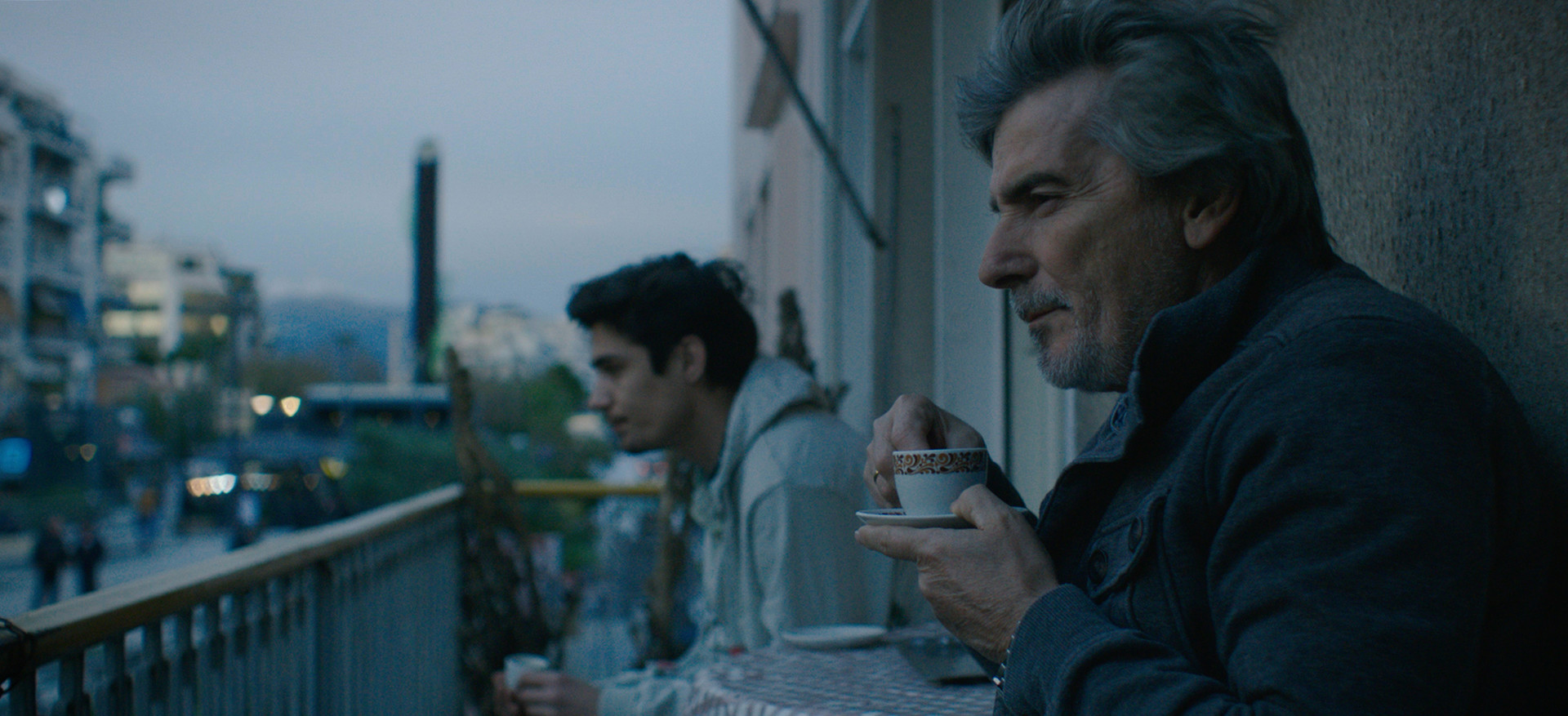 Άγρια Δύση / Old West
ΔΙΑΡΚΕΙΑ / DURATION: 18' ΣΚΗΝΟΘΕΣΙΑ / DIRECTOR: Despina Kourti
Argyris is an elderly man in the first stage of dementia. When his symptoms worsen, he decides with his daughter, Sophie, to enter a nursing home. The last days of his freedom, Argyris wanders around the city, meeting old friends while having a secret plan. He wants to get a revolver.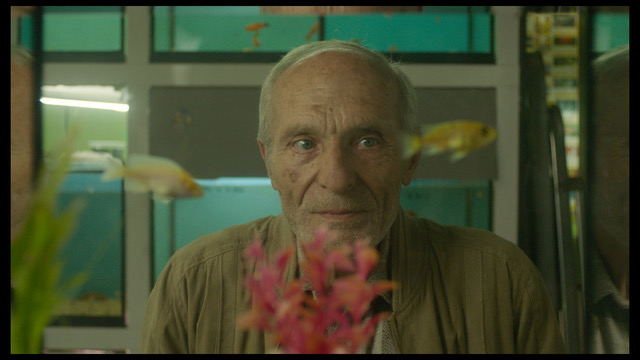 Στα Βήματά της / In Her Steps
ΔΙΑΡΚΕΙΑ / DURATION: 24' ΣΚΗΝΟΘΕΣΙΑ / DIRECTOR: Anastasia Kratidi
While attending a reintegration programme, Lena finds a job that gives her access to the rural jail for minors, where her son is serving his sentence. Last time she saw him, he was five years old.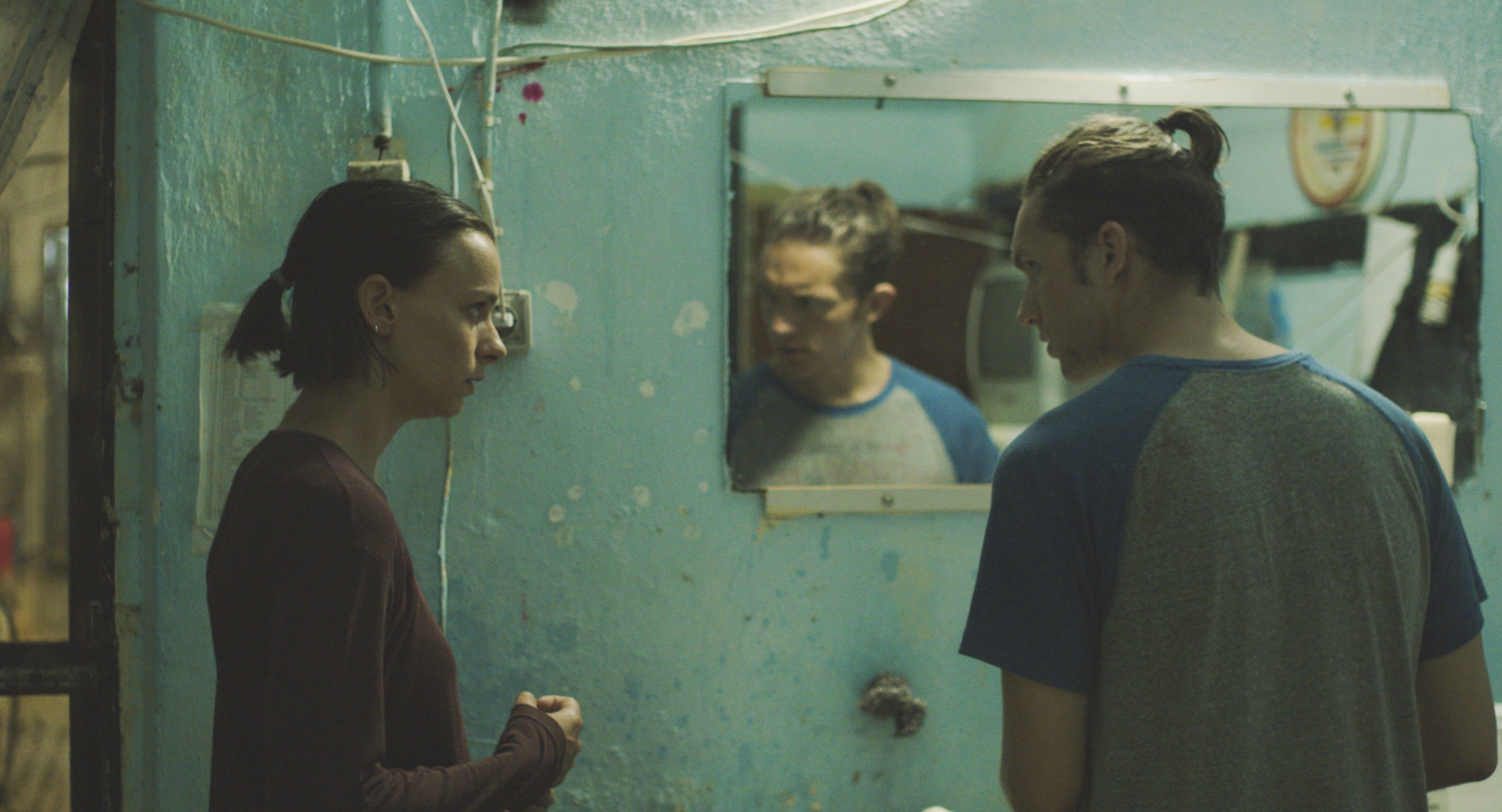 Bella
ΔΙΑΡΚΕΙΑ / DURATION: 25' ΣΚΗΝΟΘΕΣΙΑ / DIRECTOR: Thelyia Petraki
Greece 1986-1987, a little before the fall of State Socialism and just at the end of the Cold War. In front of Anthi's eyes the country is changing, the world is changing and with them Christos seems to be changing too.