GREEK SHORT STORIES - IN COMPETITION V
Duration: 96'
You can purchase your ticket here.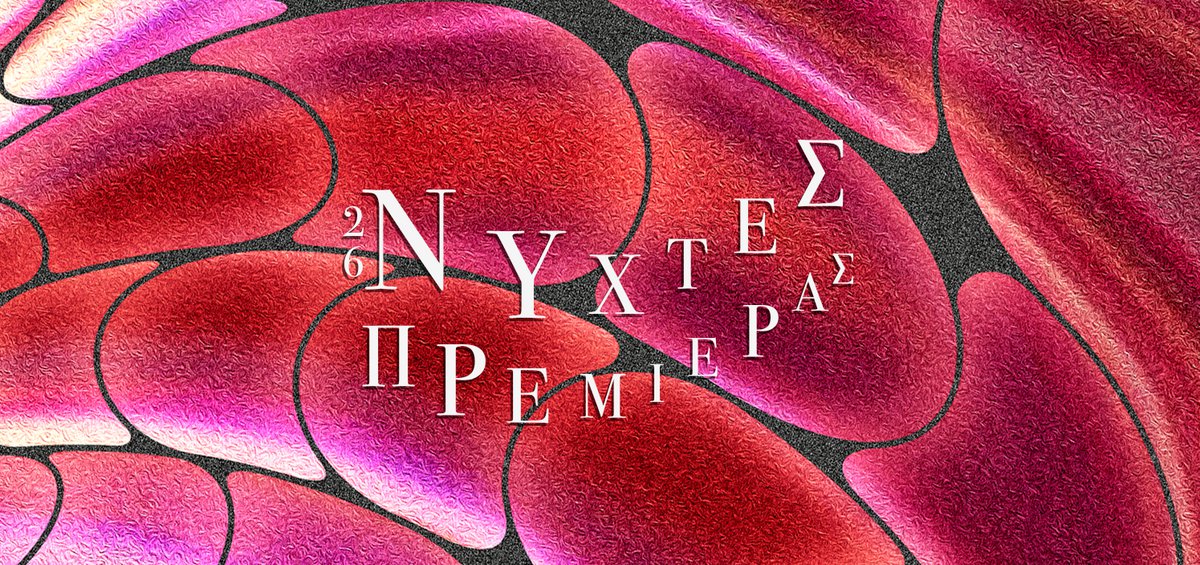 Χάνσελ / Hansel
ΔΙΑΡΚΕΙΑ / DURATION: 17' ΣΚΗΝΟΘΕΣΙΑ / DIRECTOR: Vivian Papageorgiou
A young boy is trapped in a Gingerbread House which underneath hides a gloomy world, while his mother is desperately trying to find the gate that will take him out of there.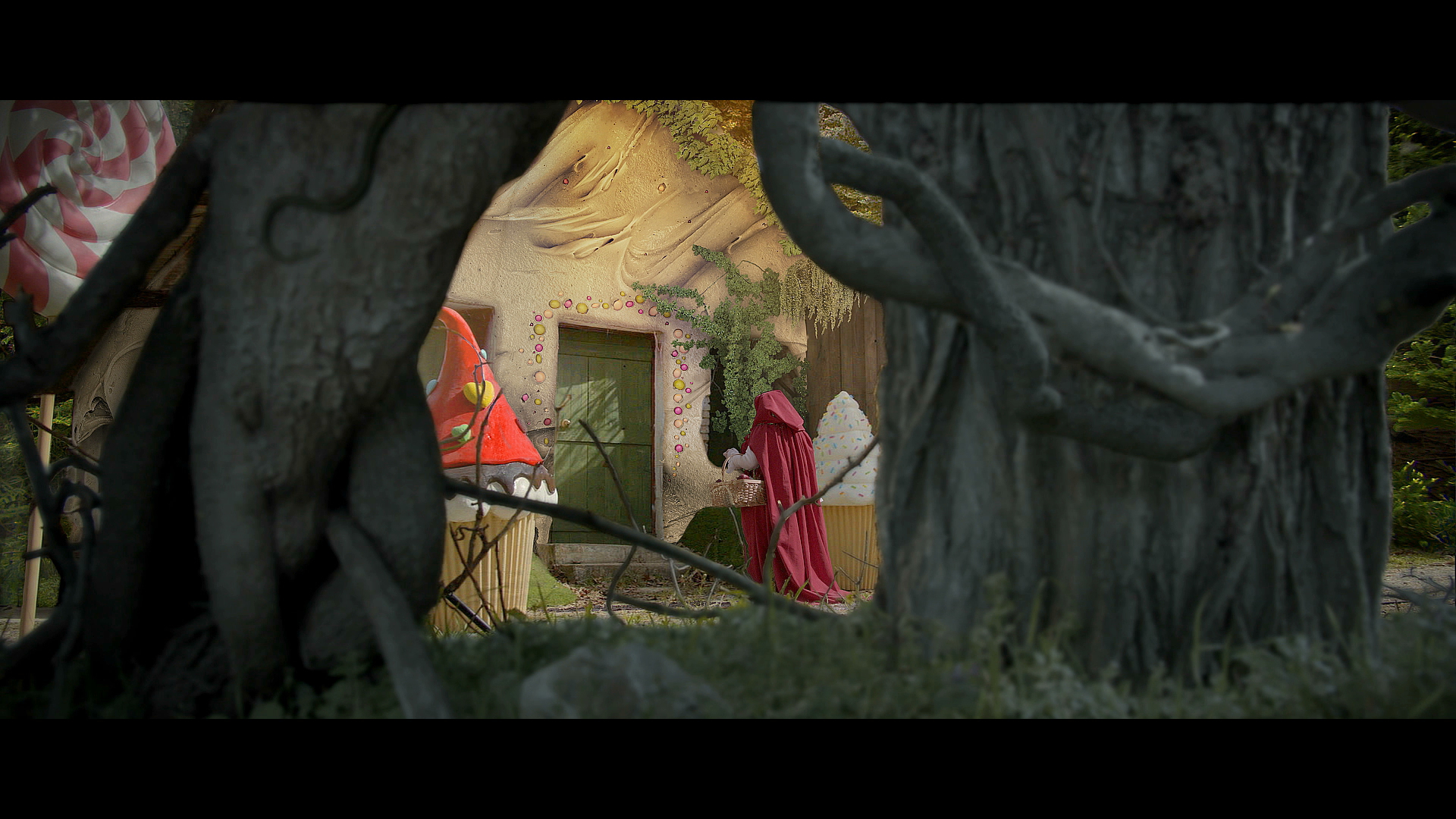 Ηρώ /he.ro:/ / Iro /he.roː/
ΔΙΑΡΚΕΙΑ / DURATION: 15' ΣΚΗΝΟΘΕΣΙΑ / DIRECTOR: Alexis Koukias-Pantelis
Today is Tuesday but Iro is not at school. Instead she's at home and she's ready to set off on a Journey with her mom and a Super Hero towards Lake Stymphalia.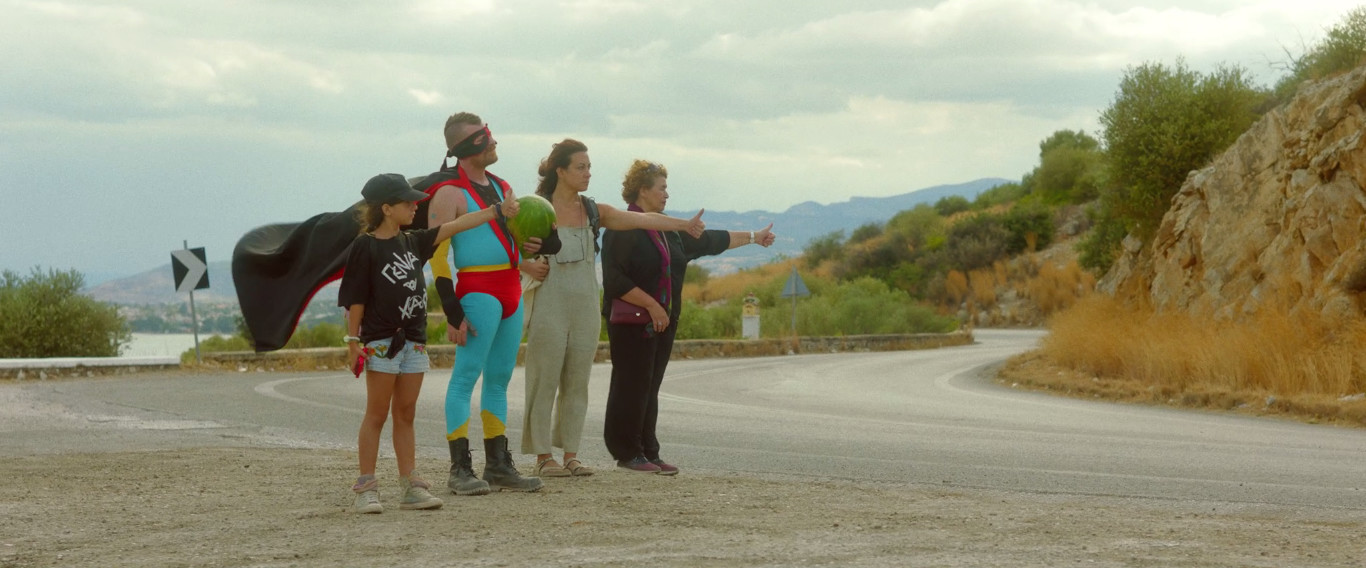 Φυσαρμόνικα Μαν / Harmonica Man
ΔΙΑΡΚΕΙΑ / DURATION: 20' ΣΚΗΝΟΘΕΣΙΑ / DIRECTOR: Alexandros Skouras
A father has kidnapped his daughter. Running out of money, they are on a road trip, trying to reach as far as possible.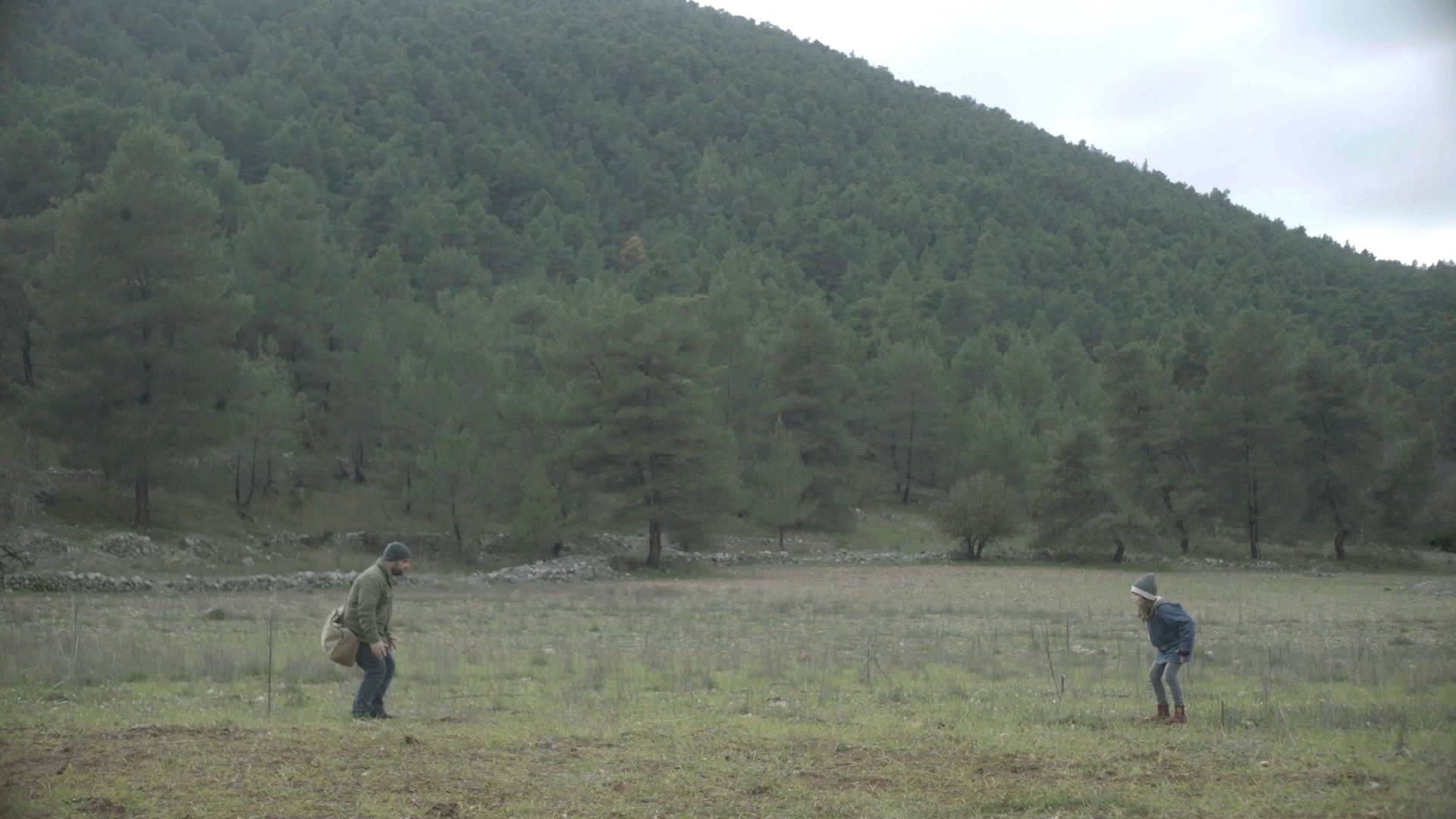 Otranto
ΔΙΑΡΚΕΙΑ / DURATION: 25' ΣΚΗΝΟΘΕΣΙΑ / DIRECTOR: Jonian Bisai, Sotiris Tsiganos
Four female voices interweave a polyphonic narration of the tragic story of 'Katër i Radës', the boat that sank in 1997 due to the naval blockade imposed by the Italian government on migration flows from Albania.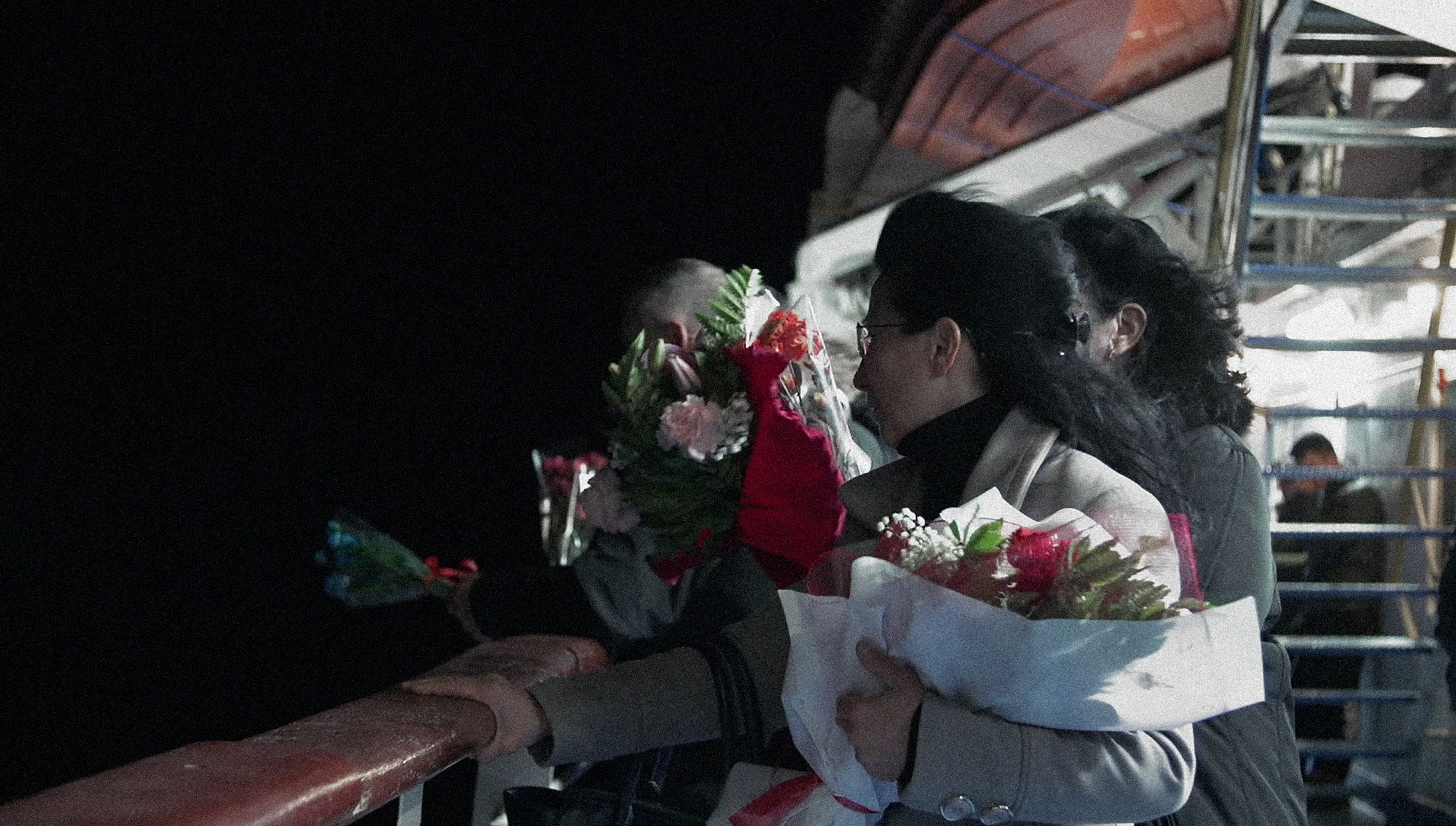 Dear Joel
ΔΙΑΡΚΕΙΑ / DURATION: 19' ΣΚΗΝΟΘΕΣΙΑ / DIRECTOR: Thanasis Trouboukis
Two African brothers got separated during their escape to Europe. Although they live at a distance, they share a common destiny.