GREEK SHORT STORIES - IN COMPETITION IX
Duration: 86'
You can purchase your ticket here.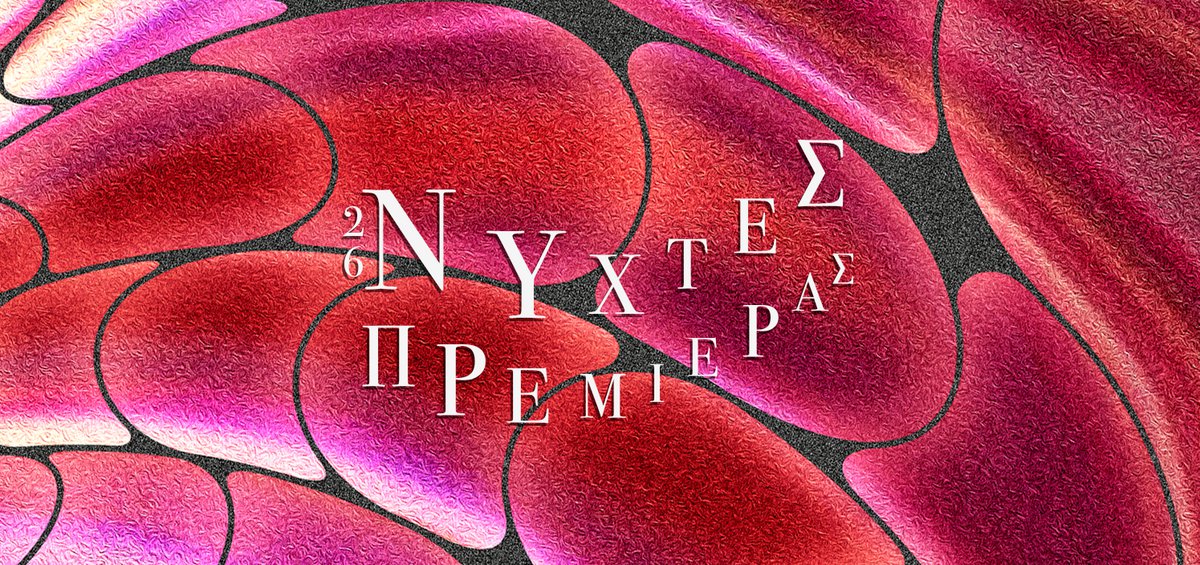 Dakar
ΔΙΑΡΚΕΙΑ / DURATION: 12' ΣΚΗΝΟΘΕΣΙΑ / DIRECTOR: Stelios Moraitidis
1978, on his birthday, Stavros was set to get engaged to Matula. Instead, he was forced to embark on his first big journey. 2020, on his birthday, Stavros wanders around the city alone. It is the day that he doesn't like to talk. It is the day that he reflects on his past considering how things would have been if he had made other decisions.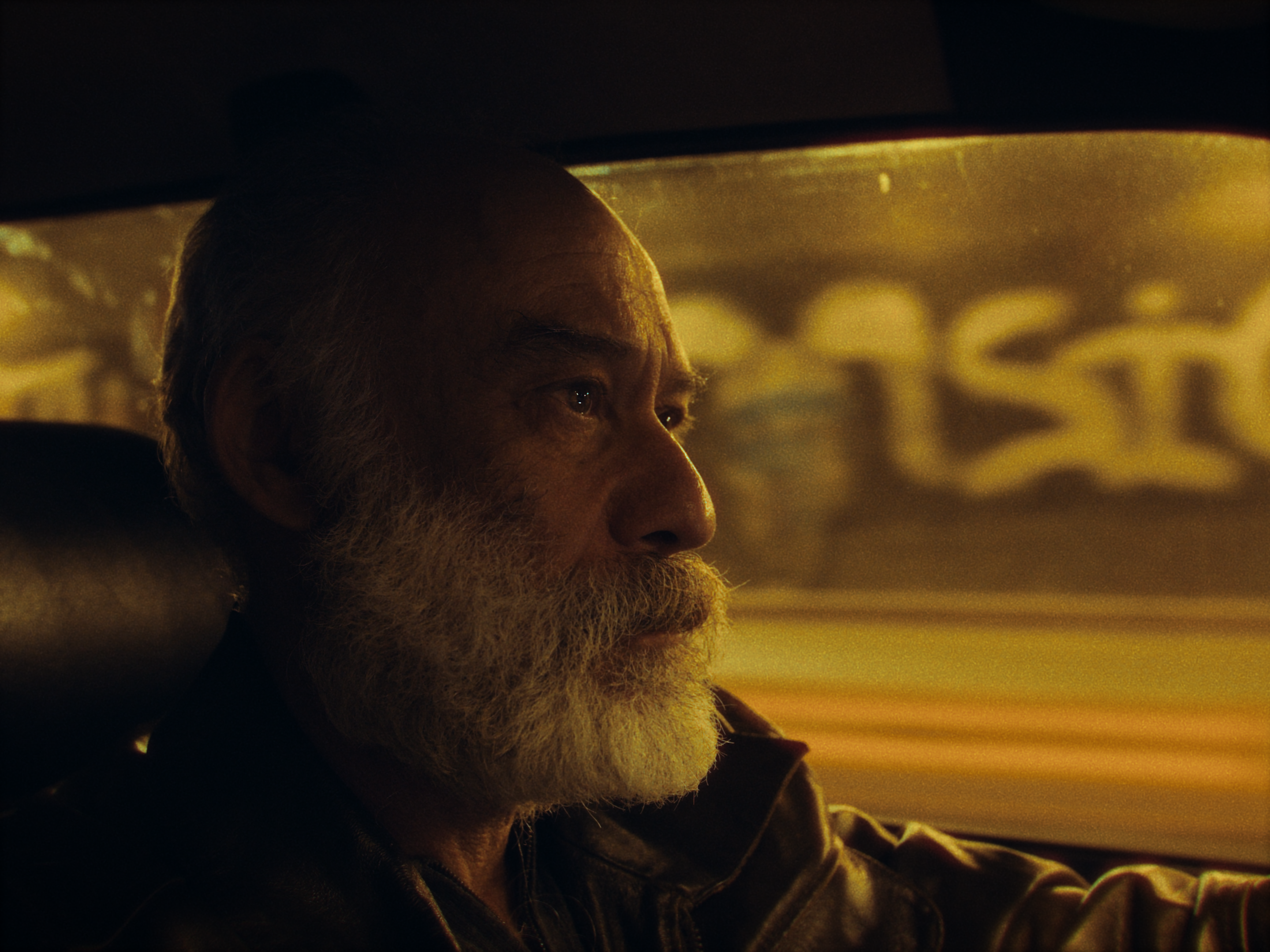 Τέρμα / Bourn
ΔΙΑΡΚΕΙΑ / DURATION: 17' ΣΚΗΝΟΘΕΣΙΑ / DIRECTOR: Dimitris Moutsiakas
Anestis is waiting at a rural bus stop. Once it arrives, he embarks at an unusual journey to the end.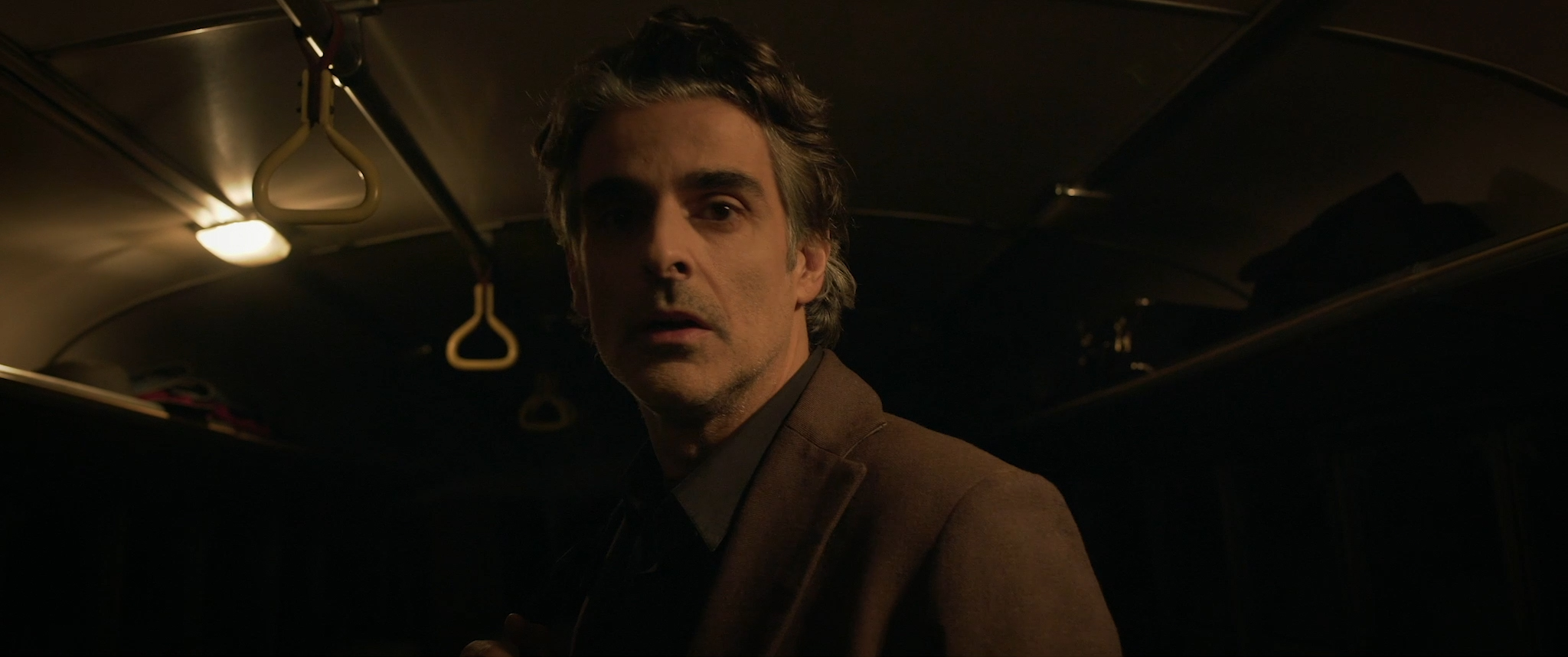 Goads
ΔΙΑΡΚΕΙΑ / DURATION: 15' ΣΚΗΝΟΘΕΣΙΑ / DIRECTOR: Iris Baglanea
Ira lives with her family at a remote location within Greece. She will face one of the strongest experiences of her childhood during a "training" session with her father, who has a very specific view for life.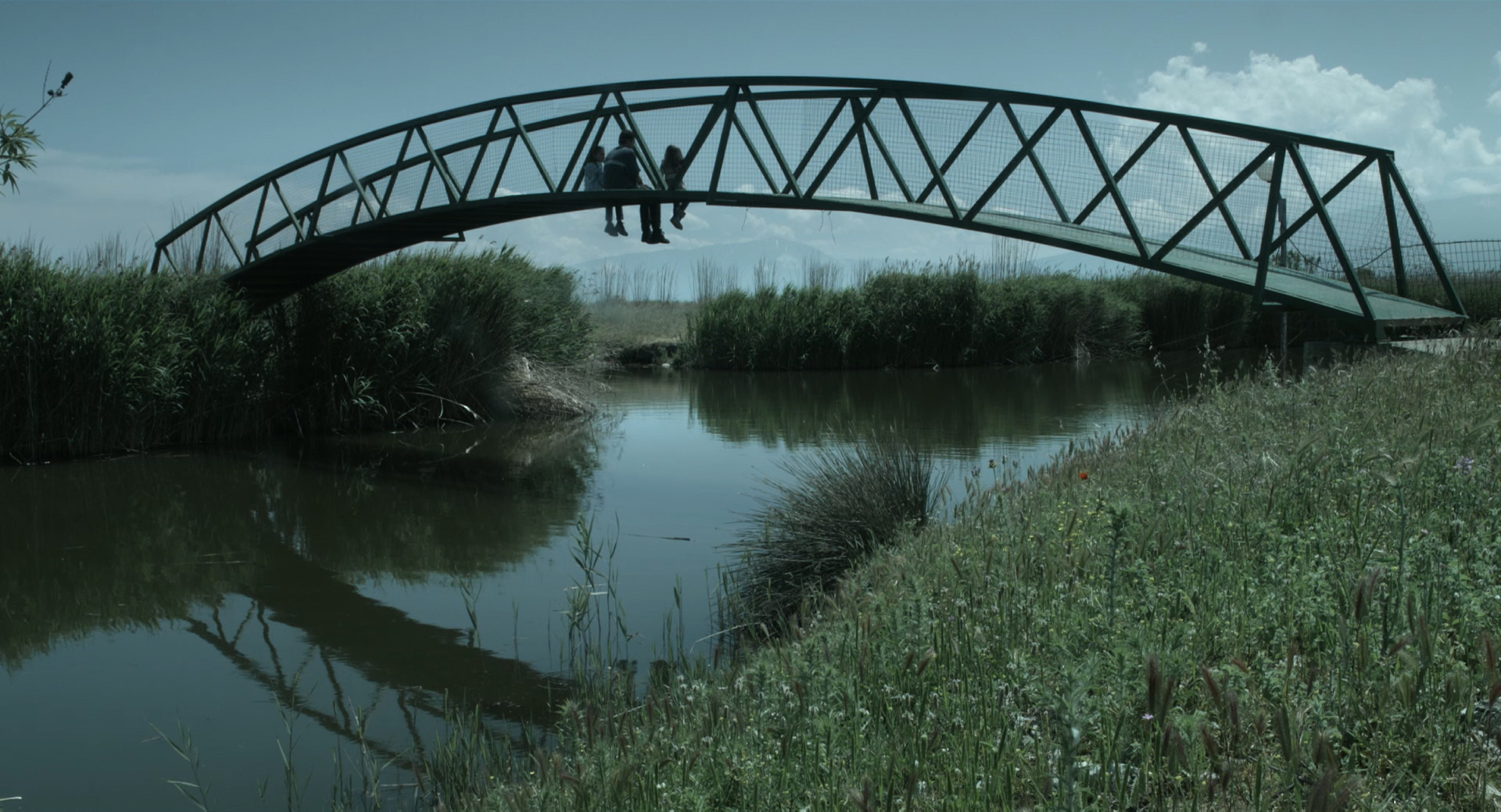 Ίσκιωμα / Iskioma
ΔΙΑΡΚΕΙΑ / DURATION: 15' ΣΚΗΝΟΘΕΣΙΑ / DIRECTOR: Kostas Gerampinis
A veterinarian is called in to treat a mysterious disease in a remote farm. He examines the first victim of this disease, a ram, and he advises the owner to put down all his livestock as a precautionary measure. A freak storm, though, forces him to spend the night at the farm.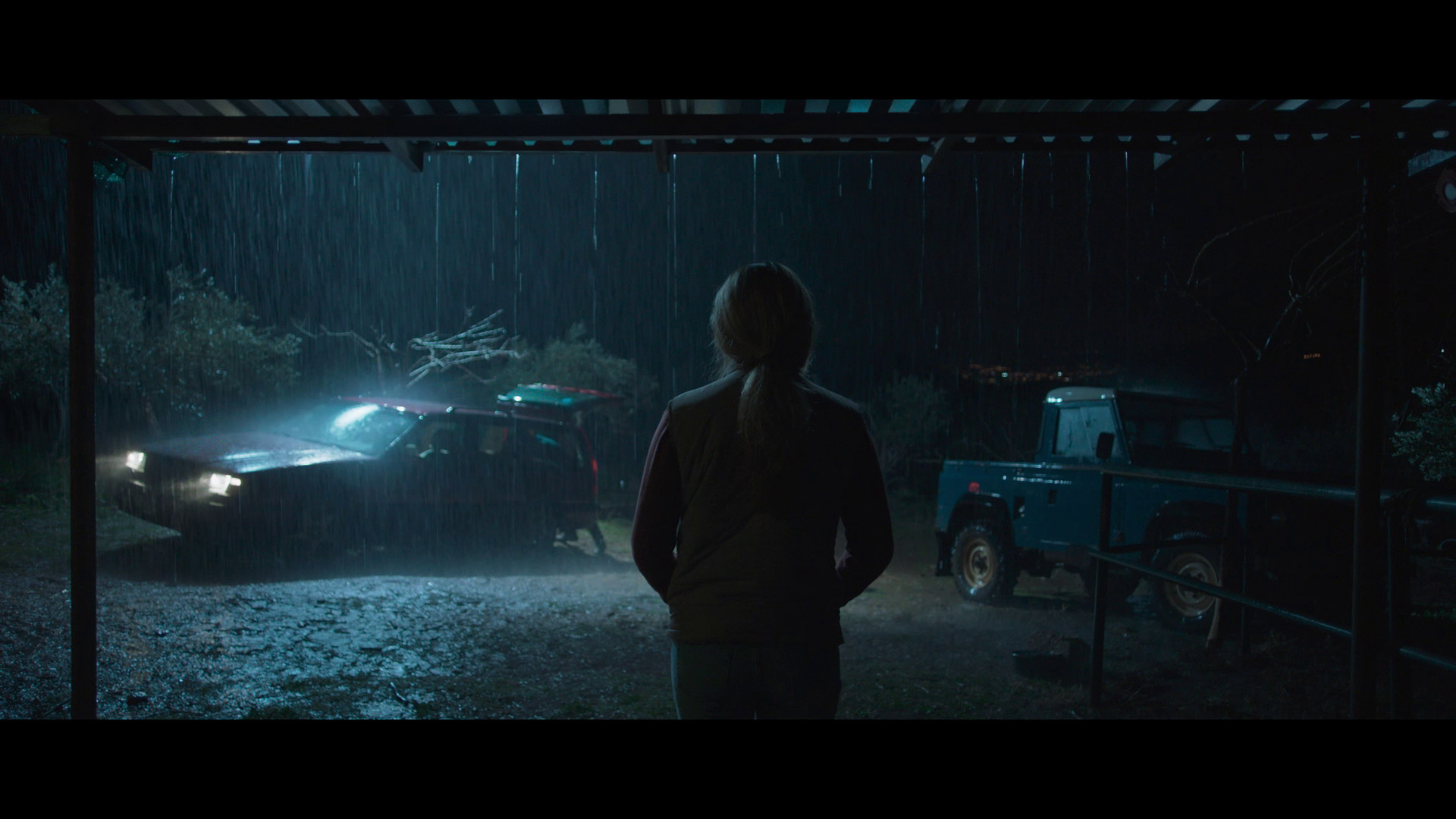 Το Νόημα του Αυγούστου / The Meaning of August
ΔΙΑΡΚΕΙΑ / DURATION: 27' ΣΚΗΝΟΘΕΣΙΑ / DIRECTOR: Manos Papadakis
Andreas has to take care of the boss's house and dog. The dog is mad. The house is luxurious. His co-workers are jealous. The neighbor is stalking close by. The dog is called Leben. The dog has its own plans.