GREEK SHORT STORIES - IN COMPETITION VIII
Duration: 86'
You can purchase your ticket here.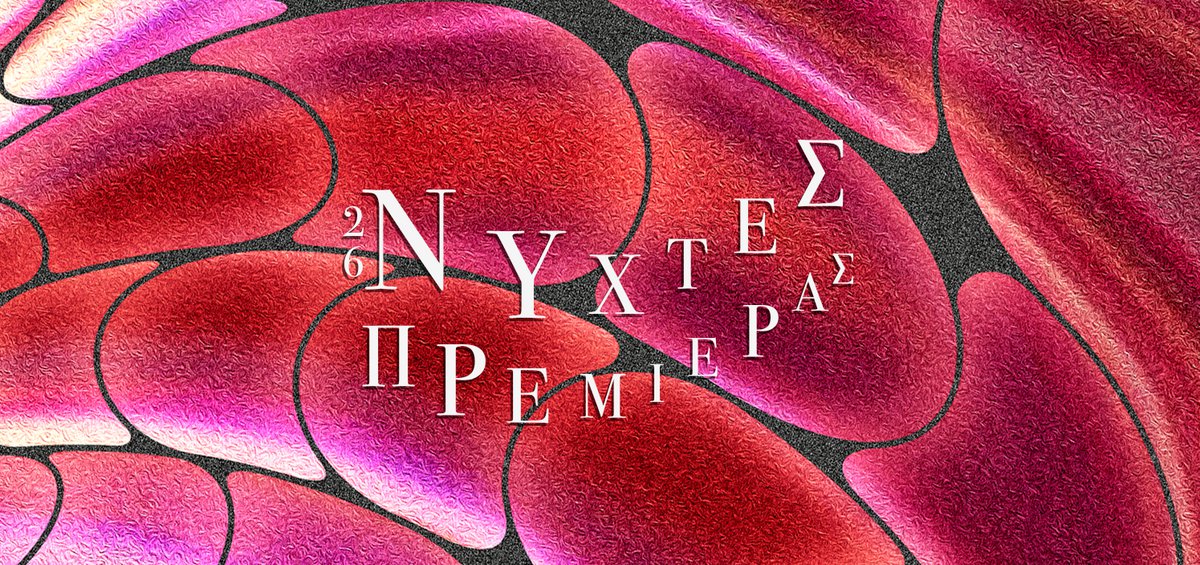 Route-3
ΔΙΑΡΚΕΙΑ / DURATION: 13' ΣΚΗΝΟΘΕΣΙΑ / DIRECTOR: Thanasis Neofotistos
Nadja, the princess-teen in her pink hijab; Luka, the virgin bully; an Orthodox Priest; an old creepy man and many, many more ordinary people in this tram have nothing in common, but a juicy slice of orange. All except a shy, yet horny, teenager.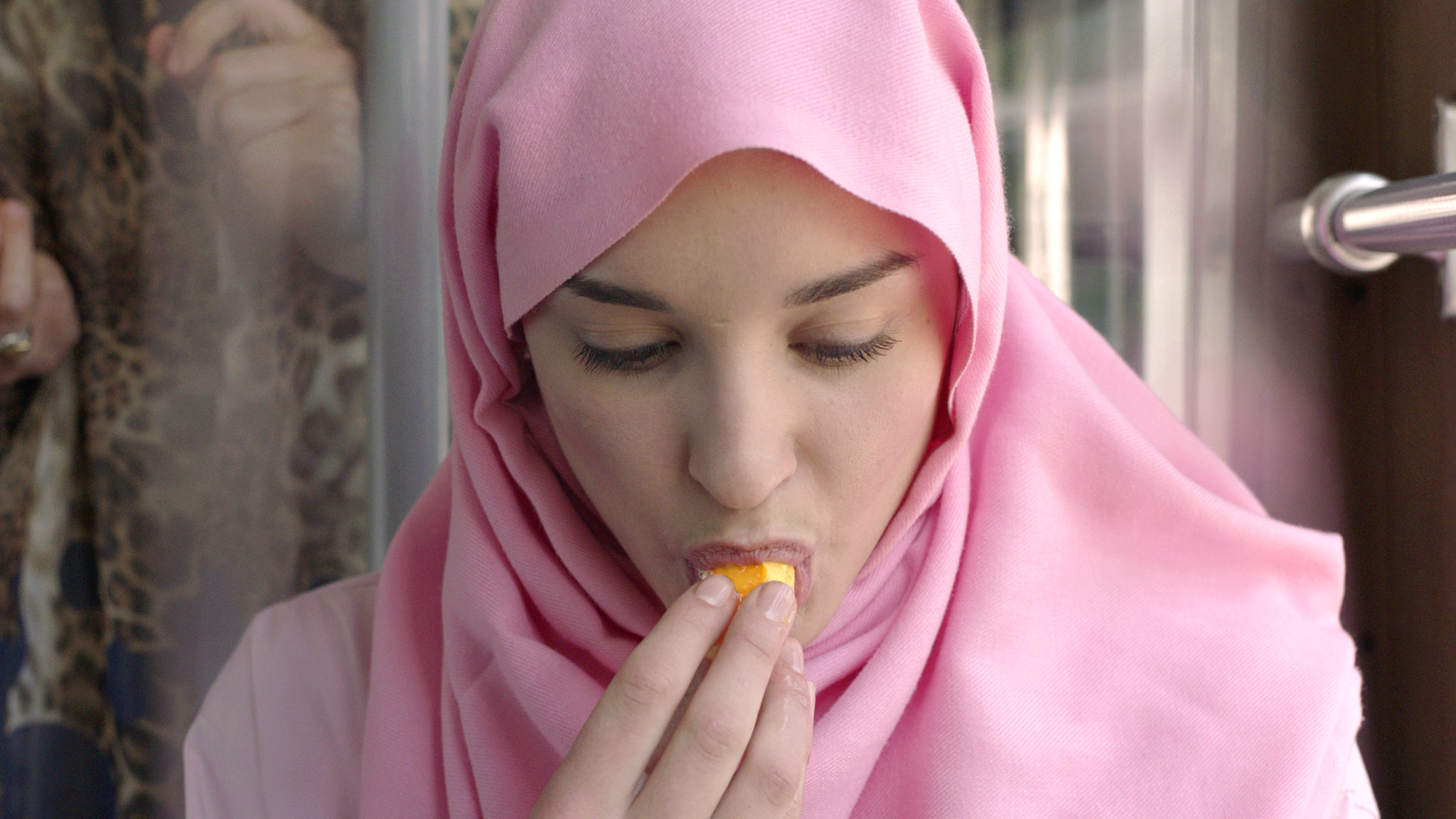 Πρώτος Έρωτας / Premier Αmour
ΔΙΑΡΚΕΙΑ / DURATION: 15' ΣΚΗΝΟΘΕΣΙΑ / DIRECTOR: Haris Raftogiannis
Two loners meet for the first time. Their dogs interact. Perhaps they do too.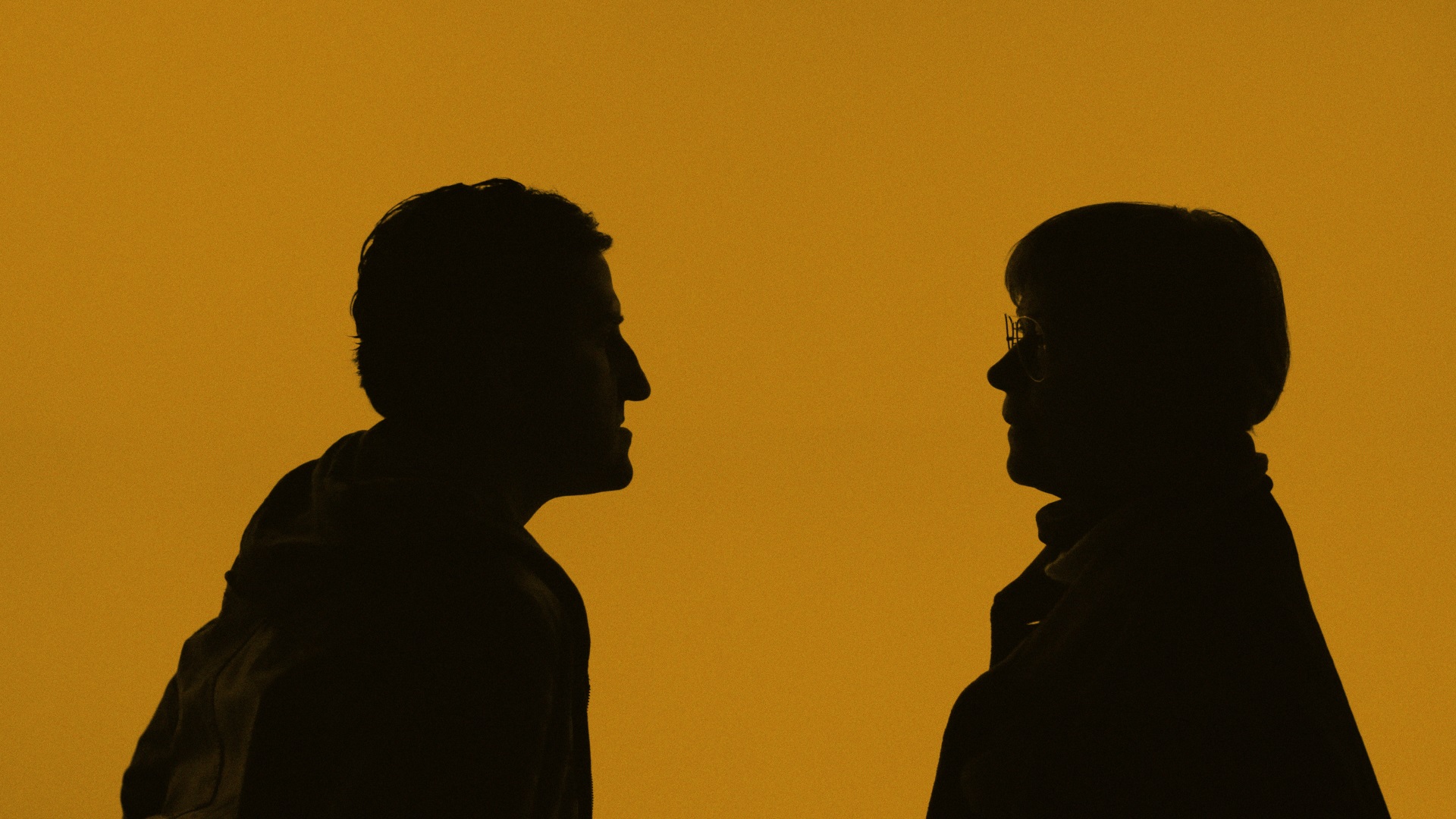 Μελατονίνη / Melatonin
ΔΙΑΡΚΕΙΑ / DURATION: 13' ΣΚΗΝΟΘΕΣΙΑ / DIRECTOR: Nikos Pastras
A small love story about electronic music and sleep disorders.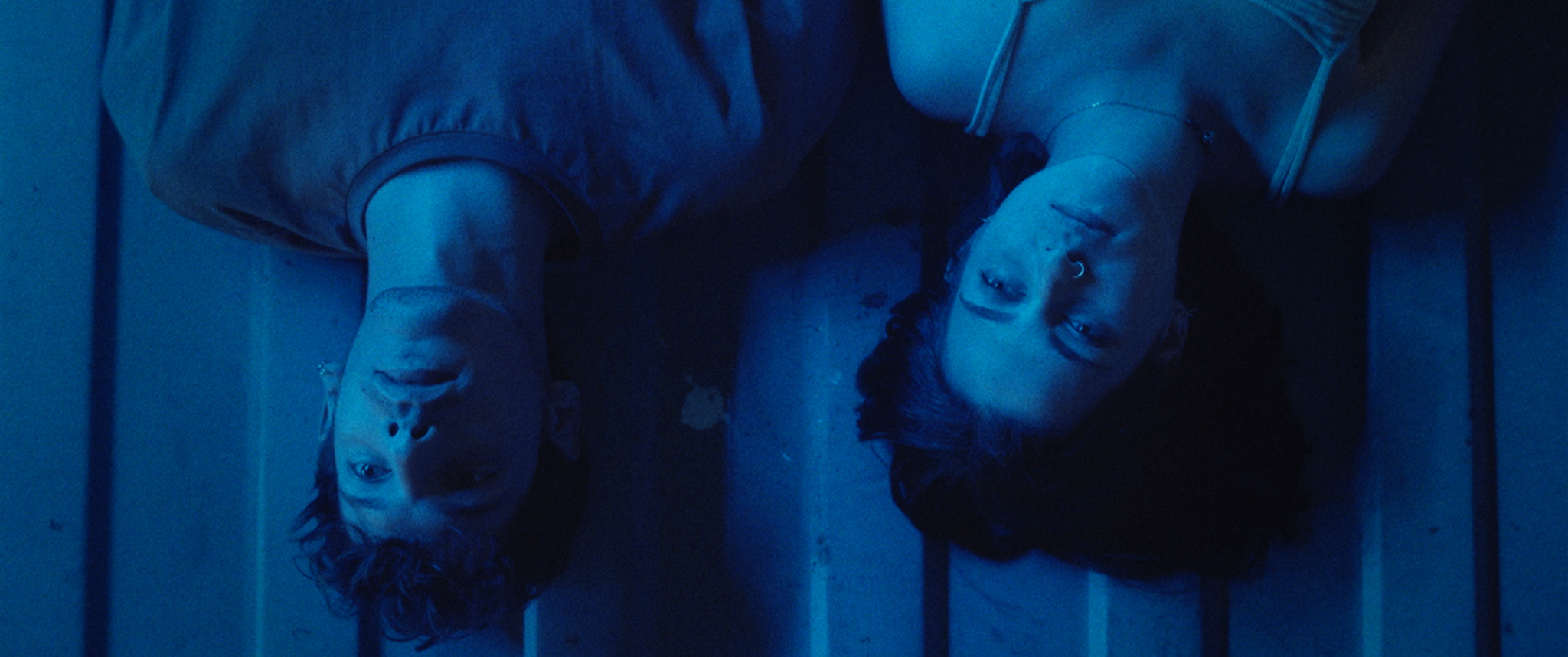 Όταν Γελάω Κλείνουν τα Μάτια μου / When I Smile My Eyes Close
ΔΙΑΡΚΕΙΑ / DURATION: 17' ΣΚΗΝΟΘΕΣΙΑ / DIRECTOR: Daniel Bolda
A teenage girl believes she never dreams, or otherwise doesn't remember any of her dreams; apparently , they are too dull to be worth keeping. But in the course of a single day at home, time will pass like a dream. And when she opens her eyes, she will find that her waking life, outside the world of her empty dream state, is a much lovelier place to be in.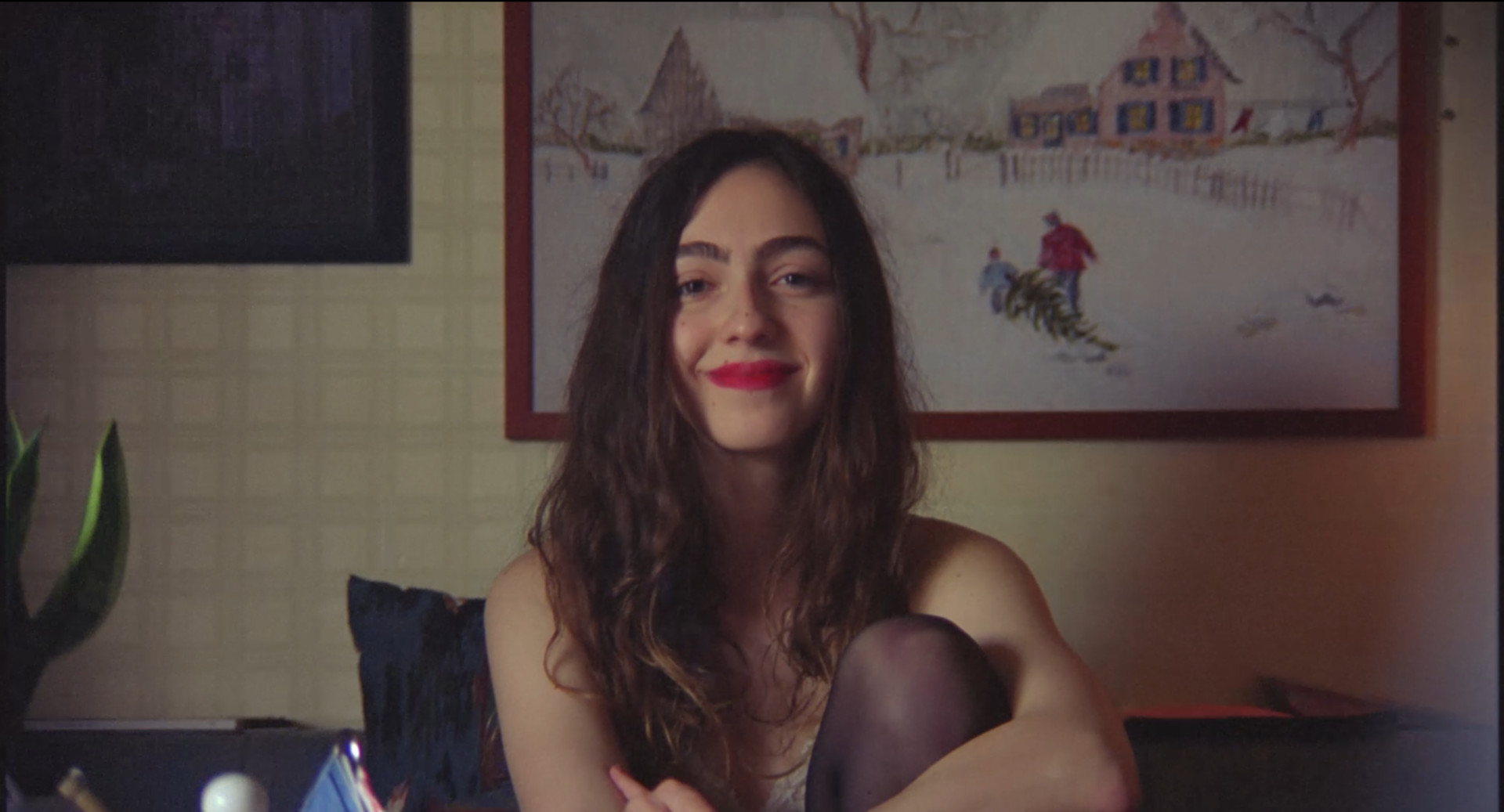 Σεβαράμπες / Sevarambes
ΔΙΑΡΚΕΙΑ / DURATION: 12' ΣΚΗΝΟΘΕΣΙΑ / DIRECTOR: George Kontos
In the city of Sevarambes, where giant machine hands impose the law, any artistic expression by the human workers is pursued and terminated. When Er is seized while attempting to play music, he manages to escape inside the apparatus of a sinister machine. Until he realizes that he is not alone.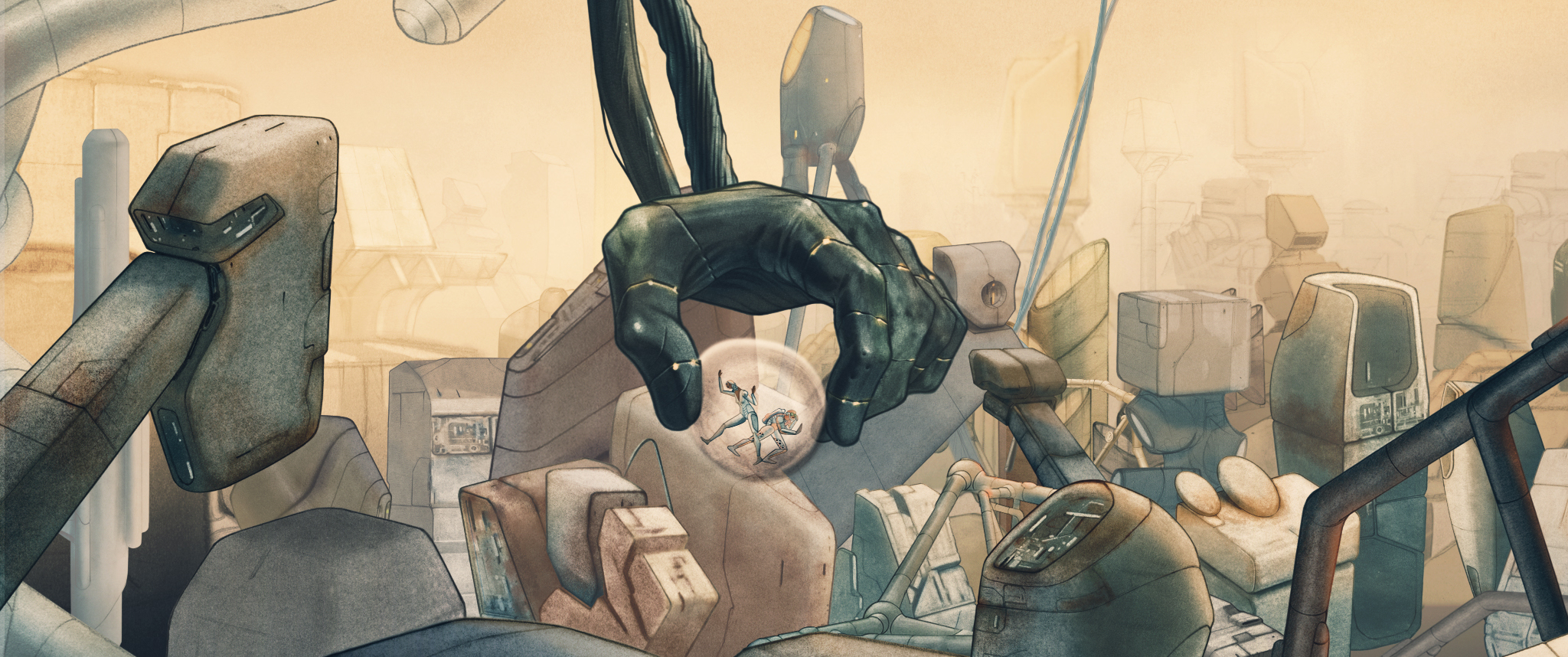 Το Τέλος του Πόνου (Μία Πρόταση) / The End of Suffering (A Proposal)
ΔΙΑΡΚΕΙΑ / DURATION: 14' ΣΚΗΝΟΘΕΣΙΑ / DIRECTOR: Jacqueline Lentzou
Sofia is panicky, again. The Universe decides to contact her. An other-wordly dialogue. A planet symphony for Mars, where people dream awake and fight for love.