GREEK SHORT STORIES - IN COMPETITION III
Duration: 90'
You can purchase your ticket here.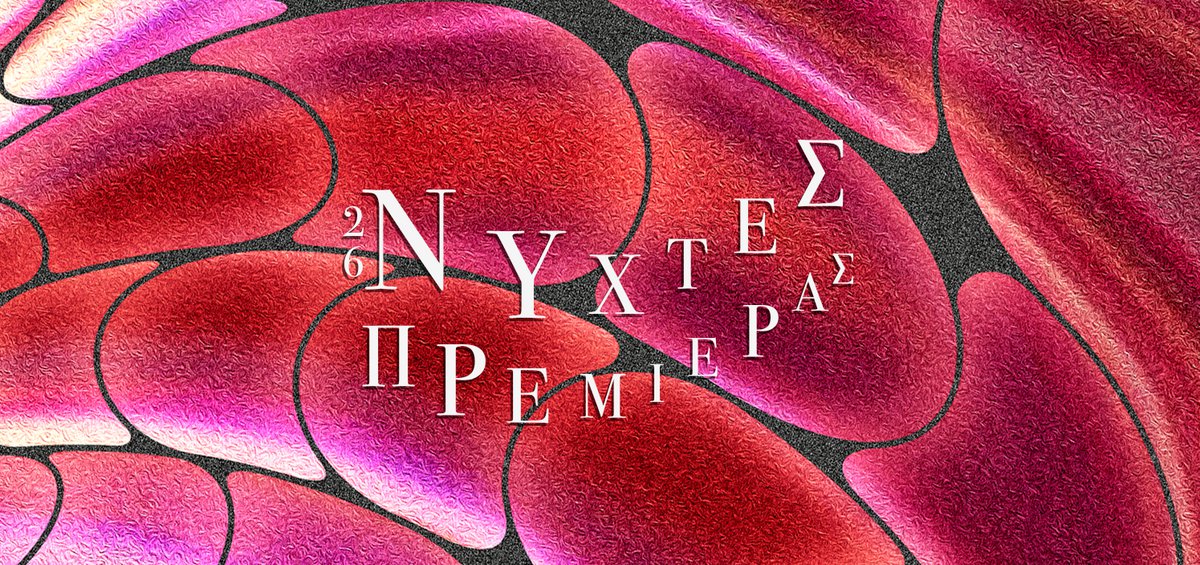 Phélia
ΔΙΑΡΚΕΙΑ / DURATION: 17' ΣΚΗΝΟΘΕΣΙΑ / DIRECTOR: Elia Kalogianni
A night shift security guard in Athens, attempts to escape her suffocating routine by introducing a more intimate relationship into her life. She will soon realize that when it comes to human contact, a scheduled routine is not always the answer.
Silence
ΔΙΑΡΚΕΙΑ / DURATION: 9' ΣΚΗΝΟΘΕΣΙΑ / DIRECTOR: Meletis Miras
She returns home from work and she finds the sink full of dirty dishes.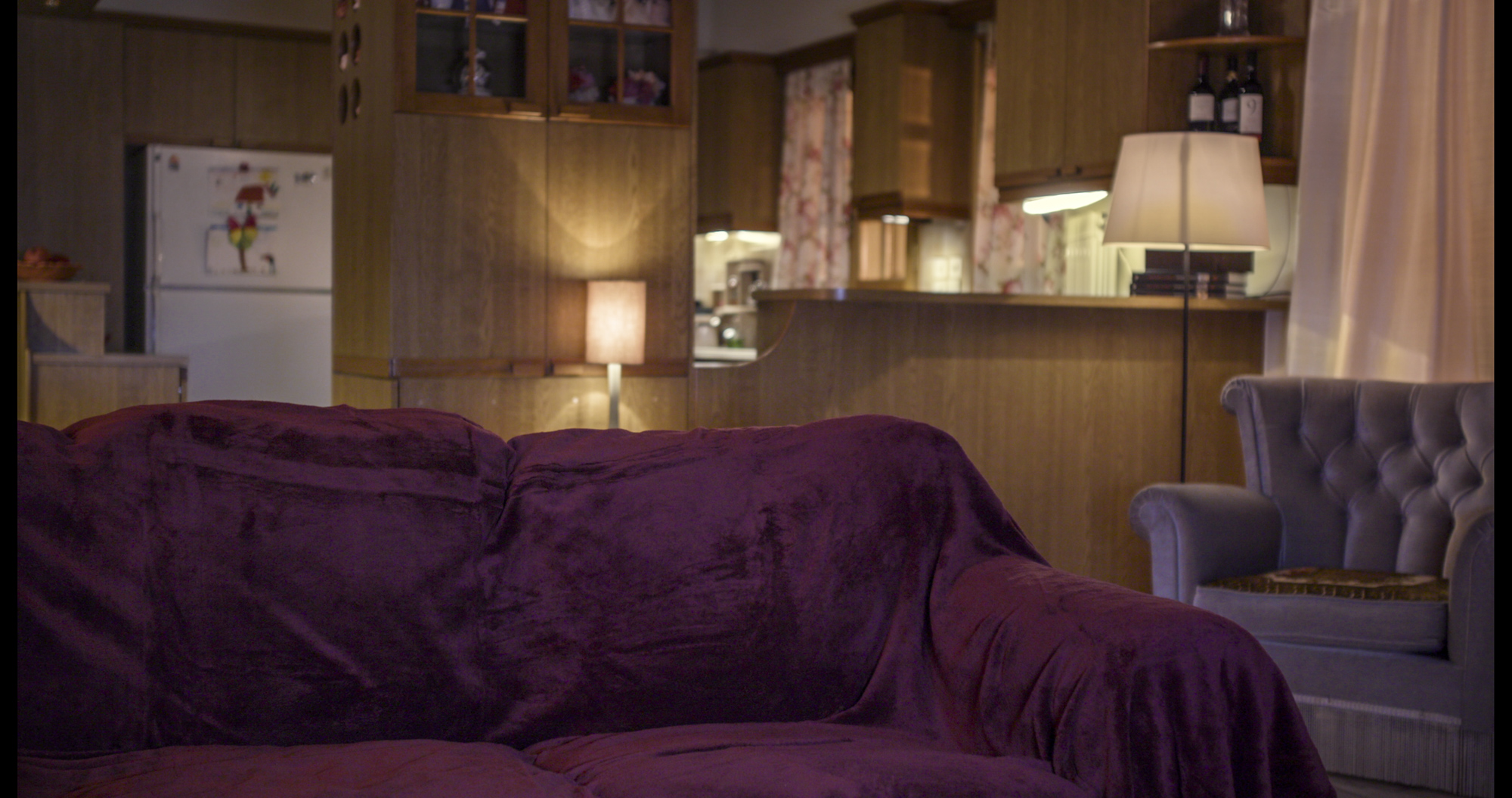 Η Γυναίκα του Λωτ / Lot's Wife
ΔΙΑΡΚΕΙΑ / DURATION: 23' ΣΚΗΝΟΘΕΣΙΑ / DIRECTOR: Panagiotis Stergianos
A man and a woman trapped in a basement. An oblique look at Genesis 19.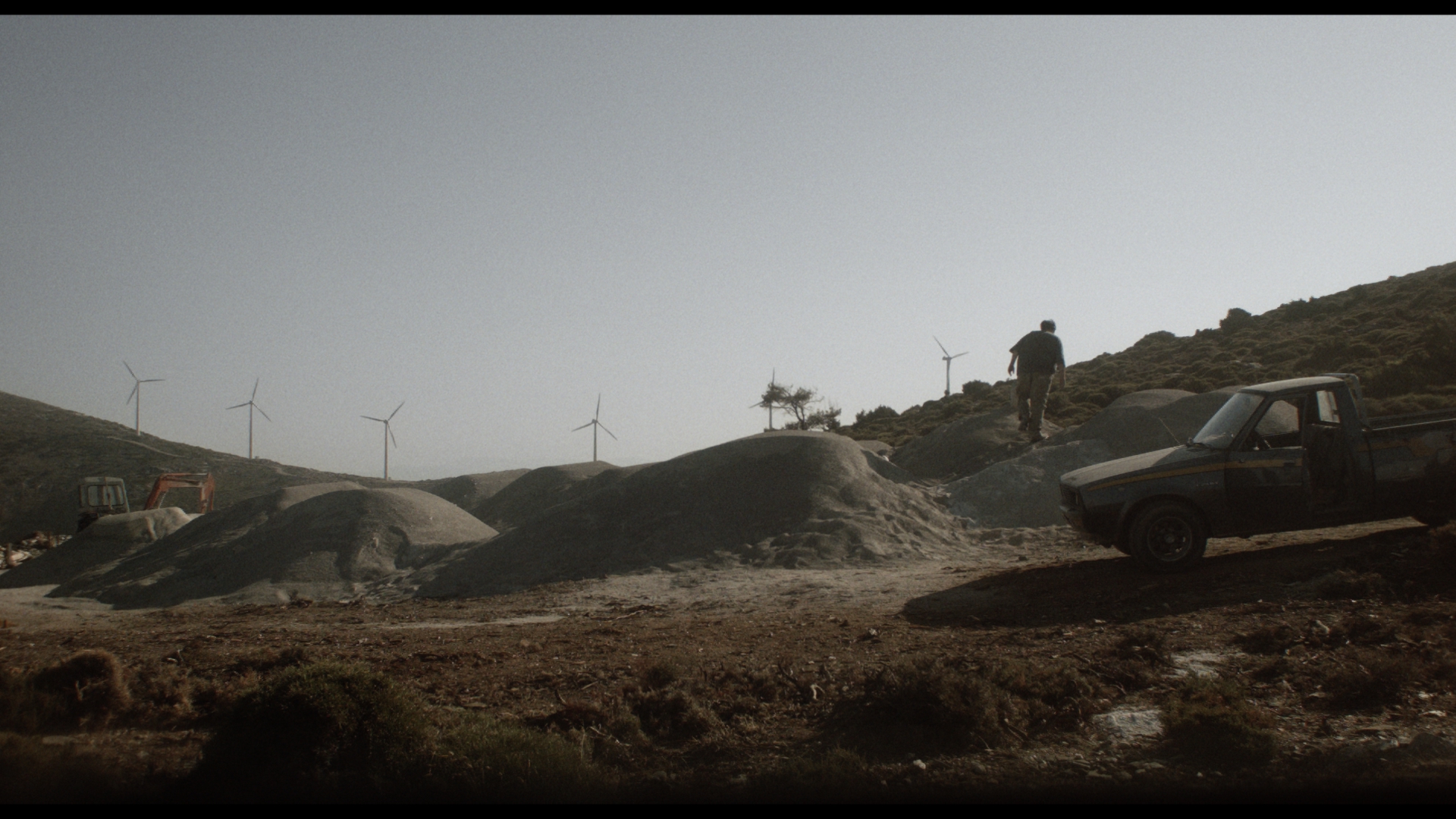 Happy Moments
ΔΙΑΡΚΕΙΑ / DURATION: 14' ΣΚΗΝΟΘΕΣΙΑ / DIRECTOR: Alexandros Zarbis
During the years of occupation in Greece, little Loukas is abused by his wandering father, by his fat classmate and his mother is unable to offer him the tenderness he lacks. The plan is to kill his fat classmate, whose father is talkative, and blame his own father and get rid of him. The plan succeeds, but his mother dies from the grief of losing her husband.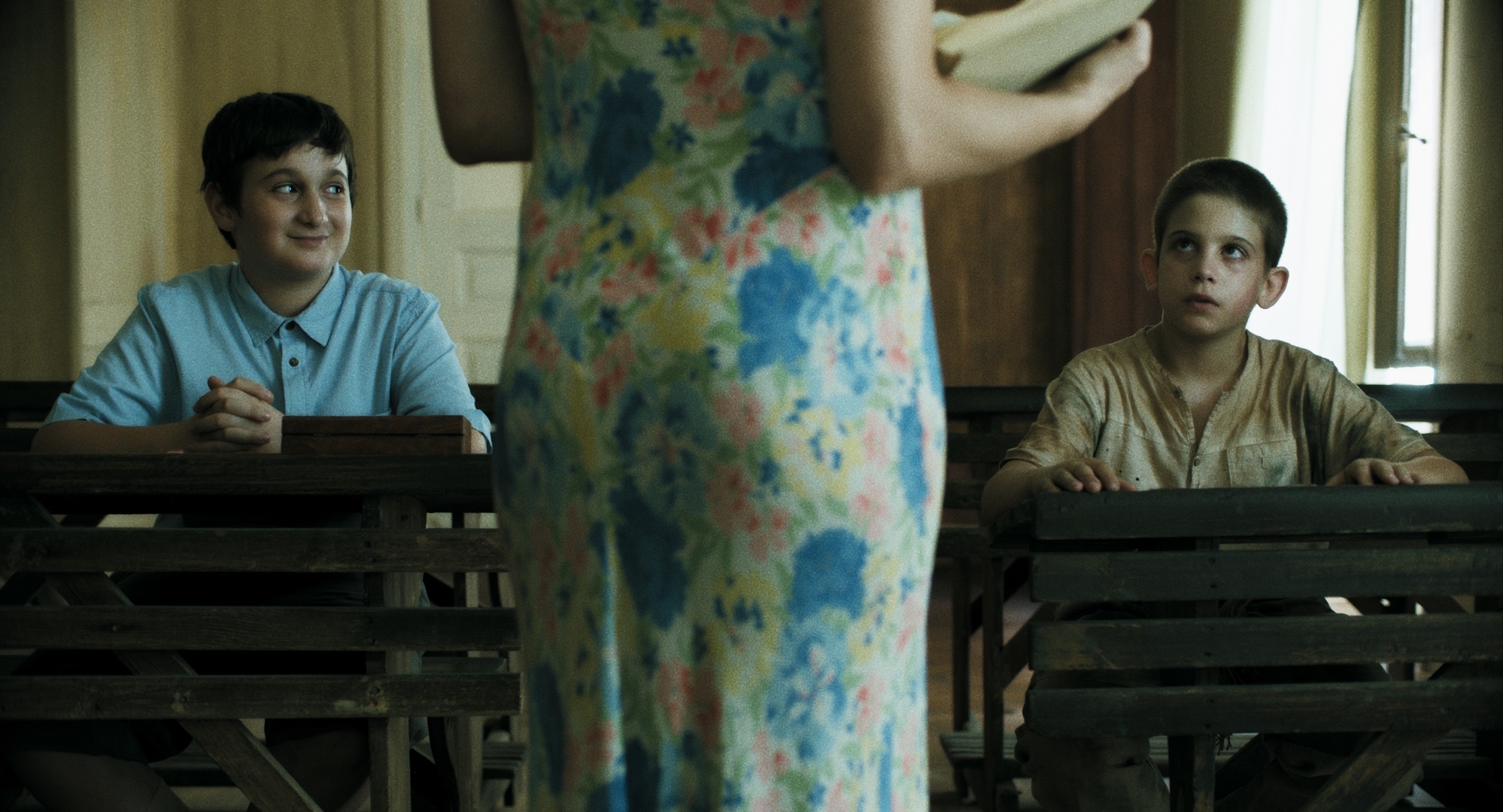 Ο Χριστός γεννήθηκε στο Ροζικλαίρ / Jesus was born at Roziclaire
ΔΙΑΡΚΕΙΑ / DURATION: 27' ΣΚΗΝΟΘΕΣΙΑ / DIRECTOR: Kostas Dimolitsas
An homage to Roziclaire, one of the oldest and most notorious cinemas of Athens. Without fearing censorship, Roziclair hosted X-rated films and existed as a shelter for outlaws and misfits.