CHIMES AT MIDNIGHT / CAMPANADAS A MEDIANOCHE
Now recognised by several critics (though not by the director himself) as his crowning achievement, "Chimes at Midnight" stands out from the rest of Welles's filmography for one simple reason: In the gallery of characters from his films, none comes second to Falstaff in the way he identifies with the director. The intelligent, vain, downfallen and overweight nobleman through this monumental Shakespearean mash-up becomes the inverted idol of the late Orson, who lived to be defeated by his great passions.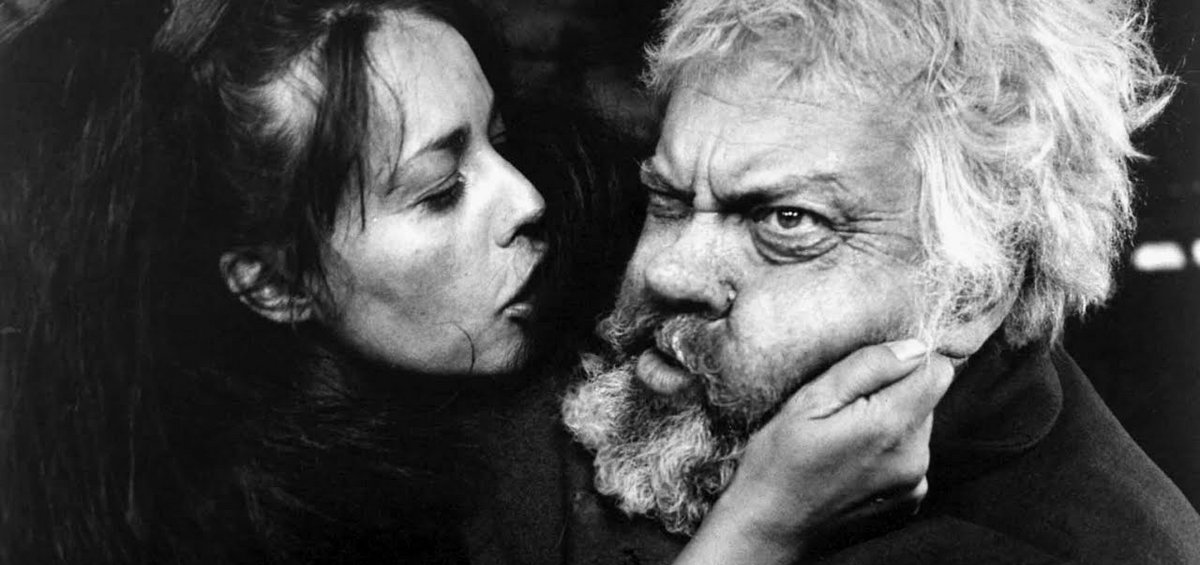 SWITZERLAND, SPAIN | 1965 | B&W | DCP | 115' | ENGLISH
Falstaff is all about the contradiction between power and benevolence, all about the moral command which however fails miserably in regard to human affairs. It is also about cinema and is definitely pronounced emotionally against old age and its impotence. As if self-destructively, Welles closes here his Shakespeare trilogy, endowing his work with meaning and emotion in every turn. Jovial Falstaff is a coward, a romancer and a womanizer, but he is also one of us. A storyteller-director, already accomplished on what others only dream of, now content to trivial joys (for himself) and grand tales (for his audience) bitterly acknowledging that the great battles can no longer be fought. I.D.
DIRECTOR: Orson Welles
SCREENWRITER: Orson Welles
DoP: Edmond Richard
MUSIC: Angelo Francesco Lavagnino
EDITOR: Fritz Muller
PRINCIPAL CAST: Orson Welles, Jeanne Moreau, Margaret Rutherford, John Gielgud, Marina Vlady, Keith Baxter