TOUCH OF EVIL
An explosive (literally) exquisitely choreographed single-take, which continues to inspire innumerable significant directors to this day, is the curtain-raiser to what is often referred to as the top noir film of all times and according to some the last of its kind. At the borders between the USA and Mexico, Charlton Heston, Janet Leigh and Orson Welles become the pulp fallen heroes in a riveting story of corruption and revenge, characterised by its chiaroscuro lighting and Henry Mancini's sardonic music.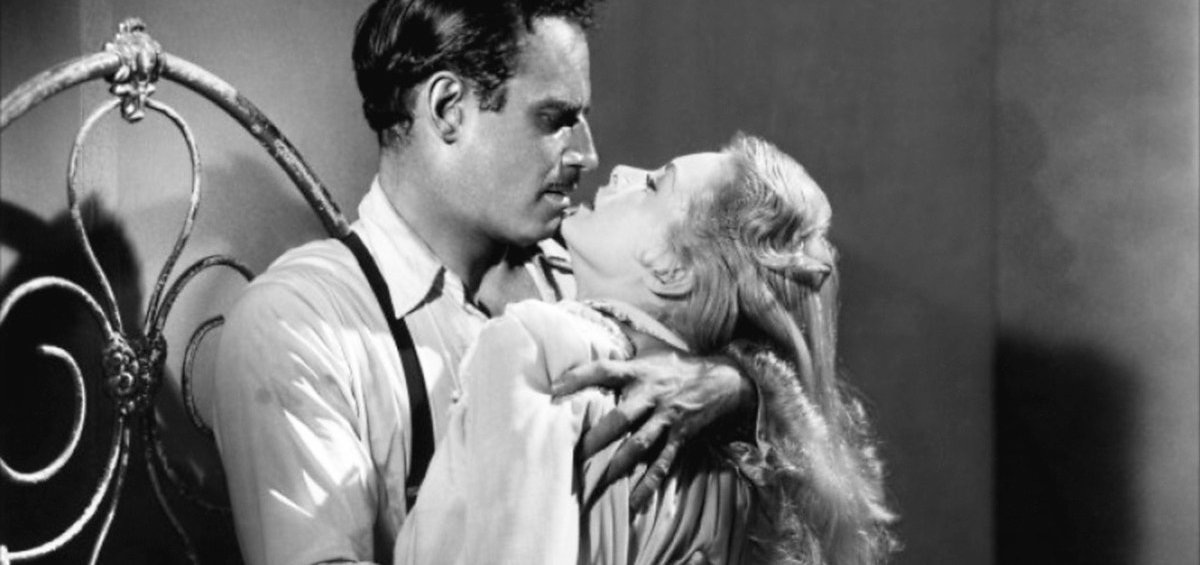 USA | 1958 | B&W | DCP | 95' | ENGLISH, SPANISH
A car-bomb explodes at the border of USA and Mexico. Mexican prosecutor Miguel Vargas is on his honeymoon with his American wife and soon realizes that the investigation of officer Hank Quinlan shows decades of corruption. To describe this film as an 'exemplary crime film" would mean that there are more like this. But there aren't.
One of the untrodden tops in Welles filmography, a radical film of amazing rhythm, phenomenal dialogue realism and historical meetings. The classic (Welles, Dietrich) meets the (then) aspiring classic (Heston), Welles is unrecognisable, he amplifies the distorted indifference of another authoritative figure of his, while the feeling of the border is vertiginous. Henry Mancini's soundtrack becomes the humours but not funny contrast. Unique. I.D.
DIRECTOR: Orson Welles
SCREENWRITER: Orson Welles
DoP: Russell Metty
MUSIC: Henry Mancini
EDITORS: Virgil Vogel, Aaron Stell
PRINCIPAL CAST: Charlton Heston, Janet Leigh, Orson Welles, Joseph Calleia, Akim Tamiroff, Marlene Dietrich, Zsa Zsa Gabor