F FOR FAKE
Orson Welles becomes a charlatan magician and a phony auter befitting his critics view of him. He decides to focus on other forgeries of Art and History in an unsurpassed study which gains all the more places on lists of greatest films of all time. A venomously ambiguous comment on deception (and the duplicitous nature of cinema), "F for Fake" serves as self-evidence of the talent and genius that was Orson Welles.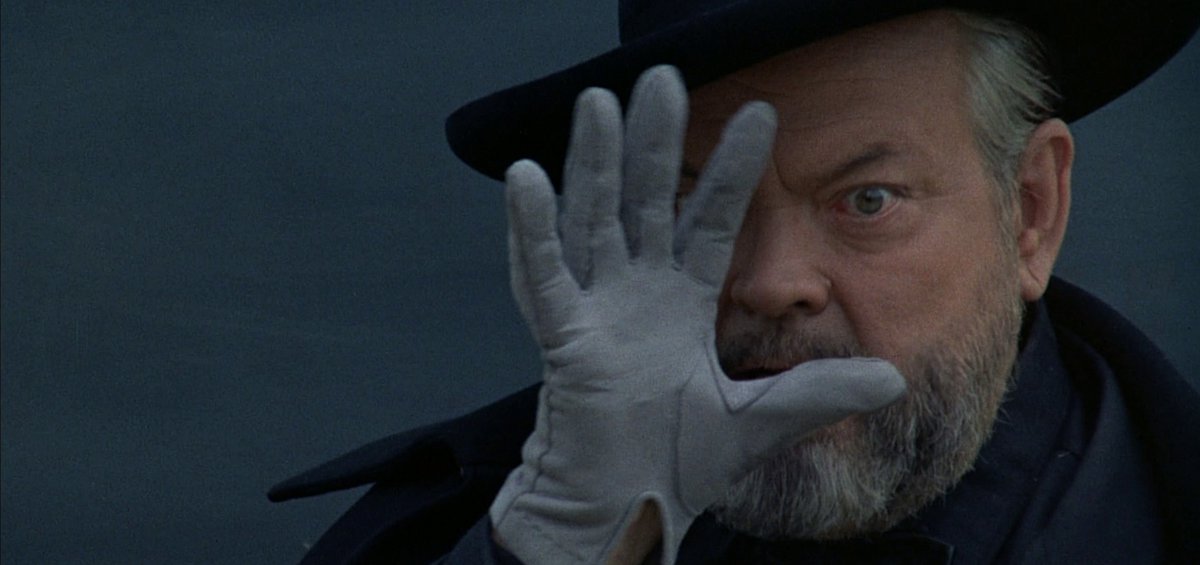 FRANCE, IRAN, WEST GERMANY | 1973 | COLOR | DCP | 89' | ENGLISH, FRENCH, SPANISH
Many delivered film essays, yet remains doubtful if any of those works were as light-hearted, playful and, inevitably, so ingenious. Welles interviews Elmyr de Hory, perhaps the most notorious of art forgers, Clifford Irving, author of the equally notorious Howard Hughes (not) official biography, and his partner, Oja Kodar, in order to tell a story on the artistically authentic, on what Picasso called «Art's lie which reveals Truth». Rapid (and rabid) cutting, miscellaneous and eclectic images and narrative voices, a true Babel mixing and deliberately confusing truth with falsehood, deliver a sui generis deduction on what the critics deduce as authorship and what actually composes the weight of artistic creation. Ingenuous by definition, yet also almost childishly amusing. I.D.
DIRECTOR: Orson Welles
SCREENWRITER: Orson Welles
DoP: François Reichenbach
MUSIC: Michel Legrand
EDITORS: Marie-Sophie Dubus, Dominique Engerer