THE IMMORTAL STORY / UNE HISTOIRE IMMORTELLE
Director: Orson Welles
It only lasts an hour and yet countless articles have been written through years about Welles' fairytale adaptation of Karen Blixen's sublime novel in which the final wish of a lonely elderly aristocrat nearing the end of his life is to prove that he can turn an old naval myth into reality. The triumph of fantasy and romanticism will overwhelmingly prevail over realism in this beautiful diamond of a film which is made all the more lovelier by Jeanne Moreau. Double feature with "Too Much Johnson".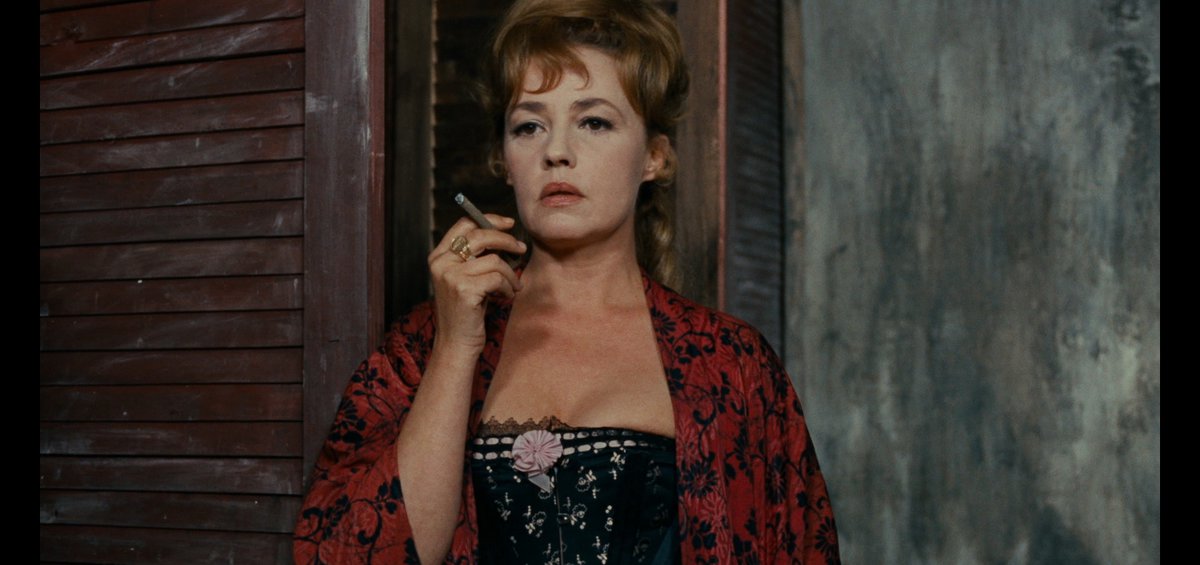 FRANCE | 1968 | COLOR | DCP | 62' | ENGLISH
Orson Welles first colour film opens with Erik Satie's notes. It's no coincidence that the forebear of minimalism, who wanted to "kill" Romanticism (stealing part of its heart) is the sound guide. In this one-hour long TV film that Welles made for French television, with quite a lot productive affordability – that shows in the final product – another rich, isolated, puppet muster, portrayed by Welles, who "despises prophecies", and is interested "only in facts" and turning a sailor tale into a real story.
For those that fiction means nothing compared to "based on true events", Welles took a Karen Blixen short story and left his unforgettable, sardonic mark. I.D.
DIRECTOR: Orson Welles
SCREENWRITERS: Louise de Vilmorin, Orson Welles
DoP: Willy Kurant
EDITORS: Claude Farny, Françoise Garnault, Yolande Maurette, Marcelle Pluet
PRINCIPAL CAST: Jeanne Moreau, Orson Welles, Roger Coggio, Norman Eshley