Apocalypse Now: Final Cut
The unsurpassed masterpiece by Francis Ford Coppola becomes 40 and is screened in the brand new final cut its director always dreamed of. Impressively restored from the original negative for the first time ever, watch, listen and most importantly experience the "Apocalypse" like never before in this unique screening of a lifetime.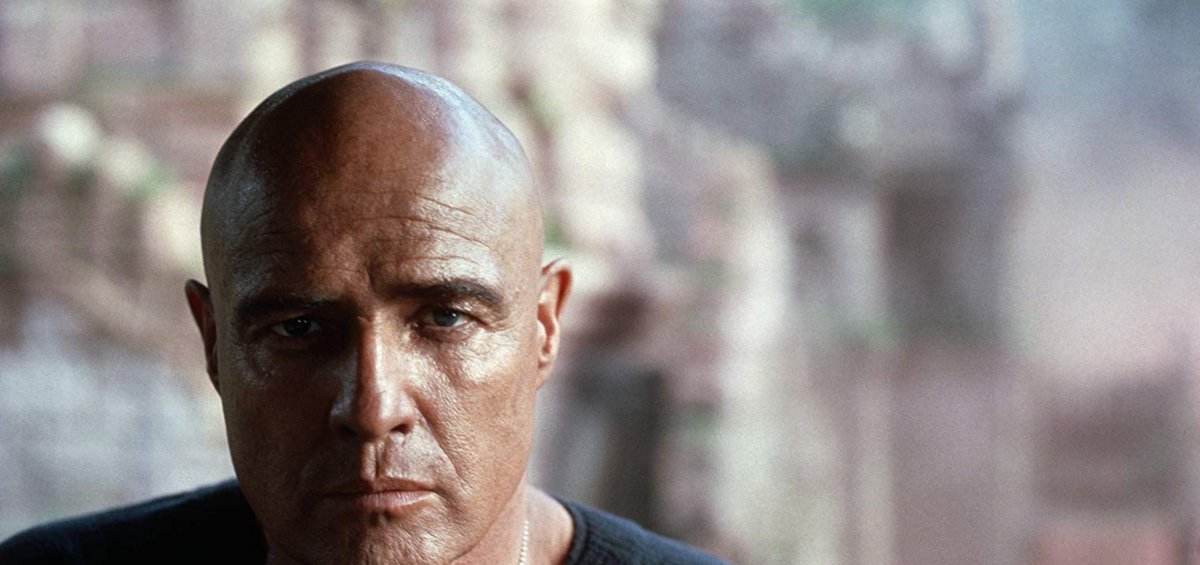 USA | 1979 | COLOR | DCP | 183' | ENGLISH, FRENCH, VIETNAMESE
The most ambitious film title that kept its promise. The 40 year-old Francis Ford Coppola Film, in this years absolute version, is a film exhaustively experiential. The transfer of Conrad's 'Heart of Darkness' in Vietnam and the search for a dark alter ego, as the director said, 'is not a film about Vietnam, it is Vietnam'. Correction, if we may: 'Apocalypse Now' surpasses Vietnam.
It's the capturing of the War as a manifestation of human transformation, the documenting of the moment and the 'after' when dehumanization is real, leaving reason behind. Watching 'Apocalypse Now', the 'other viewer' feels utterly petrified by its consequence. Winner of two Academy Awards, the Palme d' Or and many more nominations by institutions that got prestigious by rewarding it. I.D.
DIRECTOR: Francis Ford Coppola
SCREENWRITERS: John Milius, Francis Ford Coppola
DoP: Vittorio Storaro
MUSIC: Carmine Coppola
EDITOR: Lisa Fruchtman, Gerald B. Greenberg, Walter Murch
PRINCIPAL CAST: Marlon Brando, Martin Sheen, Rober Duvall, Frederic Forrest, Sam Bottoms, Laurence Fishburne, Albert Hall, Harrison Ford, Dennis Hopper
FRANCIS FORD COPPOLA
A film legend. Born in Detroit, raised in New York City, with Italian origin. He studied at UCLA, was taught the job by Roger Corman. His 14 personal Academy Award nominations and his 5 awards are a fragment of this director's, producer's and screenwriter's story, with the amazing life. Coppola is of the few cinema true geniuses.

FILMOGRAPHY (SELECTED)
2007 Youth Without Youth
1992 Bram Stoker's Dracula
1990 The Godfather Part III
1984 The Cotton Club
1983 Rumble Fish
1983 The Outsiders
1982 One from the Heart
1979 Apocalypse Now
1974 The Godfather Part II
1974 The Conversation
1972 The Godfather