Making Waves: The Art of Cinematic Sound
Listen to this enlightening documentary on the pioneering sound methods of some of the top sound designers in cinema and how these were applied to milestone films such as "Apocalypse Now", "The Godfather", "Star Wars" and "Raiders of the Lost Ark". George Lucas, Steven Spielberg, David Lynch, Christopher Nolan, Sofia Coppola, Walter Merz, Robert Redford, Ang Lee, and Hans Zimmer offer a valuable lesson in the ways sound can transform both our cinematic experience and our lives.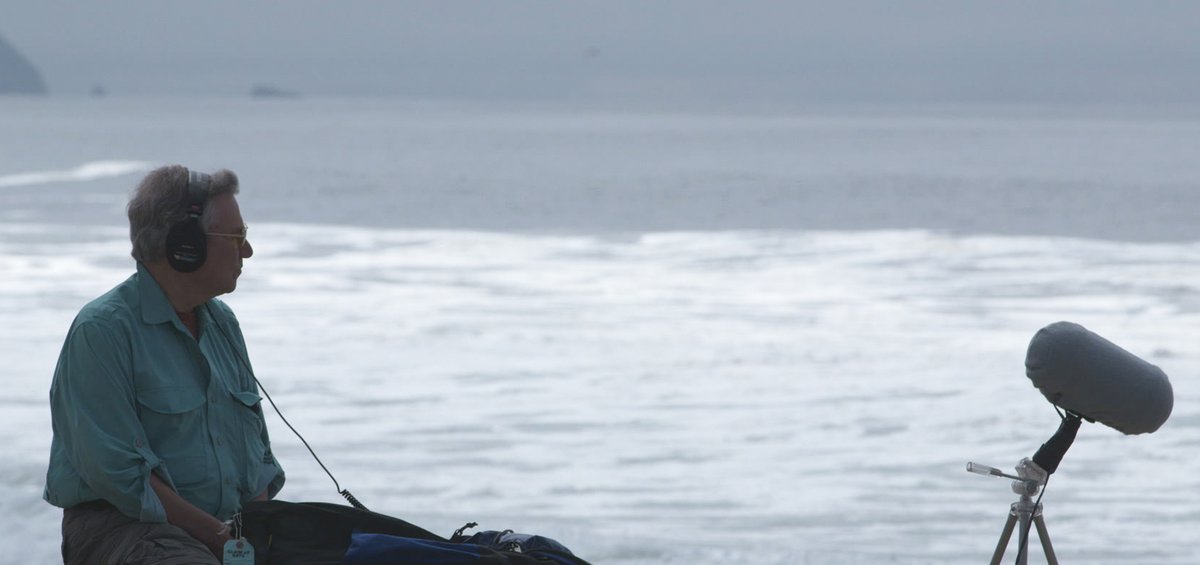 USA | 2019 | COLOR | DCP | 94' | ENGLISH
142 years ago there was no recording of sound, we were 'silent'. Cinema benefited from Thomas Edison's invention. It is the only art form that can reproduce the sound of the environment, human voice, manipulated and edited sounds. Sound and image are equally important for the narration in quality cinema. From the first talkie, 92 years ago, till today, countless devices for recording, mixing and reproducing sounds have been invented.
Watch the pioneers, learn about the key moments in history, appreciate with us the cooperativeness that makes the result great. If nothing else, this journey will make you want to see for the first time or again (and again…) so many of the reasons we love cinema. I.D.
DIRECTOR: Midge Costin
SCREENWRITER: Bobette Buster
DoP: Sandra Chandler
MUSIC: Allyson Newman
EDITOR: David J. Turner
MIDGE COSTIN
Professor of Art of Sound Editing at USC, the first to take this place. She has been working as a sound editor for the past 25 years and is a life member of the Editors' Association. This is her debut, dedicated to the people of an underappreciated contribution to cinematic narration and expression.

FILMOGRAPHY
2019 Making Waves: The Art of Cinematic Sound