Crafting an Echo
What happens when the renowned Martha Graham School entrusts unconventional Greek choreographer, Andonis Foniadakis, with putting on a show inspired by the story of Narcissus which results in the clashing of two different philosophies? Marco Williams' documentary records the trials and anguish of a creative team as they prepare to put on a new production.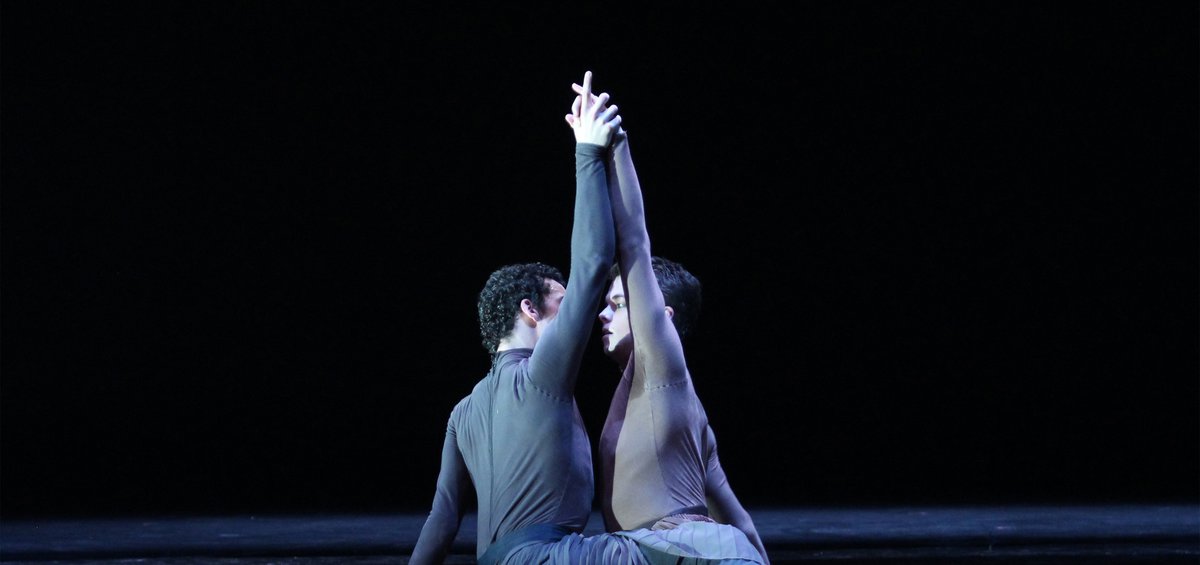 USA | 2018 | COLOR | DCP | 63΄ | ENGLISH
The great Greek choreographer Antonis Foniadakis and his rehearsals with the legendary Martha Graham school for the performance of the story of Narcissus who drowned in a lake admiring himself while Echo, who was in love with him, became only the fragment of the sound of her fruitless love for him. Thirty days with perfect dancers that have to move from the iconic Graham technique and succumb to the postmodern, flowing choreography of Foniadakis.
In an immediate, journalistic, simple style, this revealing documentary by Marco Williams follows the pain of the devotion to the artistic goal, rises above the difficulties to shake off the weight of the past, deals with the anxiety of the creator, avoids any fiction gossip and reveals the secret road of poetry through the almost barbaric hard work, the passion and the strict freedom of the grace of Dance. I.D.
DIRECTOR: Marco Williams
DoP: Micheal Crommett, Christian Mortensen, Rowena Potts, Marco Williams
EDITOR: Kris Liem
MARCO WILLIAMS
Awarded documentarist and professor of film production at the University of New York. The 63 year old director has been nominated three times at Sundance. A Harvard and UCLA alumnus, Williams has collaborated in the Emmy-awarded series 'Ten Days That Unexpectedly Changed America' with 'Freedom Summer'.

FILMOGRAPHY
2018 Crafting an Echo