The Breath
Night falls over Berlin and 26 personal accounts help to highlight the diverse culture and small and large transitions of a chameleon-like city. An ethereal journal, presented in a black and white frame of poetic beauty which uniquely combines the individual with the collective, embracing the urban landscape and its people with the "Wings of Desire" of an original love letter. In attendance of the director.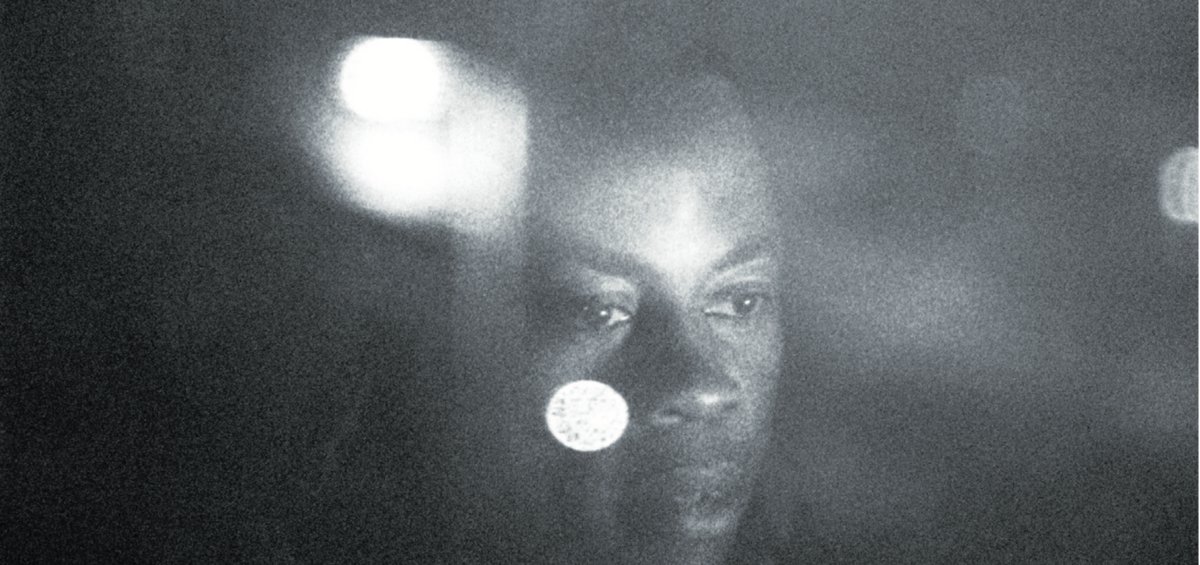 GERMANY | 2019 | B&W | DCP | 95' | GERMAN, ENGLISH, FRENCH, RUSSIAN
Berlin. Night falls, lights are on. Different people awake for different reasons tell their own personal stories. About life, their fears, love, us, death. Like a collection of visual short stories about life in a big city and its beyond. Little but great human confessions around truths that transcend people. 'Der Atem' flows from one to another, never forgetting about the previous one, in a demanding vignette of a big city at night. A documentation of life, time, past and urgent present.
Like a post-documentary, Schueppel's film captures truths, notes historic moments, brings together the collective and the individual, drags you into the mesmerizing ambience of Christna Vantzou and overwhelms you with its contrasts in glorious nightly black and white. Experimental cinema that you have to see as a chronicle and experience like a poem. I.D.
DIRECTOR: Uli M Schueppel
SCREENWRITER: Uli M Schueppel
DoP: Cornelius Plache
MUSIC: Christina Vantzou
EDITOR: Ernst Carias
ULI M SCHUEPPEL
In his 15 feature-films, Schueppel drifts through all genres, from (& with) Nick Cave to cinematic essays on emotional geographies, from the gulags of Siberia to the living rooms in Tanzania, from the outcry of nothingness into the all-connecting breath.

FILMOGRAPHY
2019 Der Atem
2012 Brötzmann
2010 Tranzania.Living.Room.
2009 Elektrokohle (Von Wegen) (Off Ways)
2008 Der Tag
2007 Berlinsong
2005 Santos – Heldentaten
2004 The Song
2000 Planet Alex
1997 Der Platz
1996 Sid & Nancy/Ex & Pop
1994 Frozen Stories
1992 Vaterland
1990 The Road to God Knows Where
1988 Nihil, oder alle Zeit der Welt