Diaries form the Field: Nicholas Papachrysostomou
The films will be introduced by partners of the NGO "Doctors Without Borders". A Q&A with the filmmakers will follow. Free entry.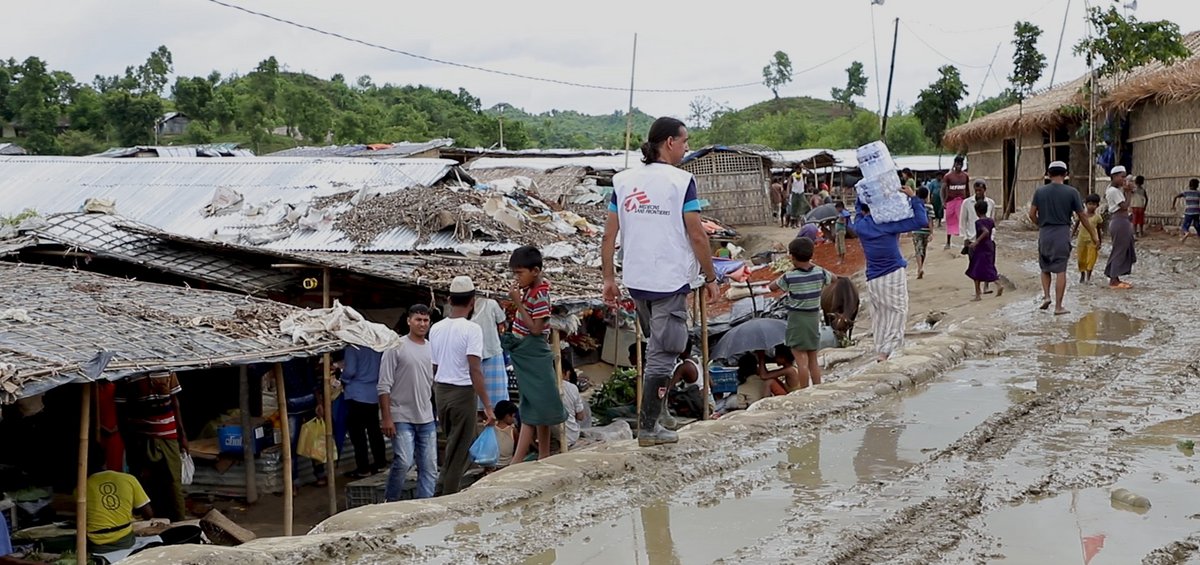 GREECE | 2019 | COLOR DCP | 27' | GREEK, ENGLISH
The background of the 27-minute documentary 'Diaries from the Field' is that of the Rohingya crisis in Bangladesh. The film follows Nicholas Papachrysostomou leading the urgent intervention of Doctors Without Borders. Focusing on his personal thoughts, as he writes them down and narrates them through the 'Diaries from the Field', the documentary's main character attempts to understand his personal choices that led him from the corporate world to the urgent humanitarian action of Doctors Without Borders. Through constant transformations, Nicholas always faces questions about his decisions, his motives and his role, as well as the true impact of modern-day humanitarian action.
DIRECTORS: Daphne Toli, Dimitris Mavroforakis
SCREENWRITERS: Mitsi Persani, Dimitris Roubis, Georgia Tsismetzoglou
EDITOR: Georgia Tsismetzoglou
DAPHNE TOLI & DIMITRIS MAVROFORIKIS
Daphne Toli is a producer/ journalist, documentary filmmaker, photojournalist and she works in research and storytelling.
Dimitris Mavroforakis works as a filmmaker and has done several projects in cinema, television, advertising and music.

FILMOGRAPHY (SHARED)
2019 Diaries form the Field: Nicholas Papachrysostomou