Cinema of Compassion
In collaboration with street paper Shedia and the educational currculum of the Directorate of Performing Arts and Cinema and the Freek Film Center, which took place under Antonis Kokinos and his collaborators in the Korydallos Penitentiary Facilities. Free entry.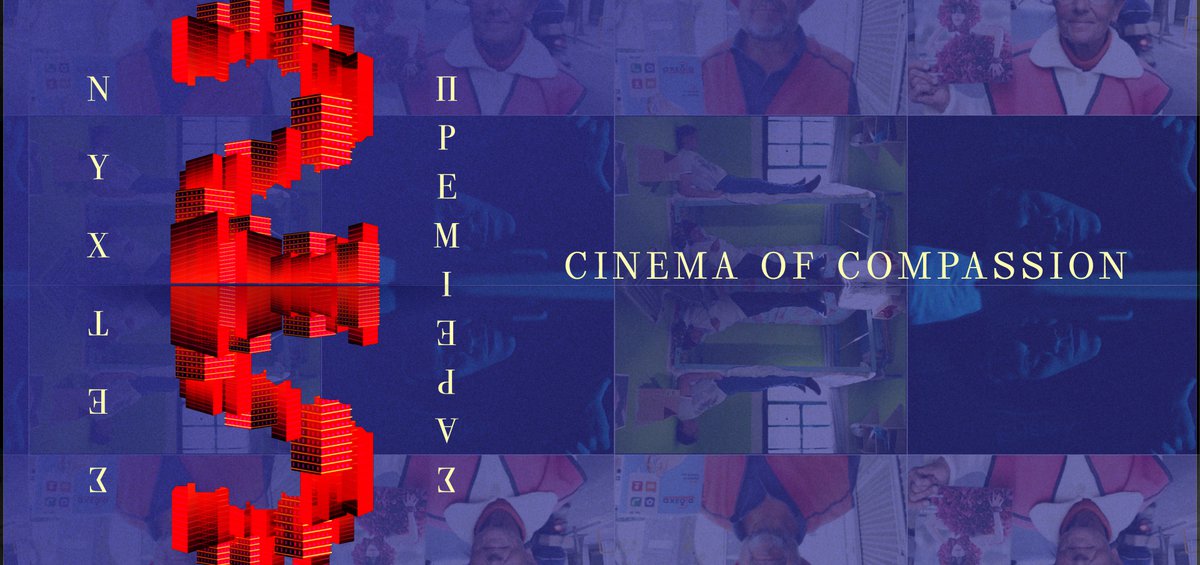 THE STORY OF THE LAST PAGE

2019 | GREECE | 45΄

The last page of every issue presents the story of one of its salesmen. This story, between a biography and a diary, is written in a first person narrative and in 700 words tells the story of a lifetime. A life that could be a neighbor's story, a family member's or even your own. This project is about stories like this. The SHEDIA salesmen narrate and film their lives. In attendance of the cast and the crew.
DIRECTOR: Lefteris Filaktos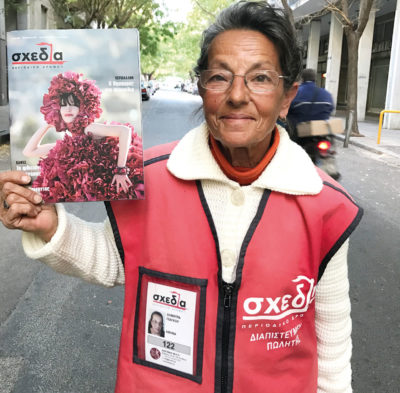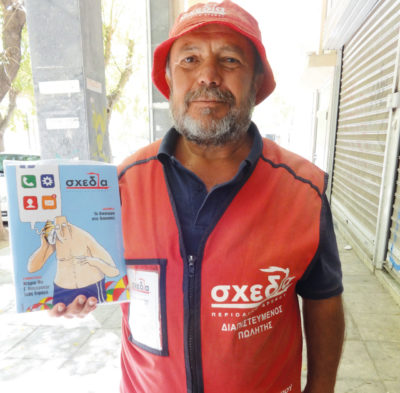 CHRISTINAKI

2018 | GREECE | 11΄

A prisoner finds out from his cellmate that his wife is cheating on him. He decides to break out and get his revenge on her. His escape, though successful, holds surprises.

DIRECTOR / SCREENWRITER: Christos Papathanasiou
DoP: Nikos Vasilopoulos
EDITOR: Periklis Iliou
Roles played by inmates and guards.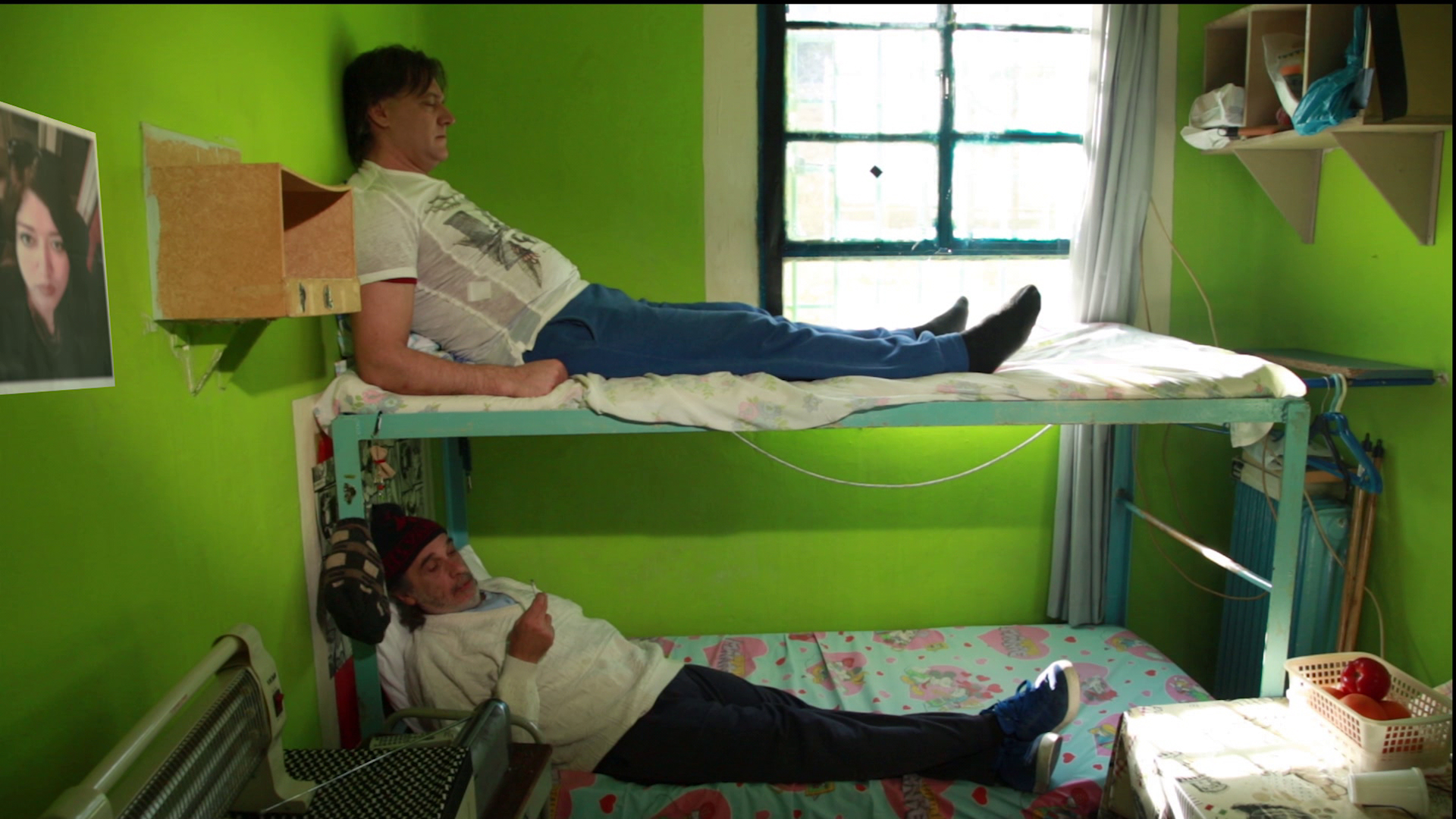 DEATH ROW INMATE

2018 | GREECE | 18΄

A death row inmate, shortly before his execution, finds the prisoner in the next door cell hanged and a piece of chalk on the ground. That piece of chalk inspires him to make his cell walls his memoir, which also serves as his last will.

DIRECTOR / SCREENWRITER: Kostas Xidis
DoP: Nikos Vasilopoulos
EDITOR : Periklis Iliou
Starring Yiannis Stankoglou and Pavlos Kontogiannidis, with supporting roles played by inmates and guards.