…And the Fifth Horseman is Fear
In Nazi-occupied Prague, plagued by a society in turmoil, a middle-aged doctor resorts to a grand gesture of dignity, placing his own life at risk to tend to a wounded rebel. Zbynek Brynych directs a masterpiece of a film, overflowing with sensational samples of filmmaking, awe-inspiring and gothic, where the ghost of Kafka resides in the shadows of a modern-day world on the brink of darkness. A noteworthy film raring to be discovered.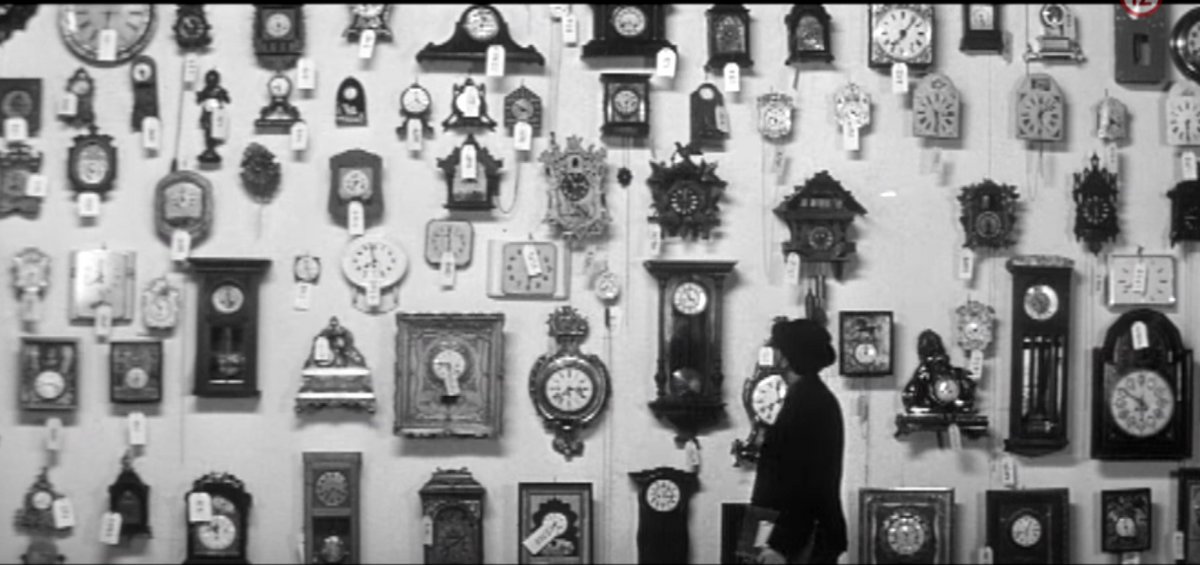 CZECHOSLOVAKIA | 1965 | B&W | 35mm | 100' | CZECH
A doctor turned bureaucrat by the Nazis shelters a wounded resistance fighter and faces the consequences. As soon as the film begins you find yourself wandering the pages of a Kafka novel, you feel the indefinite terror, you walk through the labyrinths of a hostile city. Your instinct says 'but this is Prague, this is Kafka's city'. This film is one of the few films that could be described as the definition of nightmare.
Brynych creates a cinematic crown jewel, a complex Gothic work on fear, moral duty, and totalitarianism which destroys social ties. While the radio plays a chilling chorus of encouragement for struggle, hopefulness and consensus, the film, as all the great films of the Prague Spring, is not afraid of parallelisms. As there are no typical Nazi signifiers, the implications against the regime of the time are heartbreaking. I.D.
DIRECTOR: Zbyněk Brynych
SCREENWRITER: Hana Bělohradská
DoP: Jan Kalis
MUSIC: Jirí Sternwald
EDITOR: Miroslav Hájek
PRINCIPAL CAST: Miroslav Macháček
ZBYNĚK BRYNYCH (1927-1995)
Rebellious since his youth, Brynych worked many jobs before landing in film. He worked for Barrandov Studio, he directed many short films for the army of Czechoslovakia and his assistant director was Juraz Herz of 'The Cremator'. He directed more than 20 films in 30 years.

FILMOGRAPHY (SELECTED)
1968 I, Justice
1965 … And the Fifth Horseman Is Fear
1962 Transport from Paradise
1958 Suburban Romanc