The Joke
Expelled from the Communist Party and jailed because of a seemingly harmless prank, a man decides to find and take revenge on the person responsible for his woes. But life has its own games in store. The director of the legendary "Valerie and Her Week of Wonders" collaborated with Milan Kundera on the screenplay and together they produced a wonderful adaptation of the author's similarly titled book, even though the film itself was instantly banned and remained unscreened in its own country for twenty years.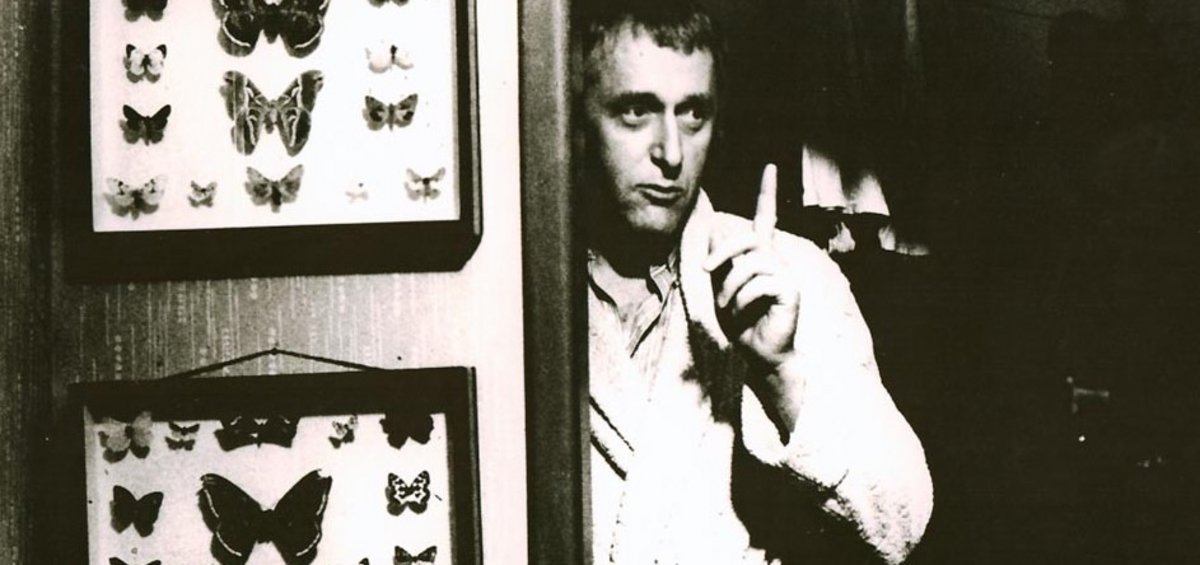 CZECHOSLOVAKIA | 1969 | B&W | DCP | 81' | CZECH
After the Communist Party banishes him due to a seemingly innocent prank against it – which had dramatic consequences–a man meets the wife of the person responsible for sending him to jail and decides to take revenge. But life is full of surprises. The openly cruel 'Joke', based on Milan Kundera's legendary book (who co-writes the screenplay) and created during the Prague Spring, today seems strikingly ironic.
Through the description of the main character the film seems to be fearing the shadowy practices of the solemn Party supporters but at the same time it seems to feel safe, almost generous in 1968, when it was filmed. The truth is that during the August of '68 the dream was destined to end for several decades. But either as a document (it's one of the last films of the Spring) or a psychological presentation of recovery, 'The Joke' seems to be the definition of humour, a word definitely unknown to those it criticizes. I.D.
DIRECTOR: Jaromil Jireš
SCREENWRITERS: Jaromil Jireš and Milan Kundera
DoP: Jan Čuřík
MUSIC: Zdeněk Pololáník
EDITOR: Josef Valušiak
PRINCIPAL CAST:Josef Somr, Jana Dítětová, Luděk Munzar
JAROMIL JIREŠ (1935-2001)
Jireš is the Slovak director of 'The Cry', which is often considered the starting point of the New Wave. Despite his filmography, he remained in Czechoslovakia after the Soviet invasion, blunting his subjects. He worked non-stop until his dying day, directing for cinema, TV and opera.

FILMOGRAPHY (SELECTED)
1982 Incomplete Eclipse
1979 The Young Man and Moby Dick
1970 Valerie and Her Week of Wonders
1969 The Joke
1963 The Cry