Intimate Lighting
It was among Krzysztof Kieślowski's ten favourite films. It was voted one of the best representatives of Czech cinema by the country's critics. Such accolades for a disarmingly modest film may seem excessive. However, the combination of humanity and humour found in the story of the reunion of two old friends and musicians during a weekend in the country is so irresistible that there can be no doubt as to the film's significance.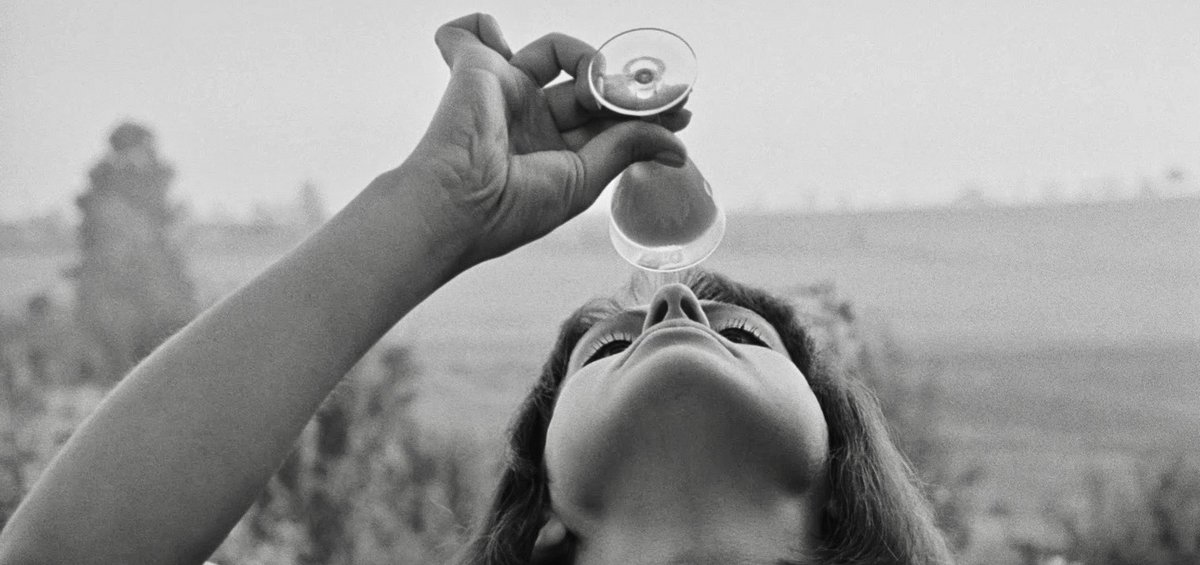 CZECHOSLOVAKIA | 1965 | B&W | DCP | 71' | CZECH
In a quite town two old friends meet. The one is a family man, living permanently in the small town, the other one is a carefree musician from the city. They only have a weekend to make for lost time among wives, nagging in-laws, young children, restless girlfriends and… unruly poultry.
Ivan Passer, in his truly disarming debut is inspired by the beauty of small things to make a sweet and humours contemplation on dreams, disillusionments and the redemptive small rewards of life. One of Kieslowski's ten favourite films and one of the best films of Czech cinema, as voted by the majority of the country's critics. A key-film for the legacy left behind by the New Wave. L.K.
DIRECTOR: Ivan Passer
SCREENWRITERS: Ivan Passer, Jaroslav Papoušek, Václav Šašek
DoP: Miroslav Ondrícek, Josef Strecha
EDITOR: Jiřina Lukešová
PRINCIPAL CAST: Zdeněk Bezušek
IVAN PASSER
Important figure of the Czech New Wave. A close associate of Milos Forman in many of his films. After the 1968 Soviet invasion of Czechoslovakia, Passer escaped to the West with the help of of Carlo Ponti, and has been living and working in the US ever since.

FILMOGRAPHY
1988 Haunted Summer
1985 Creator
1981 Cutter's Way
1976 Crime and Passion
1971 Born to Win
1965 Intimate Lighting