Valley of the Bees
Filmed in the same year as "Marketa Lazarová", for many the best film in Czech cinema, in a similar historic setting and equally ambitious, this epic allegory by Frantisek Vlácil about the rough coming-of-age story of a boy and the conflict between human instinct and all kinds of fanaticism in the Dark Ages, is the missing link between Tarkovsky and Bergman. A notorious film, the screening of which was for decades banned by the authorities.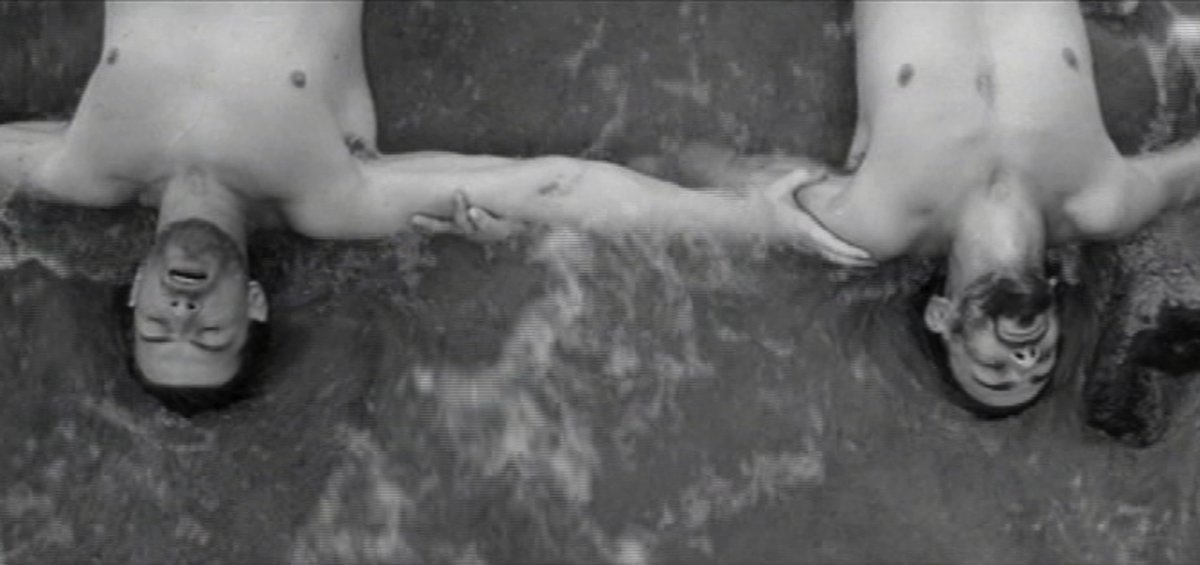 CZECHOSLOVAKIA | 1967 | B&W | DCP | 97' | CZECH
The Middle Ages. A boy pulls a prank on his father and his new, young bride. The prank almost ends tragically and the father pledges his son to God. Years later, as member of an Order of Crusaders, the son rebels against the stifling rule and asks to return. His father's wife will be waiting for him. But the Crusader mentor he grew up with follows him, determined to bring him, at any cost, back to the Order.
The aesthetics of the film – reminiscent of Bergman and Tarkovsky, the haunting Gregorian chants and the lethargic buzzing, the Oedipal references, the hint homosexuality and the nod to the distancing of man from obsession make up an eccentric moment of the movement. It's not hard to see why it was immediately banned – besides, the brutal ending foretells the epilogue of the tanks in Prague. Stunning and unsurpassed, the "Valley" is responsible for Vlacil's glorious fame in Czech cinema I.D.
DIRECTOR: František Vláčil
SCREENWRITERS: Vladimír Körner, František Vláčil
DoP: František Uldrich
MUSIC: Zdeněk Liška
EDITOR: Miroslav Hájek
PRINCIPAL CAST: Petr Čepek, Jan Kačer
FRANTIŠEK VLÁČIL (1924-1999)
Czech director and painter. He studied Aesthetics and Art History. According to his fellow citizens he is considered to be the greatest Czech director of all times. In August 1968 he was fired from the Barrandov Studio (the state studio, house of many of the pioneers of the Spring) while he had serious alcoholism issues most of his life.

FILMOGRAPHY (SELECTED)
1986 Shades of a Fern
1978 Shadows of a Hot Summer
1970 Adelheid
1967 Valley of the Bees
1967 Marketa Lazarova
1962 The Devil's Trap