The Cremator
When Yorgos Lanthimos listed Herz's once banned film as one of his main influences for "The Favourite", he was referring to one of the most astonishing films ever made. A risky combination of macabre comedy, unbridled nihilism and political horror surrounding the demented notion held by a crematorium owner in the Nazi-occupied Czech Republic who believes he is God's emissary sent to purify the world from corruption.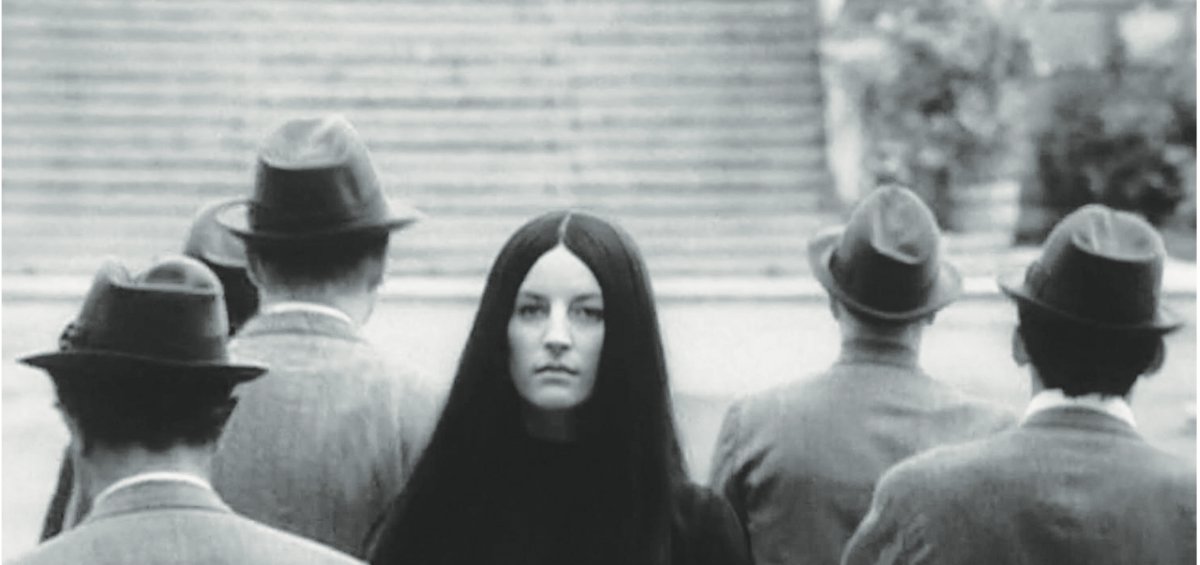 CZECHOSLOVAKIA| 1969 | B&W | DCP | 97' | CZECH
Α dutiful crematory owner comes in contact with the Party in the late '30s and inevitably modifies its works for the upcoming disaster. One of the neglected and recently discovered moments of the Czech New Wave. The filming of 'The Cremator' began with the freedom of the Prague Spring and was completed at gun point when the Soviet tanks occupied the streets of Prague.
It is no wonder that the film was banned in Moscow, besides 'Party' has a double meaning. But it's an expressionistic sweeping film, a grotesque nightmare about the transformation of 'normal' to a criminal super weapon. Rudolf Hrušínský's Kopfrking is one of the most chilling villains in film history, a monotonously soft spoken monster that turns the film from a strong allegory to unavoidable anthropological horror. I.D.
DIRECTOR: Juraj Herz
SCREENWRITERS: Ladislav Fuks, Juraj Herz
DoP: Stanislav Milota
MUSIC: Zdeněk Liška
EDITOR: Jaromír Janáček
PRINCIPAL CAST: Rudolf Hrušínský, Vlasta Chramostová
JURAJ HERZ (1934-2018)
Slovak, Holocaust survivor, born in 1934, who studied with Jan Švankmajer. His following preoccupation with puppet shows left him on the fringes of the history of New Wave, wrongly though since he was the assistant director to Kadár/ Kloss in 'The Shop in Main Street', while 'The Cremator' is an irreplaceable film of the movement.

FILMOGRAPHY (SELECTED)
2010 Habermann
2009 Darkness
1986 The Night Overtakes
1982 Ferat Vampire
1979 The Ninth Heart
1978 Beauty and the Beast
1976 Day for My Love
1972 Morgiana
1971 Oil Lamps
1970 Sweet Games of Last Summer
1969 The Cremator
1965 The Sign of Cancer
1965 The Junk Shop