The Fabulous Baron Munchausen
A marvellous bridge between the fairytale world, hand-drawn animation and the magical universe of Georges Méliès, a film that influenced Terry Gilliam more than any other and simultaneously a masterpiece of wild imagination, pioneering animation and directed for an audience of all ages.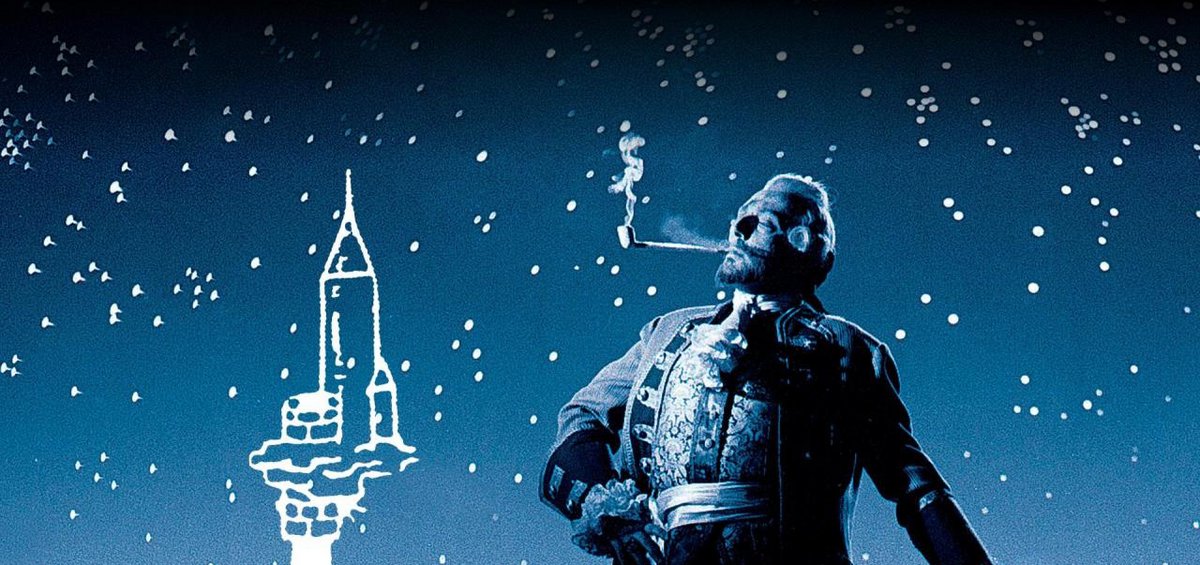 CZECHOSLOVAKIA | 1962 | COLOR & B&W | DCP | 83' | CZECH
Forget about green screens and digital genealogy. Also: forget about realism. That's what we used to imagine when we were young, right? Zeman's 'Munchausen' is a unique film case, ask Terry Gilliam - one of his sworn devotees. It's also a kind of cinema that no matter how the modern age follows it (it is after all a live-action cartoon) we will never get to watch again. The other side of phantasmagoria, a naivety you would like to live in, beyond every logic except for that of imagination.
A masterpiece of surrealism (a basic pattern of the Czechoslovak miracle anyway), a unique visual celebration and another proof of the movement's value with all its voluptuousness, diversity and wholeness, shows that people who experienced repression appreciate poetic freedom more. I.D.
DIRECTOR: Karel Zeman
SCREENWRITERS: Karel Zeman, Josef Kainar, Jiří Brdečka
DoP: Jiří Tarantík
MUSIC: Zdeněk Liška
EDITOR: Věra Kutilová
PRINCIPAL CAST: Miloš Kopecký, Jana Brejchová, Rudolf Jelínek, Rudolf Hrušínský, Karel Höger
KAREL ZEMAN (1910-1989)
Czech, born in Austria-Hugnary. He worked in advertising during the interwar period before returning to his home town and meeting Elmar Kloss who suggested that he should work for the famous animation studio of Zlin. He worked and perfected stop-motion, expanding the plasticity potential of the medium.

FILMOGRAPHY (SELECTED)
1980 The Tale of John and Mary
1977 Krabat – The Sorcerer's Apprentice
1974 Tales of 1.001 Nights
1970 On the Comet
1967 The Stolen Airship
1964 A Jester's Tale
1962 The Fabulous Baron Munchausen