BETTY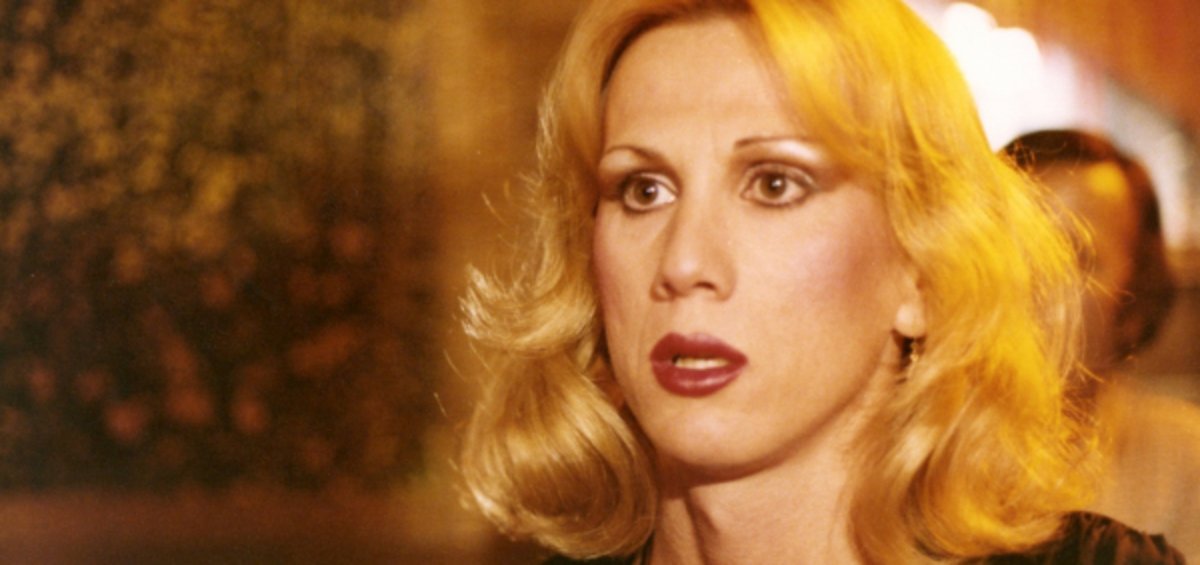 GREECE | 1979 | COLOR | DCP | 33' | GREEK
Betty is a short film that narrates a day in the life of an Athenian trans. As the day draws to a close, memories of her former life and images from her current, the past and present, intersect. Yet both are dominated by an overarching emotion: the unavoidable loneliness of the individual.
DIRECTOR: Dimitris Stavrakas
SCREENWRITER: Dimitris Stavrakas
DoP: Stavros Hassapis
EDITOR: Yanna Spyropoulou
PRINCIPAL CAST: Betty Vakalidou
DIMITRIS STAVRAKAS
Born in Athens in 1938. He worked for years in television starting in France and then in Greece. In the meantime he directed short and feature films, as well as documentaries for television.
FILMOGRAPHY
2006 The Crossing
1999 The Canary Yellow Bicycle
1983 The Misunderstanding
1979 Betty