FUNERAL PARADE OF ROSES / BARA NO SŌRETSU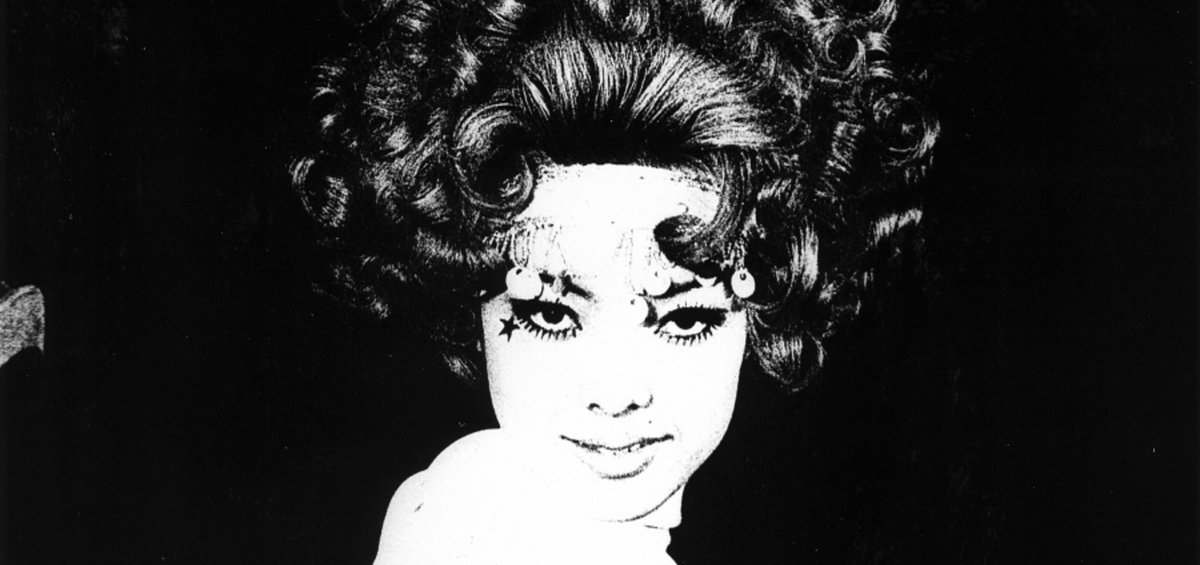 JAPAN | 1969 | B&W | DCP | 105' | JAPANESE, ENGLISH
Oedipus Rex as an avant garde melodrama, in one of the most innovative and daring films of Japanese cinema, in the form of an ominous love triangle. Visiting unknown areas of his country's cinema, Toshio Matsumoto was inspired for his cheeky debut from the underground world of gay bars and queer community – until recently repressed – which tried to emancipate itself, against the traditional, disciplined past of the country. The result is the first film in the history of Japanese cinema which dealt so openly with homosexuality and especially trans people's visibility. L.K.
DIRECTOR: Toshio Matsumoto
SCREENWRITER: Toshio Matsumoto
DoP: Tatsuo Suzuki
MUSIC: Jôji Yuasa
EDITOR: Toshie Iwasa
PRINCIPAL CAST: Pîtâ, Osamu Ogasawara, Yoshio Tsuchiya, Emiko Azuma
TOSHIO MATSUMOTO
Japanese director, born in 1932. He graduated from the University of Tokyo in 1955, year of his first short film. He published books on photography and he was Dean of Arts in the Kyoto University of Arts and Design. Died in 2017.
FILMOGRAPHY
1988 Dogura Magura
1973 War at the Age of Sixteen
1971 Demons (Pandemonium)
1969 Funeral Parade of Roses