TANGERINE
Christmas Eve in Los Angeles. Having found out that her boyfriend/pimp cheated on her while she was in jail, a hooker and her best friend set out to find him and teach him a lesson. A refreshing reminder of what indie film has to offer, the award-winning film by Sean Baker doesn't typify trans-women as martyrs of society but rather casts them as leads, draws from their experience, skyrockets from their energy and hilarious dialogues all the while documenting the wild beauty which blooms in the alleys of an inhospitable metropolis. Introduction by Anna Kouroupou, director of Red Umbrella Athens.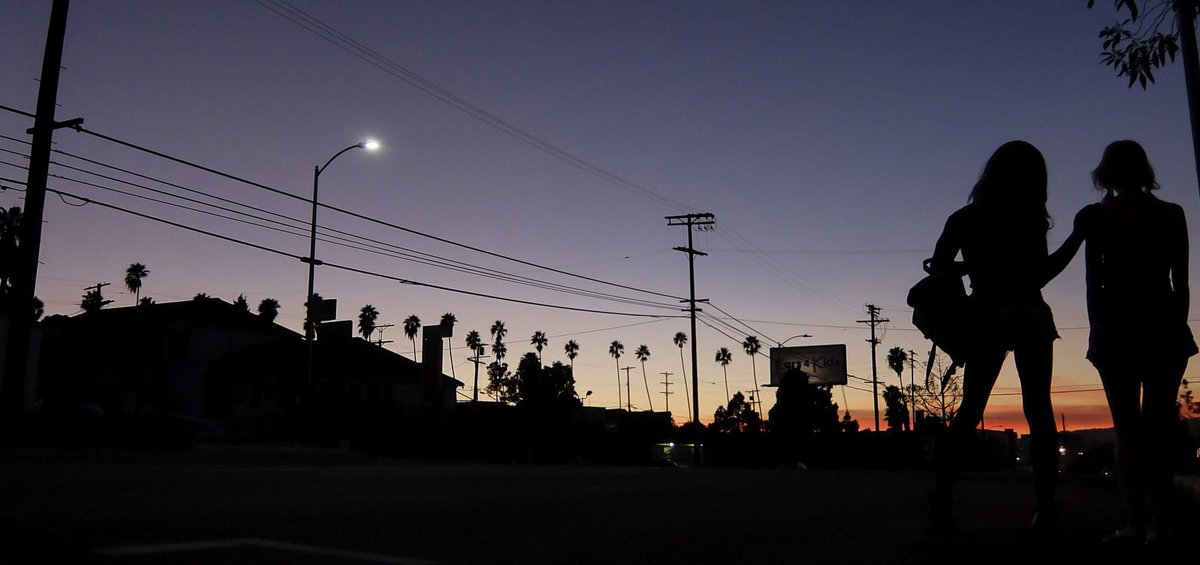 USA | 2015 | COLOR | DCP | 88' | ENGLISH
It's Christmas Eve when Sin-Dee, a transexual who's just got out of jail, hears from her best friend that while she was in jail here pimp boyfriend cheated on her. Wishing to confront him, she will drag her friend to the streets of Los Angeles seeking the man who broke her heart.
Directed with an iPhone and a very small budget, "Tangerine" became an unexpected triumph that electrified Sundance in 2015 and would establish its director as one of the most important of his generation and torchbearer of American indie cinema. Genuinely cinematic in its sense, filled with wild swapping between comedy and drama, Baker's wonderful film is an unpretentious, imaginative, caring and unprejudiced look at the world of trans people. N.S.
DIRECTOR: Sean Baker
SCREENWRITERS: Sean Baker, Chris Bergoch
DoP: Sean Baker, Radium Cheung
EDITOR: Sean Baker
PRINCIPAL CAST: Kiki Kitana Rodriguez, Mya Taylor, Karren Karagulian, Mickey O'Hagan, Alla Tumanian, James Ransone
SEAN BAKER
American director, screenwriter, producer and cinematographer, born in New Jersey in 1971. He studied Film at the University of New York. Winner of several awards at many international festivals and critics' associations.
FILMOGRAPHY
2021 Red Rocket
2017 The Florida Project
2015 Tangerine
2012 Starlet
2008 Prince of Broadway
2004 Take Out
2000 Four Letter Words