NANA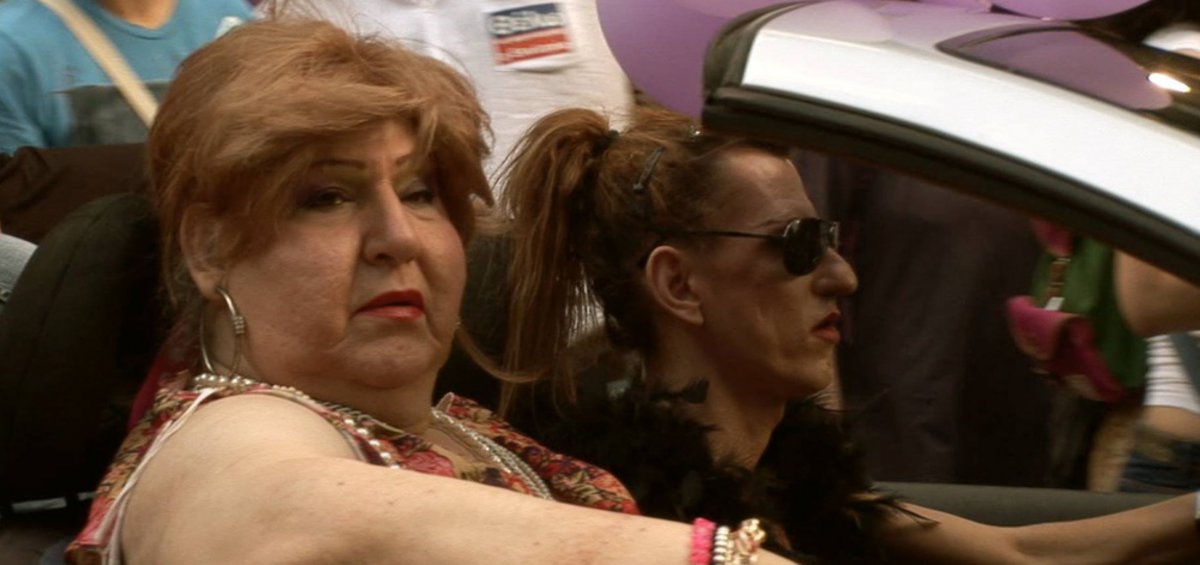 GREECE | 2015 | COLOR | DCP | 40' | GREEK
"Nana" is the portrait-documentary of a seventy-year-old trans woman who lived in Thessaloniki. The combination of narration, observations and her personal archives offers an idea about her tumultuous past and the harsh reality trans people face in Greece.
DIRECTOR: Lara Christen
SCREENWRITERS: Lara Christen, Iris Katsoula
DoP: Lara Christen
MUSIC: Dimitris Vettas
EDITOR: Iris Katsoula
LARA CHRISTEN
Lara Christen was born in Switzerland in 1988 and grew up in Greece, where she studied film at the Aristotelian University of Thessaloniki. She has participated in the Thessaloniki International Documentary Film Festival, with films such as 'The Massage' (2013) and 'Nana' (2015), which has been screened at many festivals in Greece and abroad.
FILMOGRAPHY
2015 Nana
2013 The Massage
2012 Apo tin Anatoli sti Dysi