CORONA
The film will be shown prior to the main screening.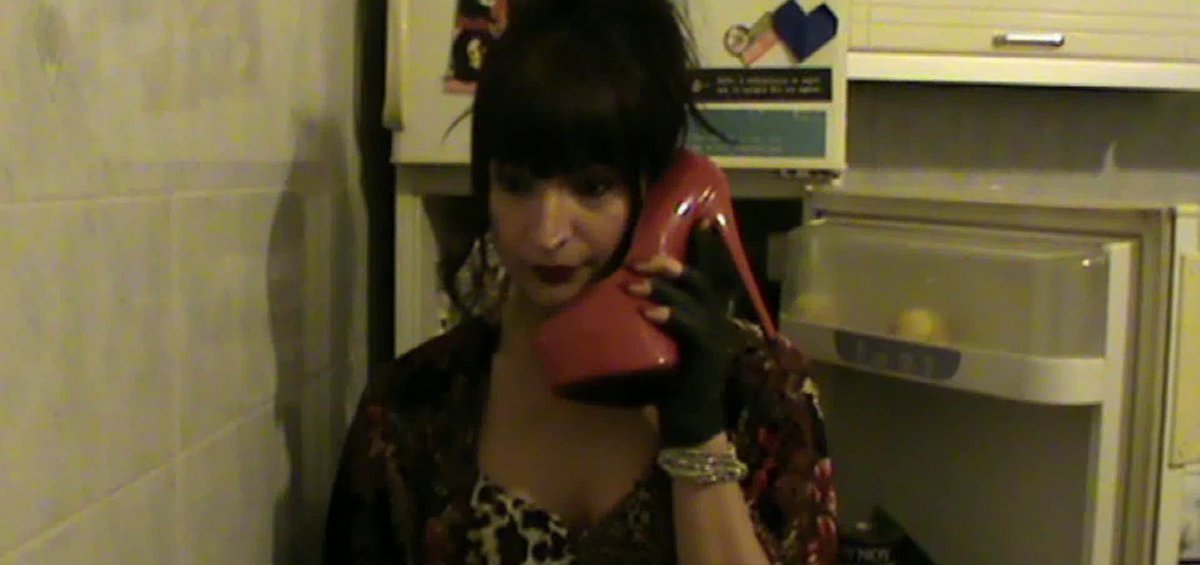 Athens 2020 - Holy Saturday - Somewhere in Kipseli. A trans woman is forced to live confined and isolated in a haunted apartment following a government order for mandatory quarantine. The night before Easter Sunday, the televised speech of a scientist about the pandemic will cause her final battle with the ghosts of the past.
DIRECTORS: Erofili Kokkali, Antreas K
SCREENPLAY: Erofili Kokkali
DoP: Antreas K
EDITOR: Erofili Kokkali
PRINCIPAL CAST: Erofili Kokkali
DURATION: 15'
EROFILI KOKKALI
Erofili is an author and an actress. For the last years she has been active at the Athens Checkpoint of Positive Voice as a sexual health consultant.