DISCLOSURE
With the often dismal, twisted portrayal of transgender people in Hollywood and on TV as its starting point, the utterly enlightening "Disclosure" tells a story full of harmful stereotypes, examining how the collective narrative and consequently our perception of trans people was shaped. Laverne Cox ("Orange Is the New Black"), Lilly Wachowski ("The Matrix"), MJ Rodriguez ("Pose") and Jamie Clayton ("Sense8") among others, share personal experiences and reactions, in a revolutionary film about how we perceive trans people.
Director and producer in attendance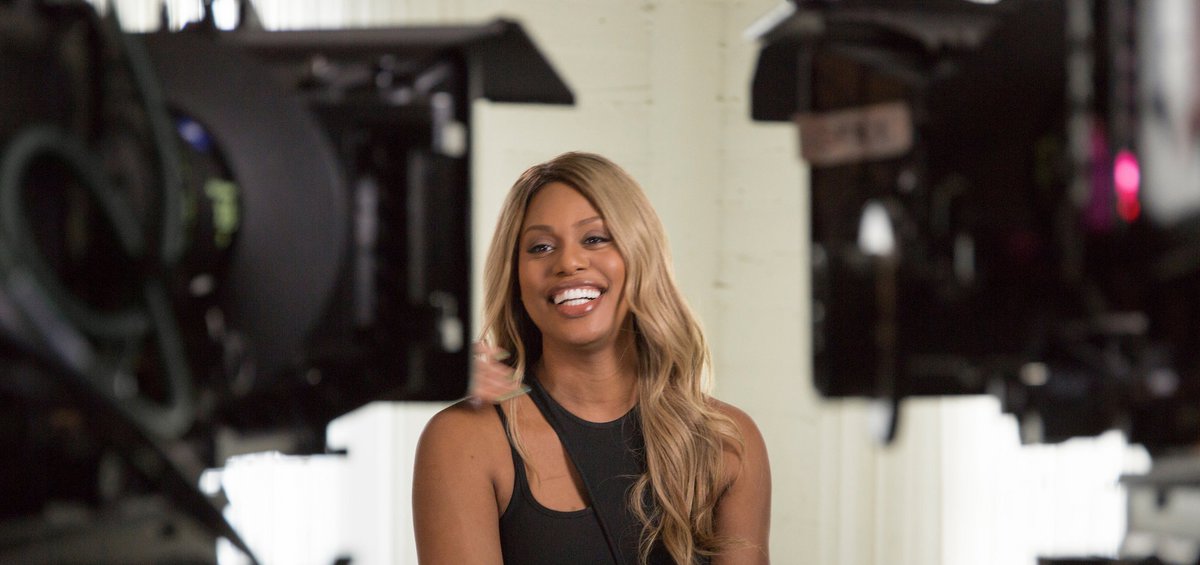 USA | 2020 | COLOR | DCP | 100' | ENGLISH
'Disclosure's' often sad, distorting mirror of trans representation in Hollywood and American television is the starting point to tell a story filled with harmful stereotypes, which explores how collective narration and our views about trans people were formed. While trans people visibility increases, signifying probably the beginning of a positive social change, the violence against them goes on, making their participation in the cultural narration formation even more urgent. Laverne Cox ('Orange is the New Black'), Lilly Wachowski ('The Matrix'), Mj Rodriguez ('Pose') and Jamie Clayton ('Sense8'), among others, share valuable personal experience and reactions in a revolutionary film about how we view and understand trans people. K.Th.
ΣΚΗΝΟΘΕΣΙΑ: Sam Feder
ΦΩΤΟΓΡΑΦΙΑ: Ava Benjamin Shorr
ΜΟΥΣΙΚΗ: Francesco Le Metre
ΜΟΝΤΑΖ: Stacy Goldate
SAM FEDER
American director, winner of a Peabody, according to Indiewire 'one of the most exciting trans directors shaking up Hollywood'. His work has been screened at dozens international film festivals.
FILMOGRAPHY
2020 Disclosure: Trans Lives on Screen
2014 Kate Bornstein is a Queer & Pleasant Danger
2006 Boy I Am