LITTLE GIRL / PETITE FILLE
Seven-year old Sasha was born in the body of a boy, but already at the age of three she knows she is a girl. The scholar of the queer experience, Sébastien Lifshitz, follows her along with her and her family, insightfully capturing the challenges they face, moments of joy but also the disturbing reaction of a society which remains conservative. A deeply touching and authentically caring cinematic portrait exuding love, teaching compassion and empathy while at the same time serving as a real example of how family acceptance of all trans kids should look like.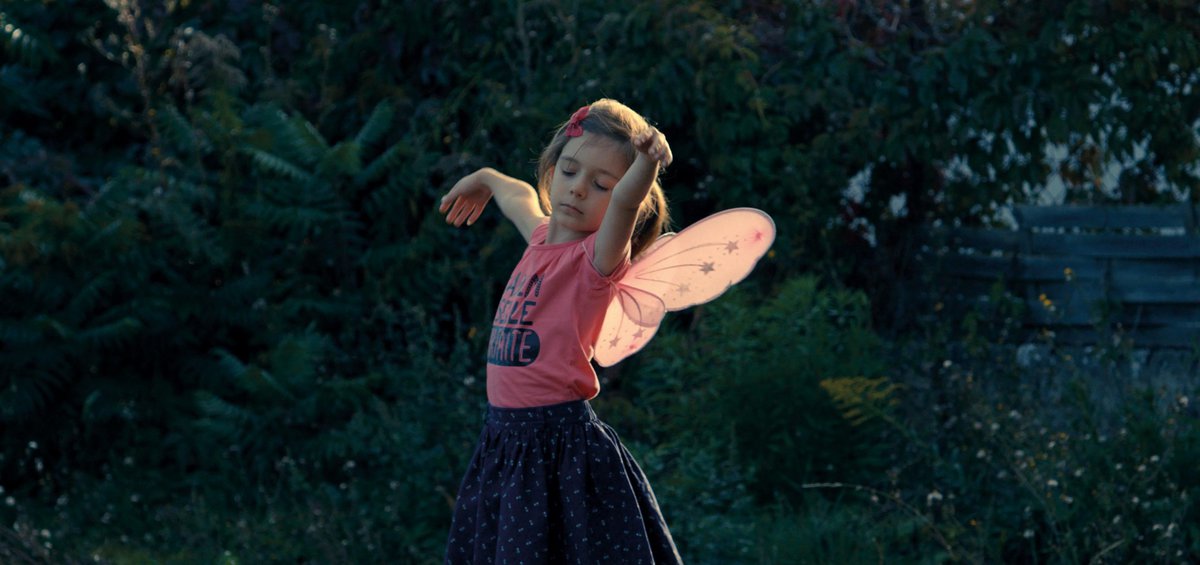 FRANCE |2020 | COLOR | DCP | 85' | FRENCH
Gender dysphoria refers to the distress a person feels due to a mismatch between their gender identity and their sex assigned at birth. This is the case of 7 year-old Sasha. She was born in a boy's body but ever since she was 3 she has been showing the undeviating tendency of a girl. With the help of her mother and a special clinic in Paris they undertake a marathon task of acceptance on a local level (at a very reluctant school) and that's how Sasha's journey begins in a world that may not seem wonderful but must change eventually.
With an 'epic' cinemascope and a young girl whose trust is gained, this is a documentary that proves in a crystal clear manner that hell is other people, when the simple act of natural acceptance would solve all issues. I.D.
DIRECTOR: Sébastien Lifshitz
DoP: Paul Guilhaume
EDITOR: Pauline Gaillard
SÉBASTIEN LIFSHITZ
French director born in Paris, 1968. He studied Art History at Sorbonne and since 1990 he turned to film. Winner of two Teddy Awards at Berlin and Queer Palm at Cannes. He teaches at La Femis.
FILMOGRAPHY
2020 Little Girl
2019 Adolescents
2016 The Lives of Thérèse
2013 Bambi
2012 Les Invisibles
2009 Going South
2004 Wild Side
2001 The Crossing
2000 Come Undone
1998 Open Bodies