NORTH BY CURRENT
A Transgender director returns to his hometown wanting to stir up the mysterious death of his three-year-old niece. Inevitably, this tragic case will open up old wounds from the family's past including his own transition. Amidst an evocative detective mystery, a poetic documentary and a deeply personal journal made up of home movies, comes a liberating film about the strength it takes to withstand regrets, guilt and the demons that define you. Winner of a Special Mention at L.A. Outfest.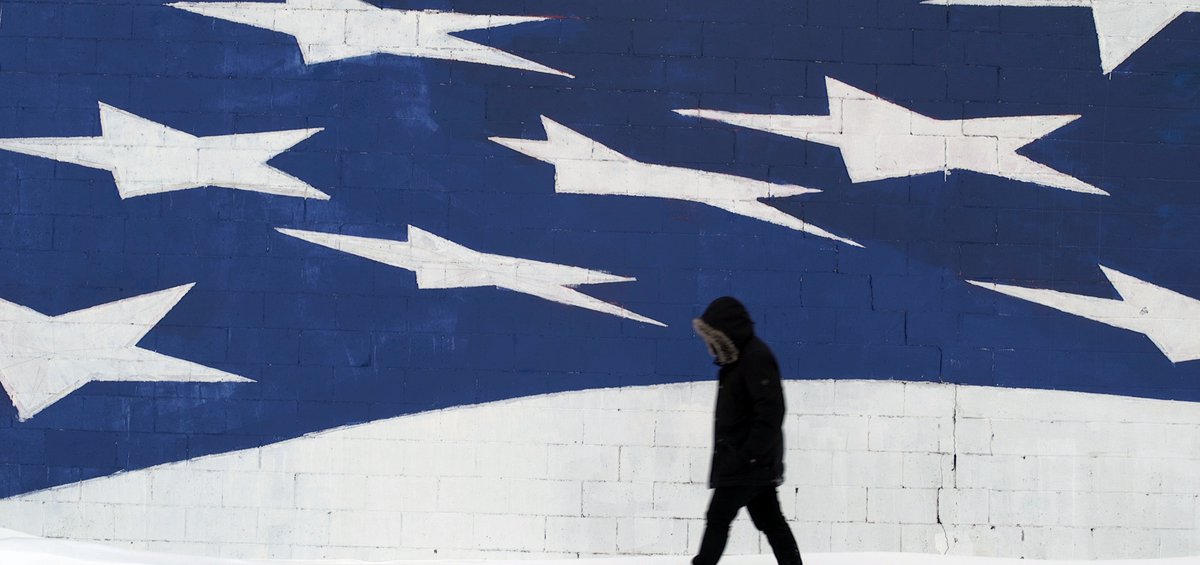 USA | 2021 | COLOR | DCP | 86' | ENGLISH
Transgender Angelo Madsen Minax returns to his home town in Michigan for a deeply persona/ family journey, with dangerous stops and uncertain destination: his three-year-old niece has died mysteriously and his sister and her partner were accused and stigmatized unfairly for her demise.
Around this story some incredible, dark rich narrations unfurl, mapping a side of today's America. Stories of addiction, depression, parental acceptance, generational responsibility, notions of patriarch, raw self-criticism. In the end, the important thing is to love – not generally and vaguely, but to love the other person as they have to be. An exciting portrait of a country in a world which is burning and has to find a life-saving meaning before it gets trapped in the ashes. I.D.
DIRECTOR: Angelo Madsen Minax
SCREENWRITER: Angelo Madsen Minax
DoP: Angelo Madsen Minax, Chris Naka, Meredith Zielke
MUSIC: Julien Baker
EDITOR: Angelo Madsen Minax
ANGELO MADSEN MINAX
A multi-faceted visual artist, born in 1983 in Michigan. He studied Art at the Art School of Chicago and the Northwestern University. His work includes documentaries, hybrid film forms, sound and music shows, as well as installations. His work has been presented at many important festivals and museums.
FILMOGRAPHY
2021 North by Current
2020 At the River
2010 Riot Acts: Flaunting Gender Deviance in Music Performance