And Breathe Normally
An Icelandic passport control employee and a refugee from Guinea-Bissau who entered the country illegally, become unexpected allies when fate brings them together. Strong female characters, compassion without excess, two brilliant actresses and realistic cinema true to the films of Ken Loach and the Dardenne brothers. Directing Award winner at the Sundance Film Festival.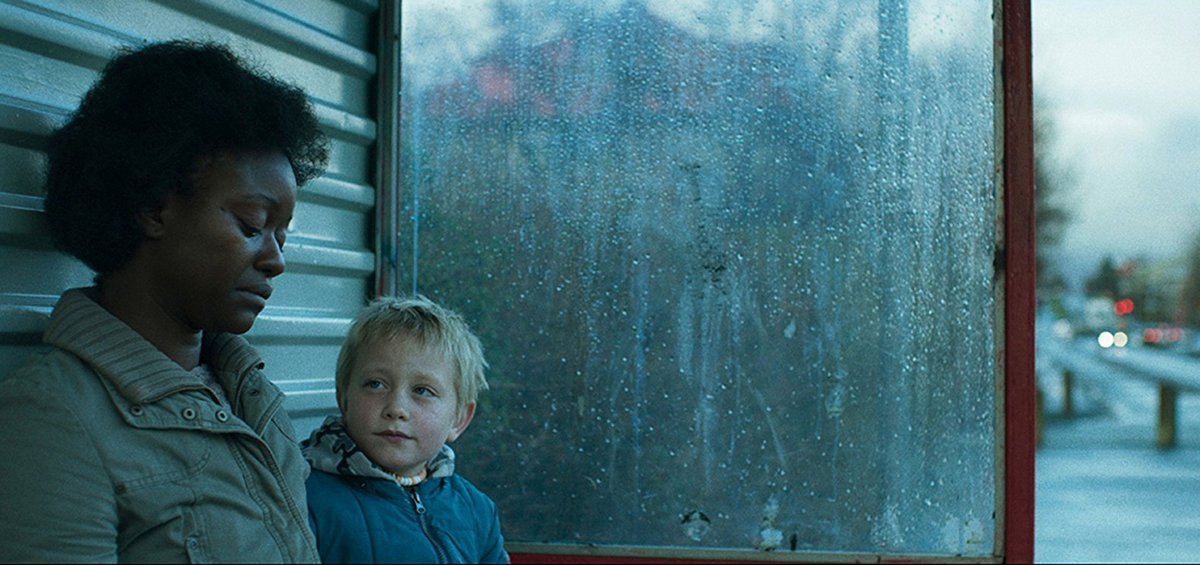 ICELAND, SWEDEN, BELGIUM | 2018 | COLOR | DCP | 95' | ICELANDIC, ENGLISH

An unmarried mother who struggles to make ends meet finds a job as a passport controller at an airport in Iceland. During a night shift, another unmarried mother from Guinea-Bissau tries to travel illegally to Canada. The two women's lives intersect unexpectedly and despite the cultural differences and the adversities, the tender bond that develops between them will become their only hope against a cruel and unfair system.
Solid female characters, humanity that avoids sentimentalism, two marvelous actresses and a realistic cinema faithful to Ken Loach's and Dardenne Brothers' tradition, make up Ísold Uggadóttir's directorial debut which won Best Direction at this year's Sundance Festival. K.Th.
DIRECTOR: Ísold Uggadóttir
SCREENWWRITER: Ísold Uggadóttir
DoP: Ita Zbroniec-Zajt
MUSIC: Gísli Galdur
EDITOR: Frédérique Broos
PRINCIPAL CAST: Kristín Þóra Haraldsdóttir, Babetida Sadjo, Patrik Nökkvi Pétursson

ÍSOLD UGGADOTTIR
Uggadóttir is an award-winning director from Iceland. Her shorts have screened at multiple festivals, including the Telluride Film Festival and the Sundance Film Festival. Her accolades include multiple nominations for the Icelandic Edda Awards and two wins for best short.

FILMOGRAPHY
2018 And Breathe Normally