The Charmer
A young Iranian man is desperately trying to meet women with the aim of securing permanent residency in Denmark. Love comes knocking on his door as does unfinished business from his guilty past. A psychological thriller, a love story and a complex drama in this award-winning debut by a highly promising director.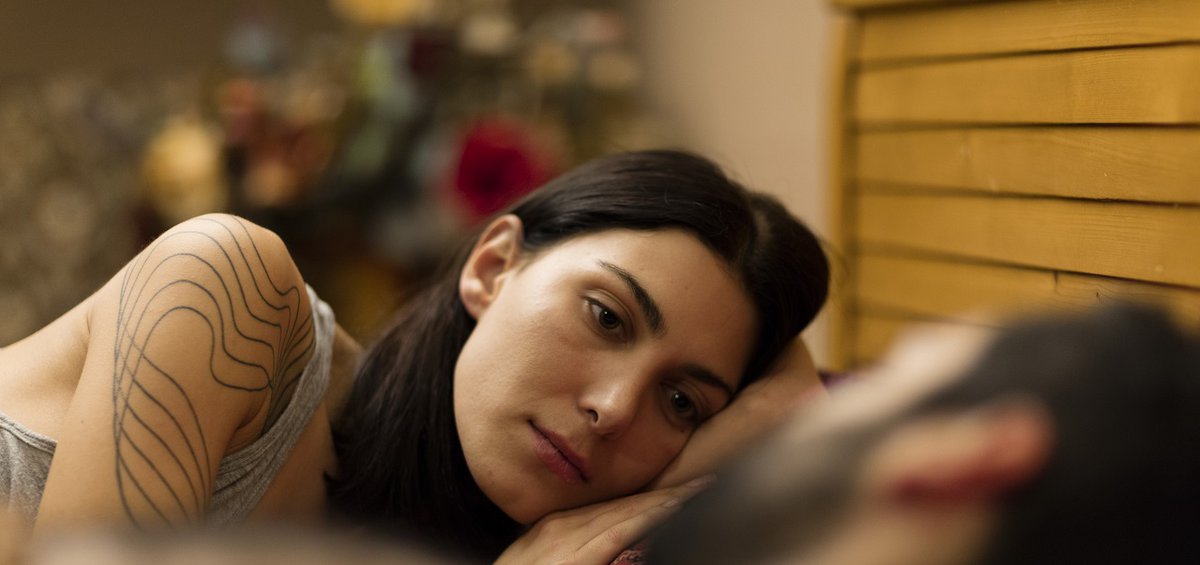 DENMARK, SWEDEN | 2017 | COLOR | DCP | 100' | DANISH, PERSIAN
30 year-old Esmail lives in Denmark. He's always well dressed, charming and polite. He is constantly flirting with women and wants to get married soon. This would be almost normal, if his permanent residency wasn't about to expire in the following few days. His obsession with finding a spouse so that he can stay in the country continues to grow, until he meets Sarah, an Iranian woman who lives in Denmark and sees through his plan immediately.
Milad Alami, a director of Iranian descent who lives and works in Denmark, delivers a debut film that deals in great sensitivity with the ever-growing Iranian community in Scandinavian countries. «The Charmer» is an honest psychological profile, with a touch of film noir, hopeful and haunting at the same time. A.D.
DIRECTOR: Milad Alami
SCREENWRITER: Milad Alami, Ingeborg Topsøe
DoP: Sophia Olsson
MUSIC: Martin Dirkov
EDITOR: Olivia Neergaard-Holm
PRINCIPAL CAST: Ardalan Esmaili, Soho Rezanejad, Lars Brygmann, Susan Taslimi, Austa Lea Jespersen

MILAD ALAMI
Milad Alami was born in Iran, raised in Sweden and now lives in Denmark. He graduated from the National Film School of Denmark in 2011. His shorts have been selected for numerous festivals, including Cannes, New York and Karlovy Vary. The Charmer is his feature film debut.

FILMOGRAPHY
2017 The Charmer