Museum
The great director of Mexican cinema brings to the screen the true story of the 1985 theft of 140 priceless heirlooms from the National Museum of Anthropology in Mexico. The people behind this unprecedented robbery were not villainous criminals but two mere students. Gael García Bernal stars in this irresistibly entertaining combination of a road movie, a comedy and an adventure film which won the Silver Berlin Bear at the Berlin International Film Festival.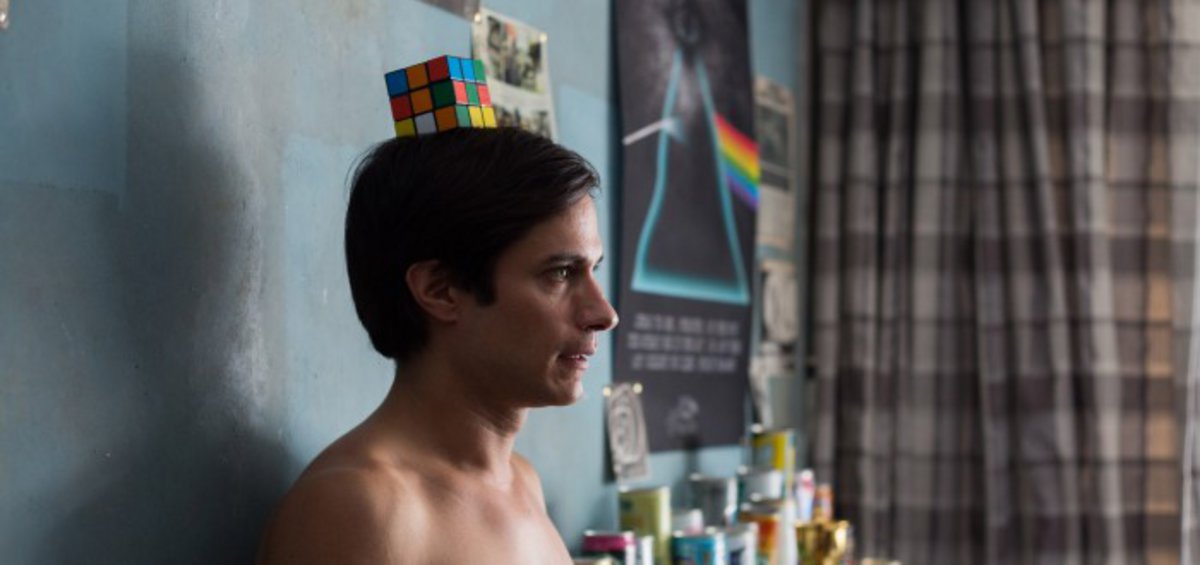 MEXICO | 2018 | COLOR | DCP | 128' | SPANISH, ENGLISH
Mexico City, Christmas 1985. Two eternal students decide to steal the priceless treasures of the National Museum of Anthropology, Mexico is shocked by the sacrileges that defiled the legacy of a country while the authorities believe that they are dealing with an international gang. Bernal and Ortizgris portray the masterminds of a robbery that shocked unprecedently the Mexican society in Alonso Ruizpalacios' sophomore film, after the notable «Güerros».
Focusing more on the impact than the robbery itself, the director explores true facts, in order to pose questions about how a cultural legacy is defined and the importance of truth in moments when feelings dominate. Silver Bear for Best Screenplay at the Berlin International Film Festival. N.S.
DIRECTOR: Alonso Ruizpalacios
SCREENWRITER: Manuel Alcalá, Alonso Ruizpalacios
DoP: Damian Garcia
MUSIC: Tomás Barreiro
EDITOR: Yibran Asuad
PRINCIPAL CAST: Gael García Bernal, Leonardo Ortizgris, Alfredo Castro, Simon Russell Beale, Leticia Brédice, Ilse Salas
ALONSO RUIZPALACIOS
Mexican writer, film and theatre director. Studied at the Royal Academy of Dramatic Arts in London. His feature film debut Güeros won the acclaim at several international festivals. He currently lives in Mexico City where he works with his theatre company.

FILMOGRAPHY
2018 Museum
2014 Güeros