Midnight Runner
Trying to push away his worries and repressed memories of the loss of his brother a young runner, intending to compete in the Olympic Games, spends his nights living an increasingly violent double life. Based on true events which shocked Switzerland, newcomer Baumgartner offers this insightful portrait of the birth of a "monster" in an arid and utterly competitive society.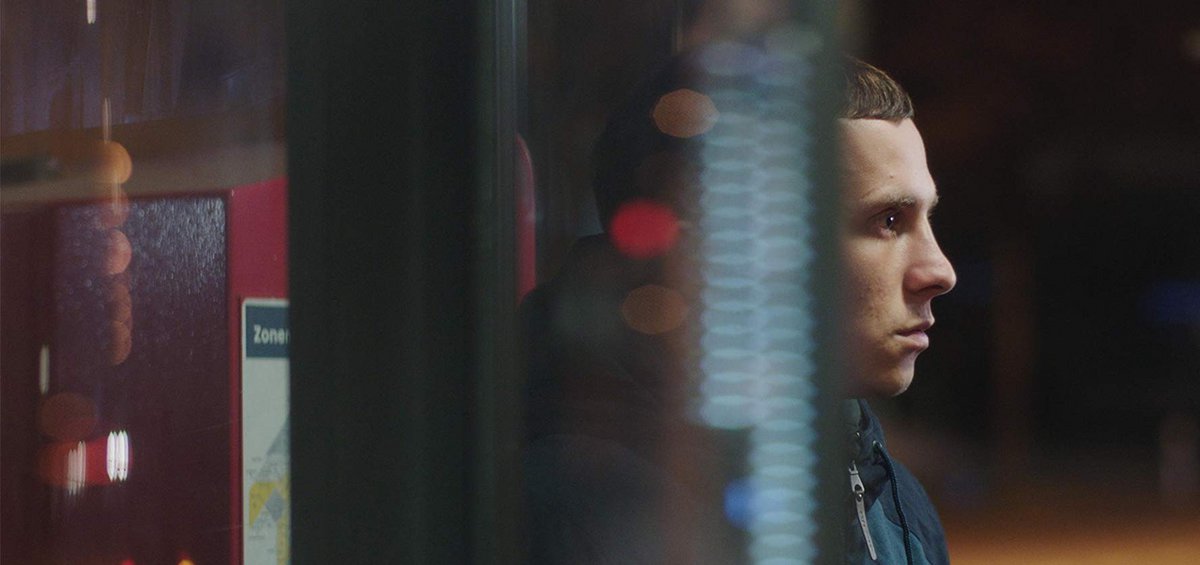 SWITZERLAND | 2018 | COLOR | DCP | 92' | SWISS GERMAN
Young Jonas is one of the top long distance runners of Switzerland, trains for the Olympics. When he' s not training he works as a cook, while he is contemplating to move in with his girlfriend. This seeming normality however is disrupted by painful memories about his brother's suicide, leading to the development of an aggressive aspect in him, and the city's midnight streets are the perfect outlet.
First-timer Baumgartner delivers with icy meticulousness the true story of a serial offender in a penetrating portrait about the birth of a 'monster' in an emotionless and highly competitive society. N.S.
DIRECTOR : Hannes Baumgartner
SCREENWRITER: Hannes Baumgartner, Stefan Staub
DoP: Gaetan Varone
EDITOR: Christof Schertenleib
PRINCIPAL CAST: Max Hubacher, Markus Amrein, Saladin Dellers, Annina Euling
HANNES BAUMGARTNER
Born in 1983 in Männedorf, Switzerland. Attended the School of Art and Media in Zurich for screenwriting and directing and in 2012 received his MA in film. Directed three shorts and Midnight Runner is his feature debut.
FILMOGRAPHY
2018 Midnight Runner